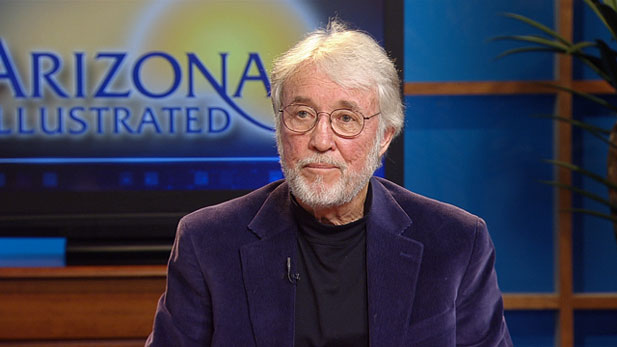 Author and political scientist Jim Clarke discusses his work profiling assassins.

AZPM
In his long academic career, political scientist and University of Arizona professor Jim Clarke has profiled 21 assassins, examining the connection between violent acts and society's attitudes in works that include Defining Danger: American Assassins and the New Domestic Terrorists.

His work is particularly relevant in light of the recent shooting rampage in Tucson that left U.S. Rep. Gabrielle Giffords critically injured and six people dead. Clarke reflects on the tragedy and asserts that political events absolutely affect behavior, albeit not always in obvious ways.
Kimberly Craft interviews author and UA Professor Emeritus, Jim Clarke Ph.D. about his work profiling assassins.
AZPM