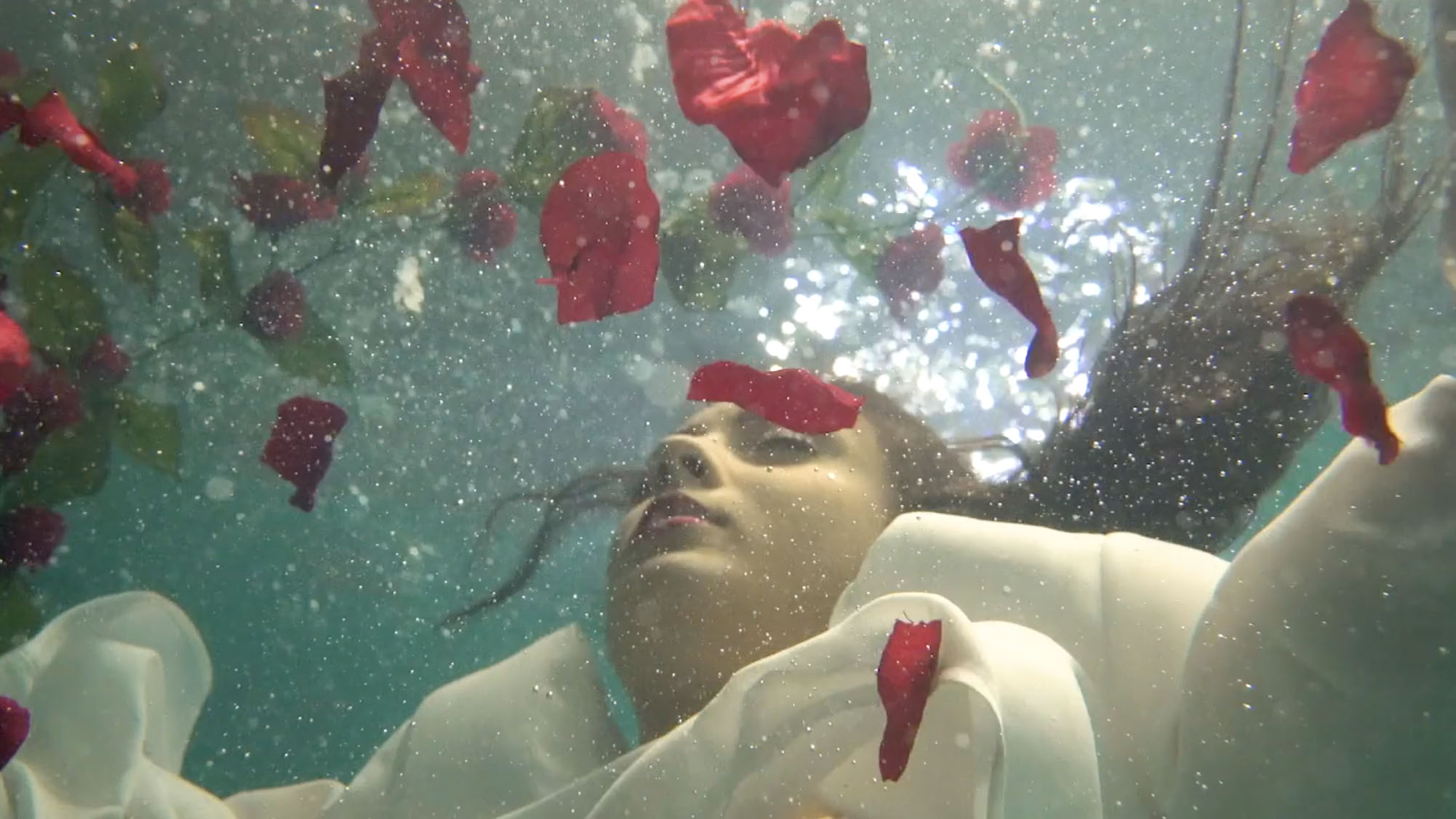 Underwater photography highlights UA filmmaker Cristina Close's "Numb."
Featured on the April 27, 2018 edition of ARIZONA SPOTLIGHT with host Mark McLemore:
A report on the first day of the Arizona teacher walkout in favor of increasing education funding from Brandon Mejia, reporting from the state Capitol.

After more than a decade of keeping a low profile, Linda Ronstadt is now making public appearances to talk about her stellar career, her efforts to improve Arizona education and her experience living with Parkinson's Disease. Listen to an exclusive interview with AZPM's Nancy Montoya, in advance of the live Conversation with Linda Ronstadt this Sunday at the Fox Tucson Theatre.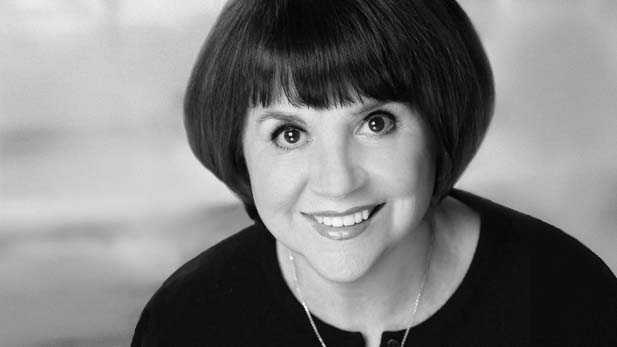 Linda Ronstadt
The annual student film showcase I Dream in Widescreen returns on Saturday, bringing the best creations from the University of Arizona School of Theater, Film & Television to The Fox Tucson Theatre. Tony Perkins talks to two student directors about the stories they chose to tell.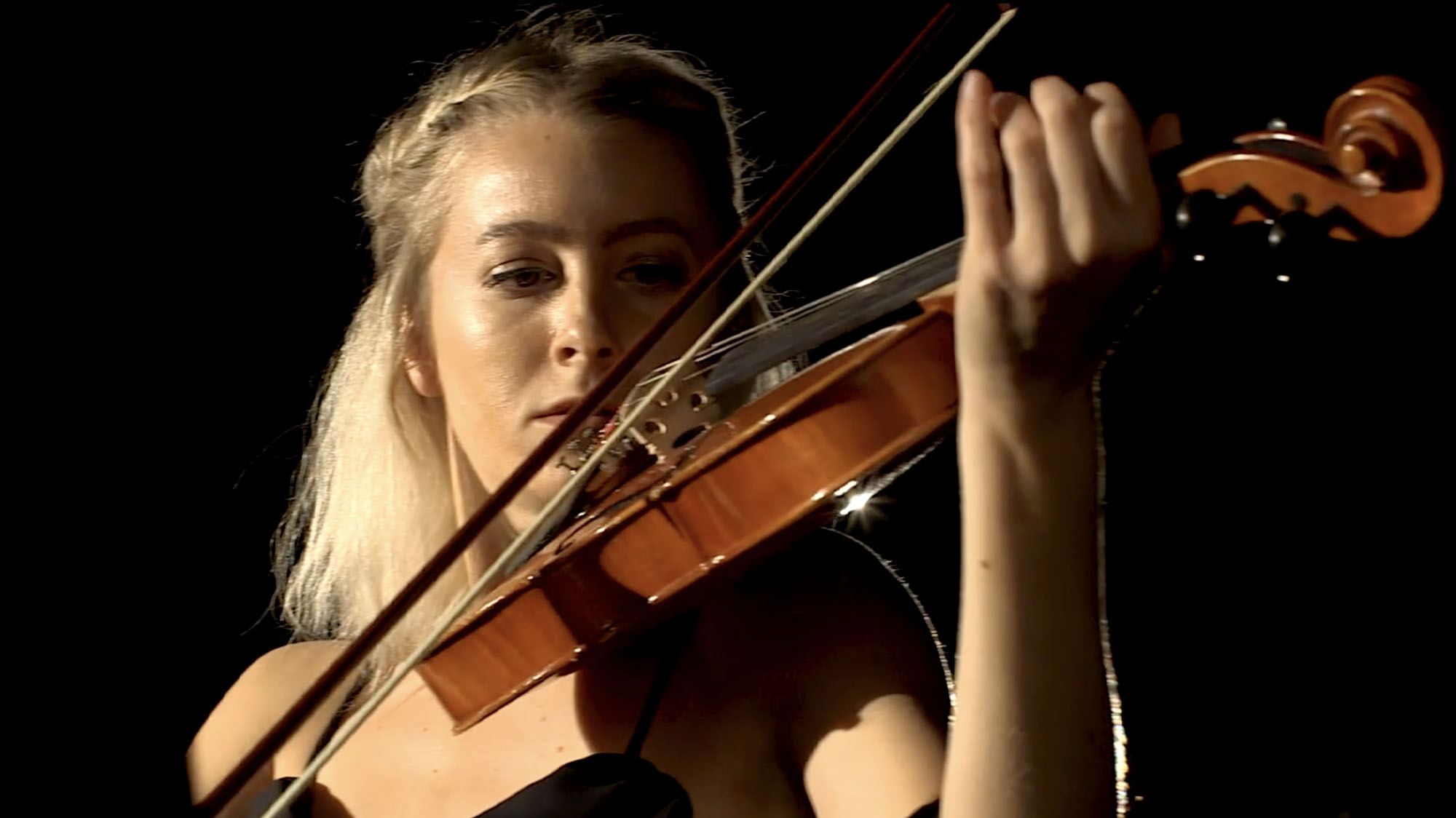 A violinist performs in a scene from UA filmmaker Victoria Pereira's "Syncopate."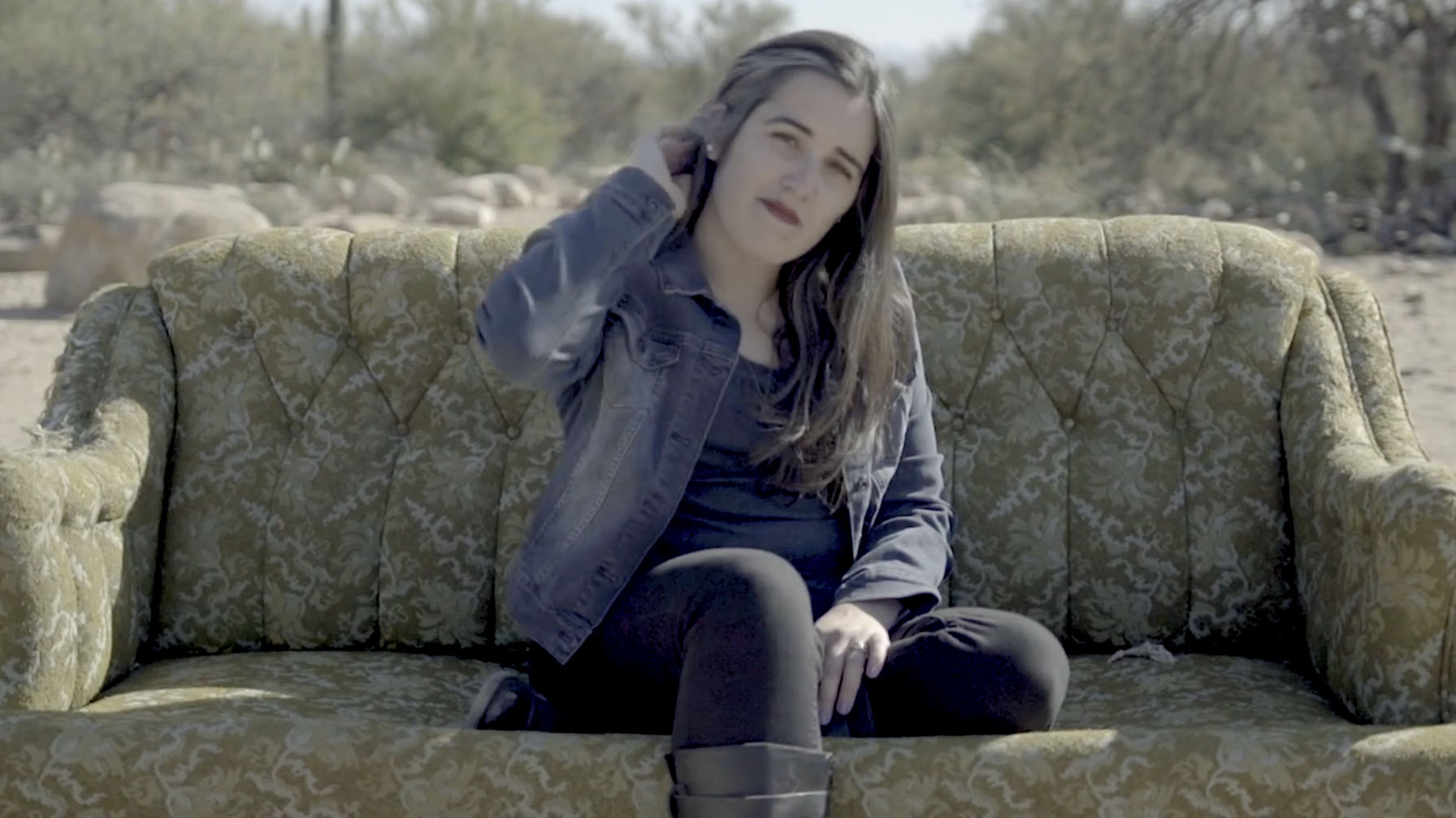 Filmmaker Cristina Close is among the University of Arizona students who will get the spotlight at this year's "I Dream in Widescreen" short film screening showcase at the Fox Tucson Theater.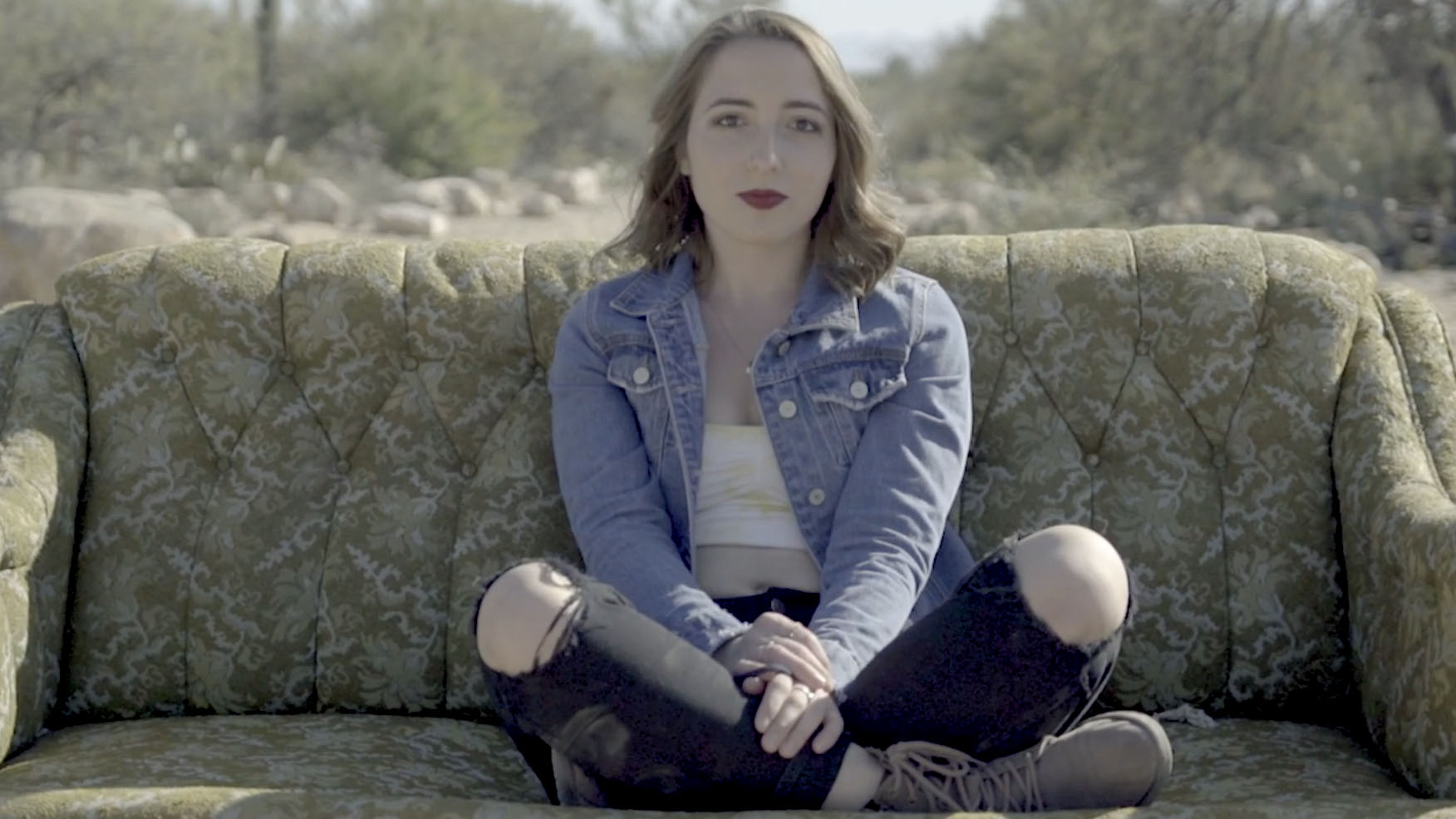 University of Arizona student Victoria Pereira is one of the filmmakers whose work will be showcased at this year's "I Dream in Widescreen" at the Fox Tucson Theater.
And, an exhibit at the Center for Creative Photography shares treasures from their permanent collection in honor of what would have been the 116th birthday of master photographer and printmaker Ansel Adams.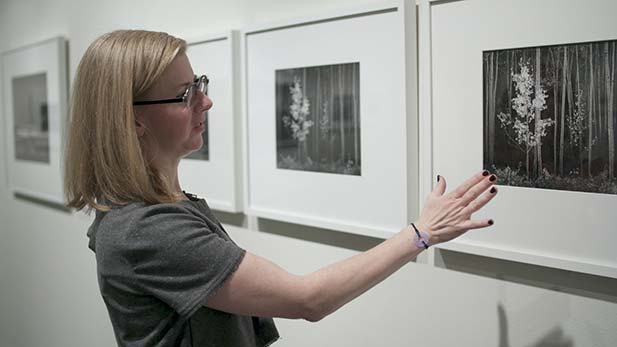 Anne Breckenridge Barrett, director of The Center for Creative Photography.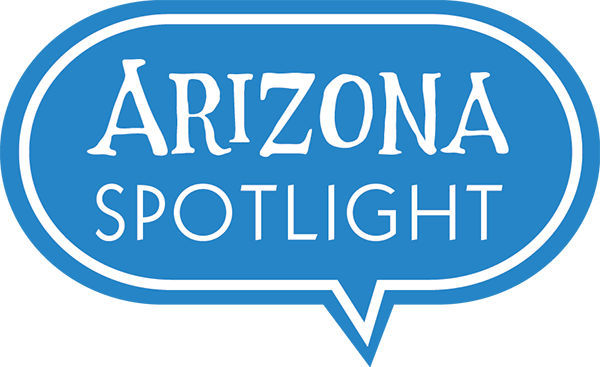 Arizona Spotlight airs every Thursday at 8:30 am and 6:00 pm and every Saturday at 3:00 pm on NPR 89.1 FM / 1550 AM. You can subscribe to our podcast on
iTunes
. See
more from Arizona Spotlight
.