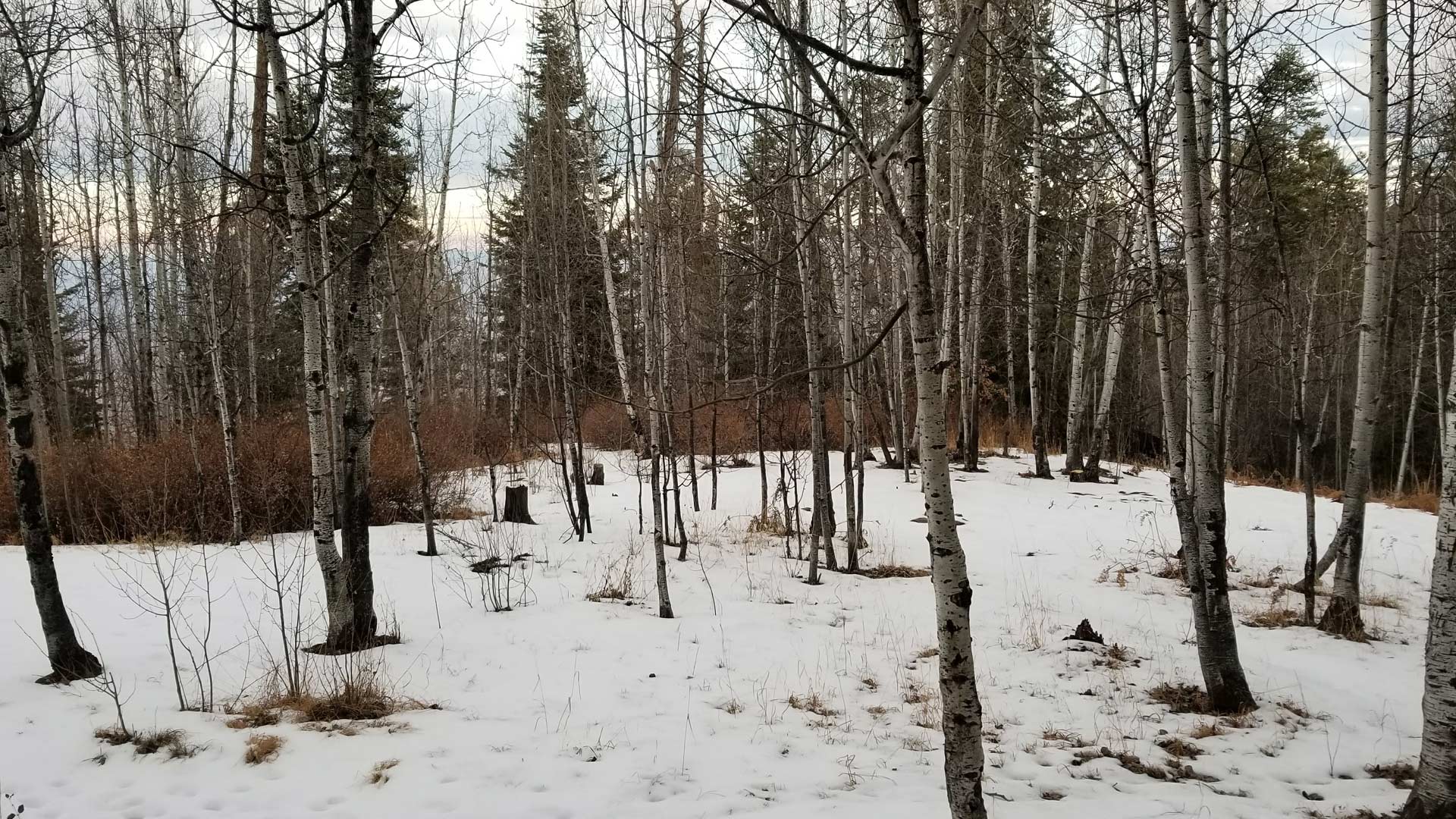 Patches of light snow on the north face of Mt. Bigelow in the Catalina Mountains in this file photo from Jan. 1, 2018.
AZPM
Tuesday night's storm brought light rain to parts of Tucson and a dusting of snow to Mt. Lemmon.

Meteorologist Rob Howlett with the National Weather Service in Tucson said it's unusual but not unheard of at the mid-point of spring and the beginning of the transition into summer weather.
"We can still get these the winter systems dipping just a little bit into our area, and usually we just get wind out of it, but this one was a little bit stronger than than normal and that was able to give us a little bit of precipitation and some snow on the highest elevations," Howlett said.
The chilly weather won't last long, with the forecast calling for highs in the 90s to return to Tucson by Friday, topping out over 100 degrees by Sunday.