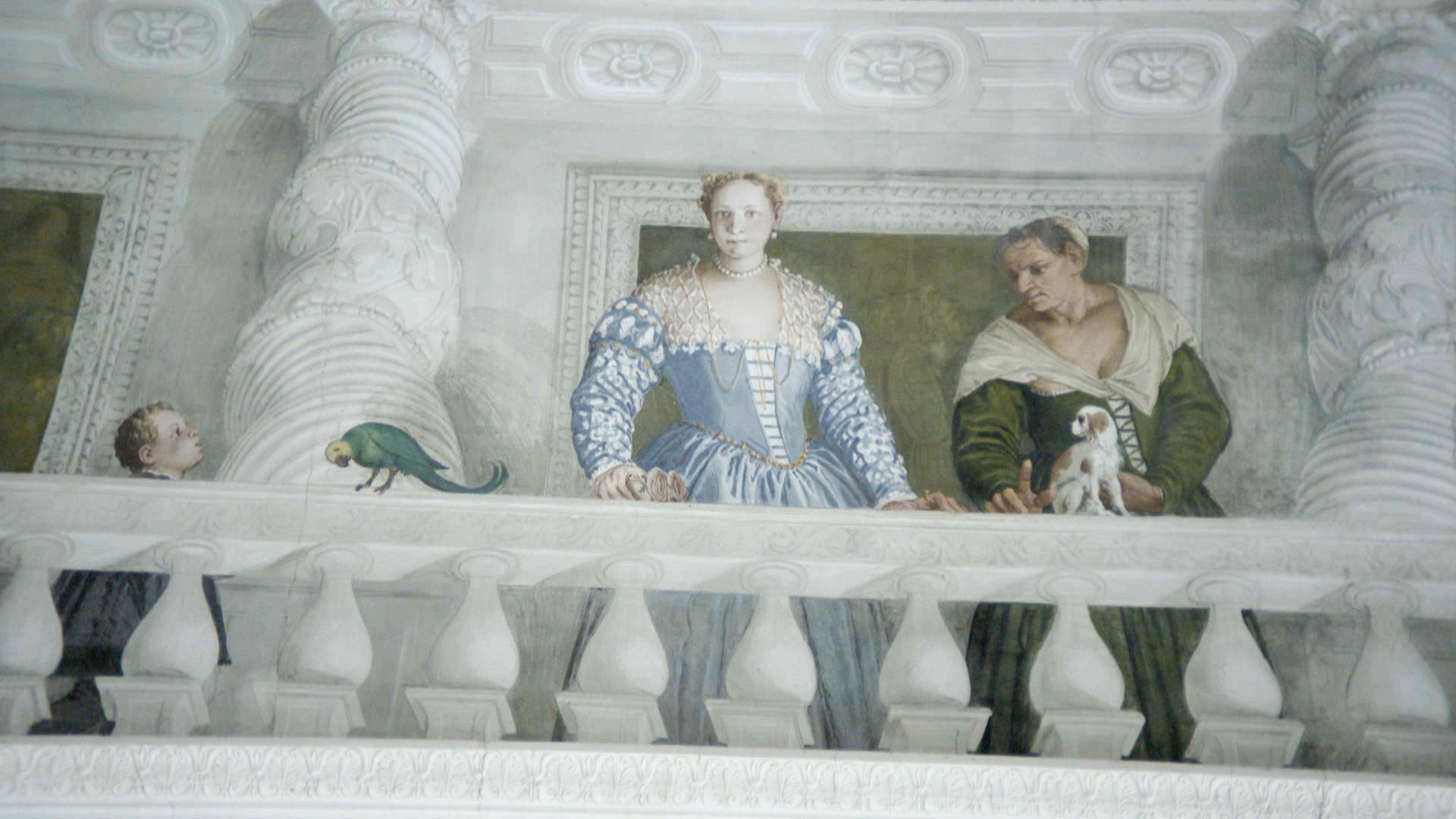 Ceiling at Villa Barbaro (completed in 1570) – Veneto, Italy. (PHOTO: PBS)
Explore one of humanity's deepest artistic urges: the depiction of nature. But landscape painting is seldom a straightforward portrayal of observed nature; it's a projection of dreams, idylls, escapes and refuges—the elusive paradise on earth.
Civilizations, Tuesday at 8 p.m. on PBS 6.