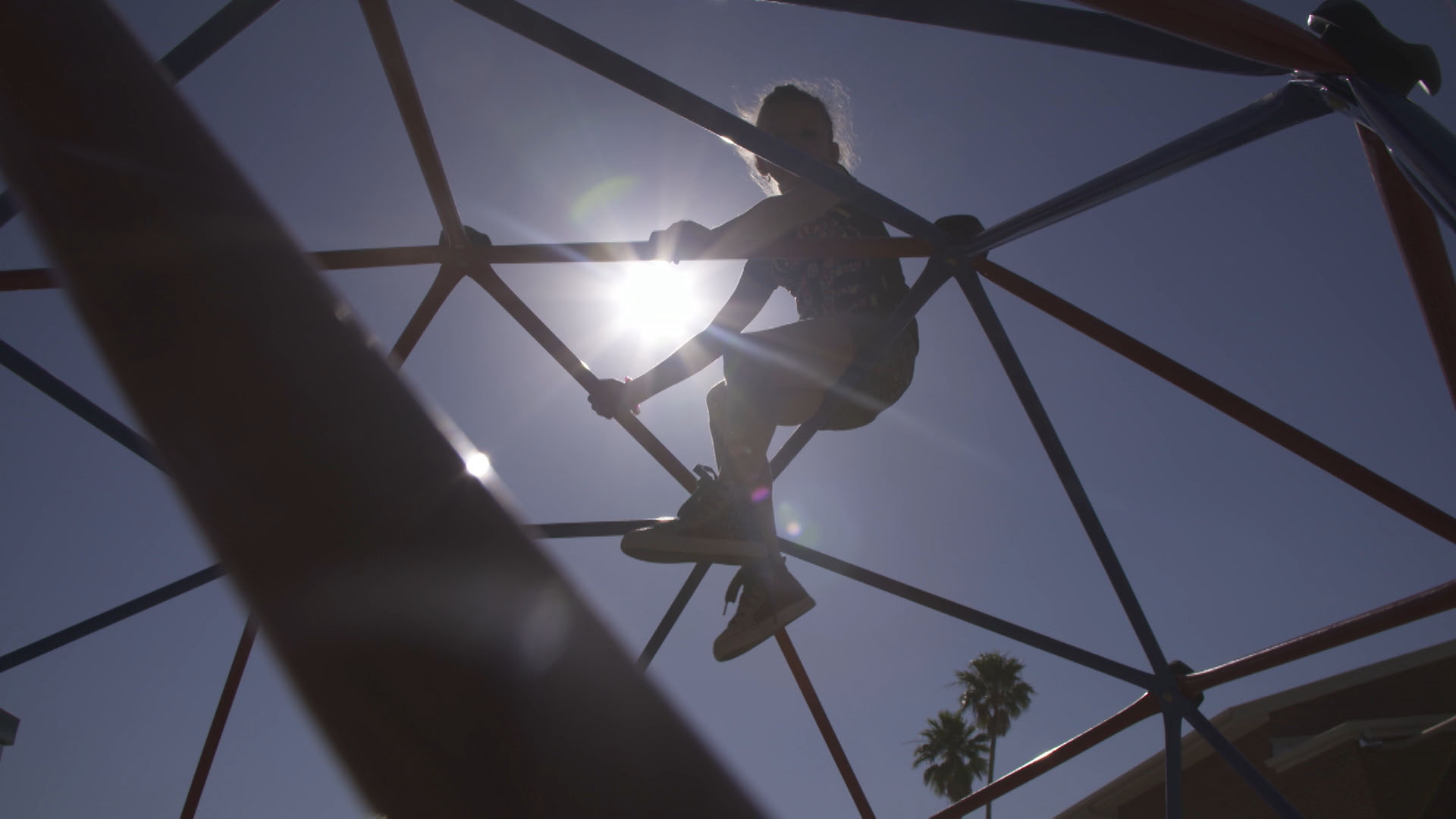 Children on playground equipment.
AZPM
The Annie E. Casey Foundation's Kids Count Data Book ranks Arizona 45th overall in children's health and education.
According to the report, 66 percent of Arizona eighth graders scored below proficient math levels. That is one point lower than the national average.
In reading, 70 percent of Arizona fourth graders scored below proficient levels. Educators and children's advocates say that is a key benchmark.
"If kids are on track with their reading by the end of fourth grade, then they are able to learn all their other subjects and not be struggling," said Dana Naimark, with the Children's Action Alliance.
The Kids Count report also showed seven states have more children living in poverty than Arizona. Those low marks came despite an improving economy in the state.
"It can reflect a lack of access to healthcare, unstable neighborhoods, a lot of mobility and stress and instability in their family life," said Naimark. "All of those things can really add up to have lifelong consequences."
The report also shows 21 percent of Arizona high school students do not graduate on time.