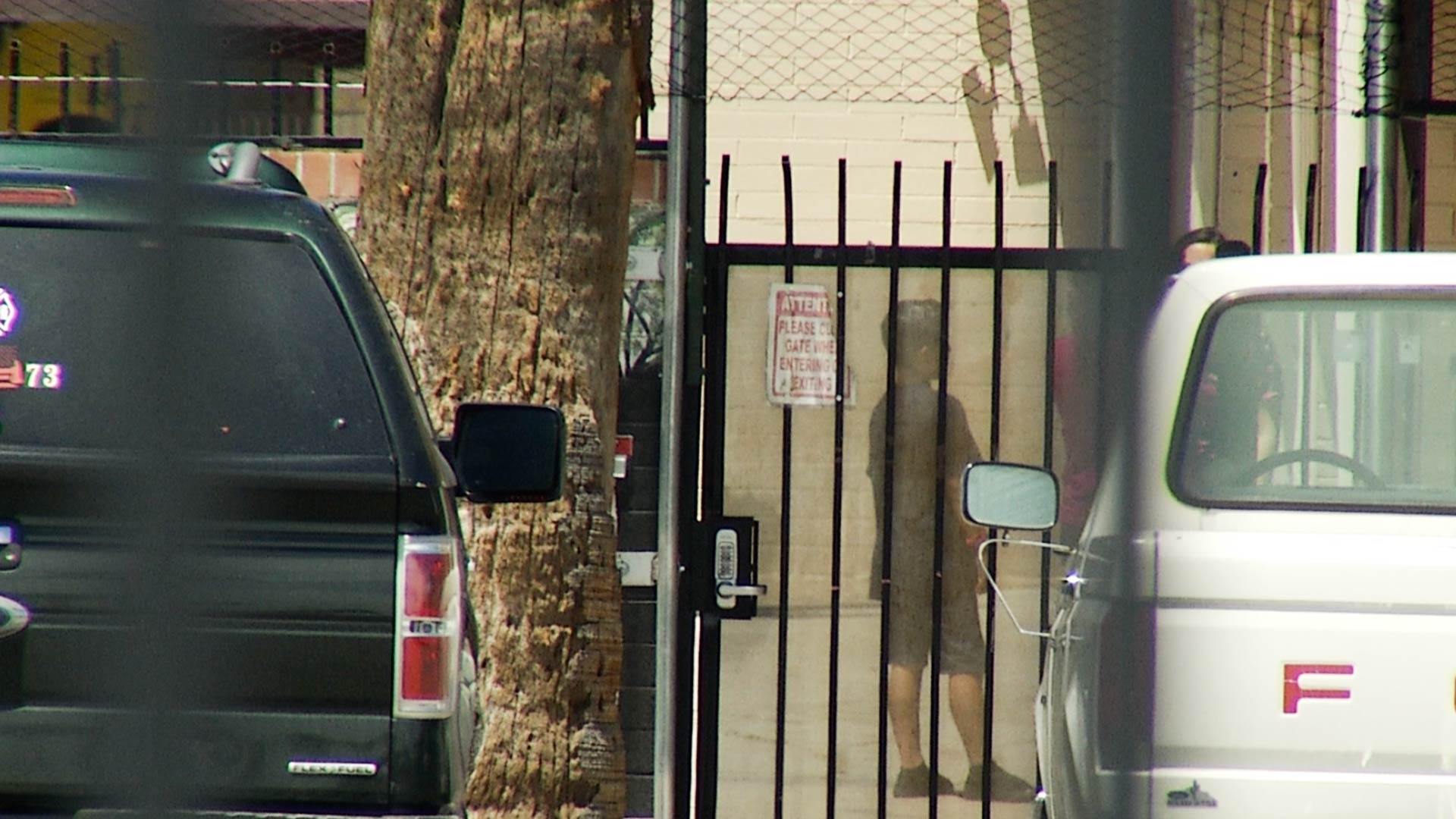 Children at a Southwest Key facility in Tucson, July 13, 2018
Steve Riggs, AZPM
Arizona is pursuing fines against an operator of shelters for immigrant children after recent inspections revealed problems with employee background checks. Southwest Key Programs has agreed to let the state conduct unannounced visits for the next year.
At a Southwest Key facility in Phoenix, state health inspectors found that one employee worked for 20 months with an expired fingerprint clearance card. At a shelter in Tucson, inspectors found eight employees were late to apply to have their backgrounds checked. State Rep. Kelli Butler has been pushing for more oversight of shelters for immigrant kids. And she's glad the state plans to issue fines.
"It's justified to do that. I am concerned that the fines are pretty low," Butler said.
Southwest Key has until mid-September to make sure all Arizona workers have valid fingerprint clearance cards. A spokesman for the Texas-based nonprofit says it fully supports expanded oversight and looks forward to working with the state.