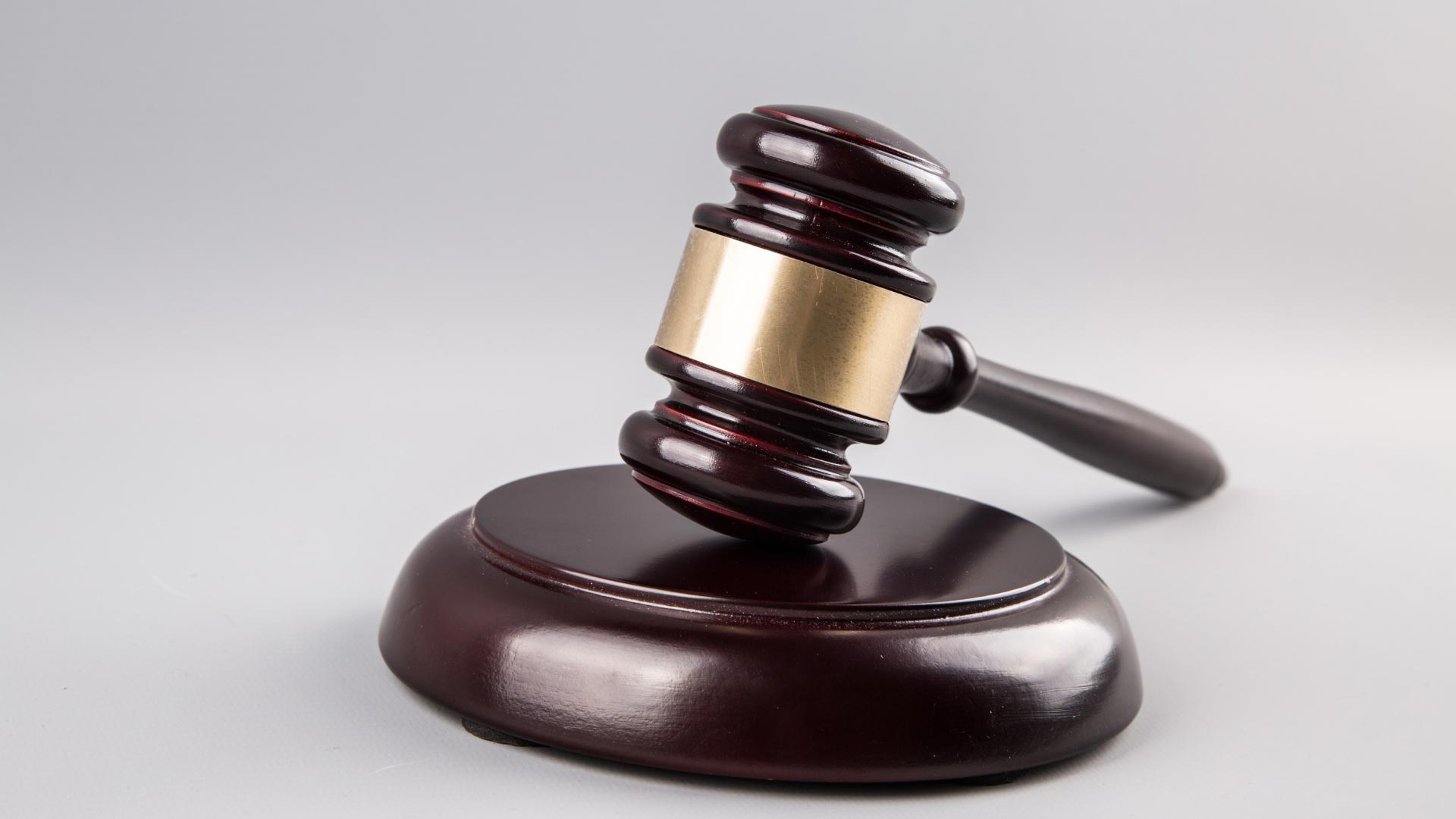 A former Mexican police officer is almost out of ways to avoid deportation after the Ninth Circuit Court denied an appeal of his asylum case Wednesday.
The lawman worked in a small town in Sonora, which he fled after hitmen for the Sinaloa Cartel gave him an ultimatum: help move drugs, or die.
Jose Jesus Duran-Rodriguez was a police officer in Villa Hidalgo, Sonora — population 3,500, according the to opinion issued by the Ninth Circuit Court of Appeals. In 2013, the leader of a group of hitmen twice demanded that Duran help move drugs to the border.
"It was deadly," said Ben Wiesinger, Duran's attorney. "These guys came at him with automatic weapons and said, 'You're going to work for us, or we're going to make you hurt.'"
Duran fled to Hermosillo for a couple weeks and then the United States, court documents say. An immigration judge decided his testimony was credible. But the judge also found that the threats Duran received did not meet the standard for asylum or other legal claims. The judge concluded that he could escape cartel hitmen by moving to another place in Mexico.