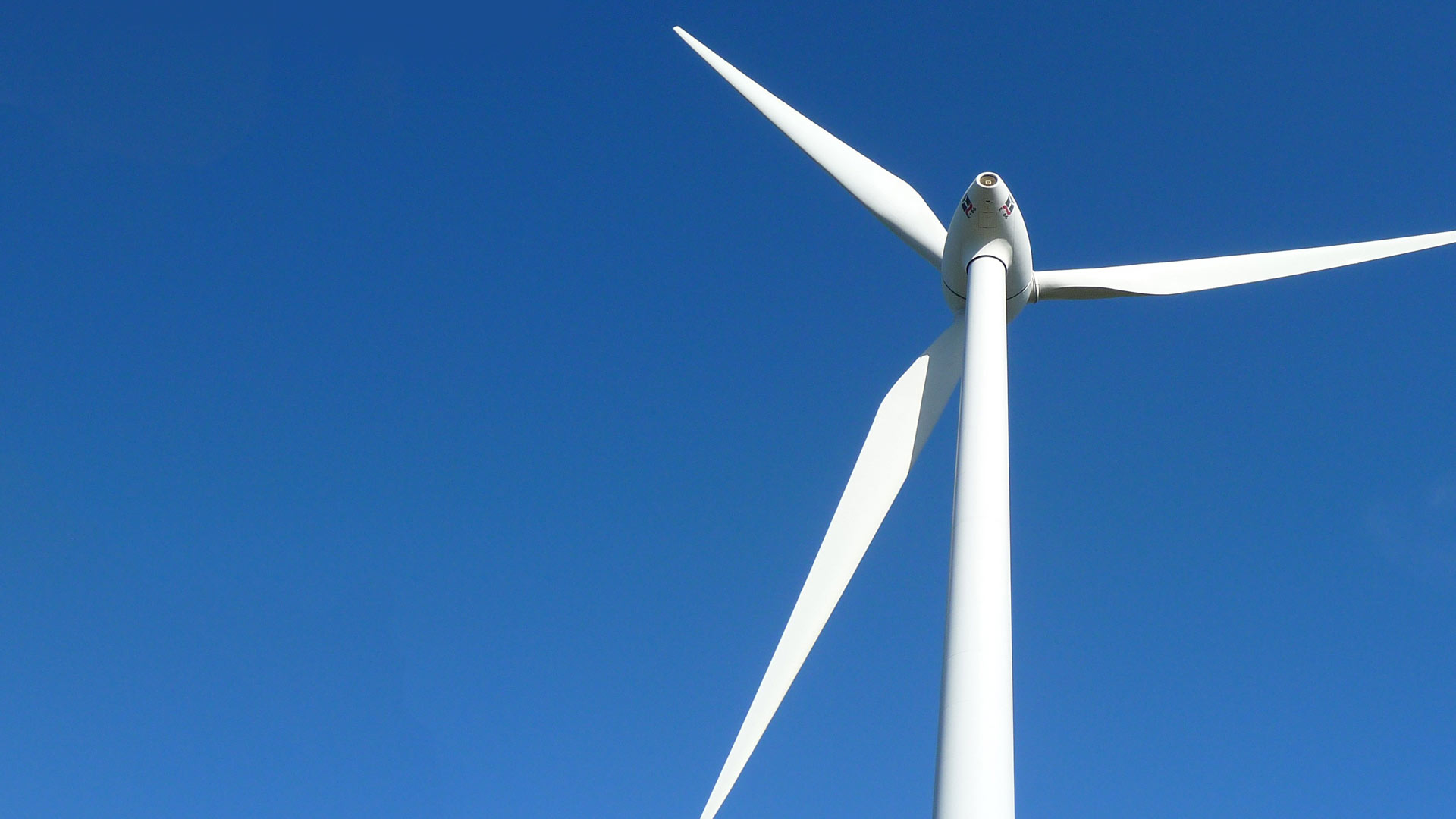 A wind turbine.
Tucson Electric Power selected a site for its newest and largest wind farm.
The power company began construction at Oso Grande Wind Project's site southeast of Roswell, New Mexico. TEP Spokesperson Joseph Barrios said the project will span 24,000 acres and incorporate 61 wind turbines.
"With the Oso Grande Project, it's really a unique opportunity. It's one that we're excited about, cause it gives us a chance to invest in a system that will produce clean power for our customers," said Barrios.
Barrios said the site will be online in 2020, and it'll generate nearly 250 megawatts of energy —that's enough energy to power more than 100,000 homes. The company's current largest wind system produces 71 MW.
Oso Grande will generate about four times as much wind energy as the company currently generates.
TEP currently produces 80 MW in wind energy and 277 MW of community solar resources. The company also receives 232 MW of solar power from rooftop arrays on customers' homes.
Barrios said in 2020 TEP will have enough clean energy from all of its renewable energy systems to sustain more than two-thirds of the homes in Tucson.
According to a TEP press release, Oso Grande will be built by EDF Renewables North America for $370 million via a build-and-transfer agreement. The wind system qualifies for federal tax credits, and TEP expects to save approximately two-thirds of the project's cost between 2020 and 2030.
All of this power will travel to Tucson via existing transmission lines routed to TEP's transmission system in eastern Arizona.
Barrios said the company wants to move away from coal-fired power by investing in renewable resources, like wind and solar. He said diversifying TEP's resources will fill in the gaps solar energy leaves behind.
"Clearly solar, in and of itself, it doesn't do much for you at night because there's no sunshine. If you look at studies, wind resources, their production will pick up in the evening and continue overnight," said Barrios.
TEP will also be bringing on another wind system in New Mexico and a solar array in southeast Tucson by 2020.