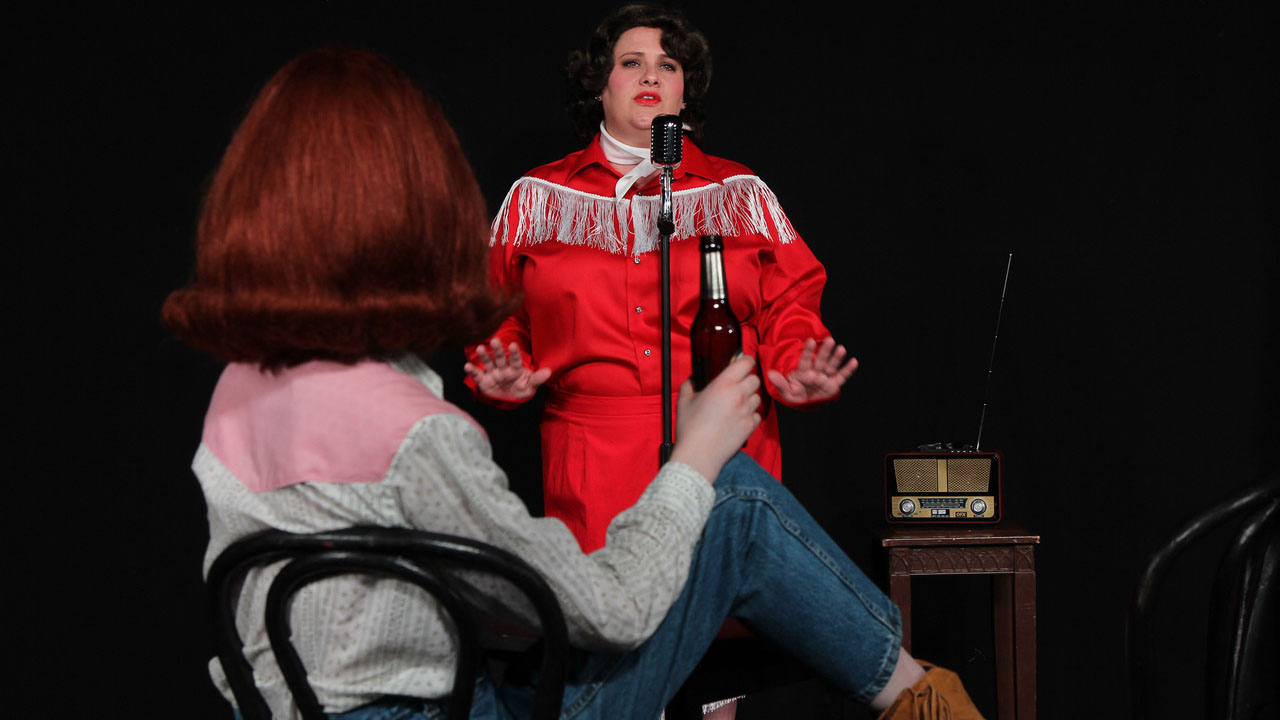 Samantha Cormier and Amanda Gremel in character for "Always... Patsy Cline".
Ryan Fagan / LTW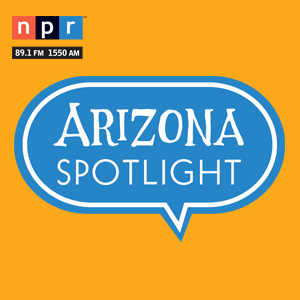 Arizona Spotlight
How Sisterhood Made a Superstar in "Always... Patsy Cline", and more.

Featured on the April 4th, 2019 edition of ARIZONA SPOTLIGHT with host Mark McLemore:
Mental health reporter Gisela Telis tells the story of a man named Tommy, who found his life permanently altered by psychosis. His search for help led him to IMHR Epicenter, a unique mental health clinic in downtown Phoenix, where treatment revolves around a holistic, whole-person approach that is gaining popularity.
"Epicenter of Hope", produced by Gisela Telis & Sandra Westdahl for Arizona Illustrated.
Mark talks with Amanda Gremel and Samantha Cormier, who play the leads in Live Theatre Workshop's current production Always... Patsy Cline. It's based on the true story of how country music superstar Patsy Cline began a close friendship with a woman who was one of her biggest fans, and how it helped Cline seek equal pay with male performers of her era. This jukebox musical is on stage Thursdays through Sundays at Live Theatre Workshop until May 11th.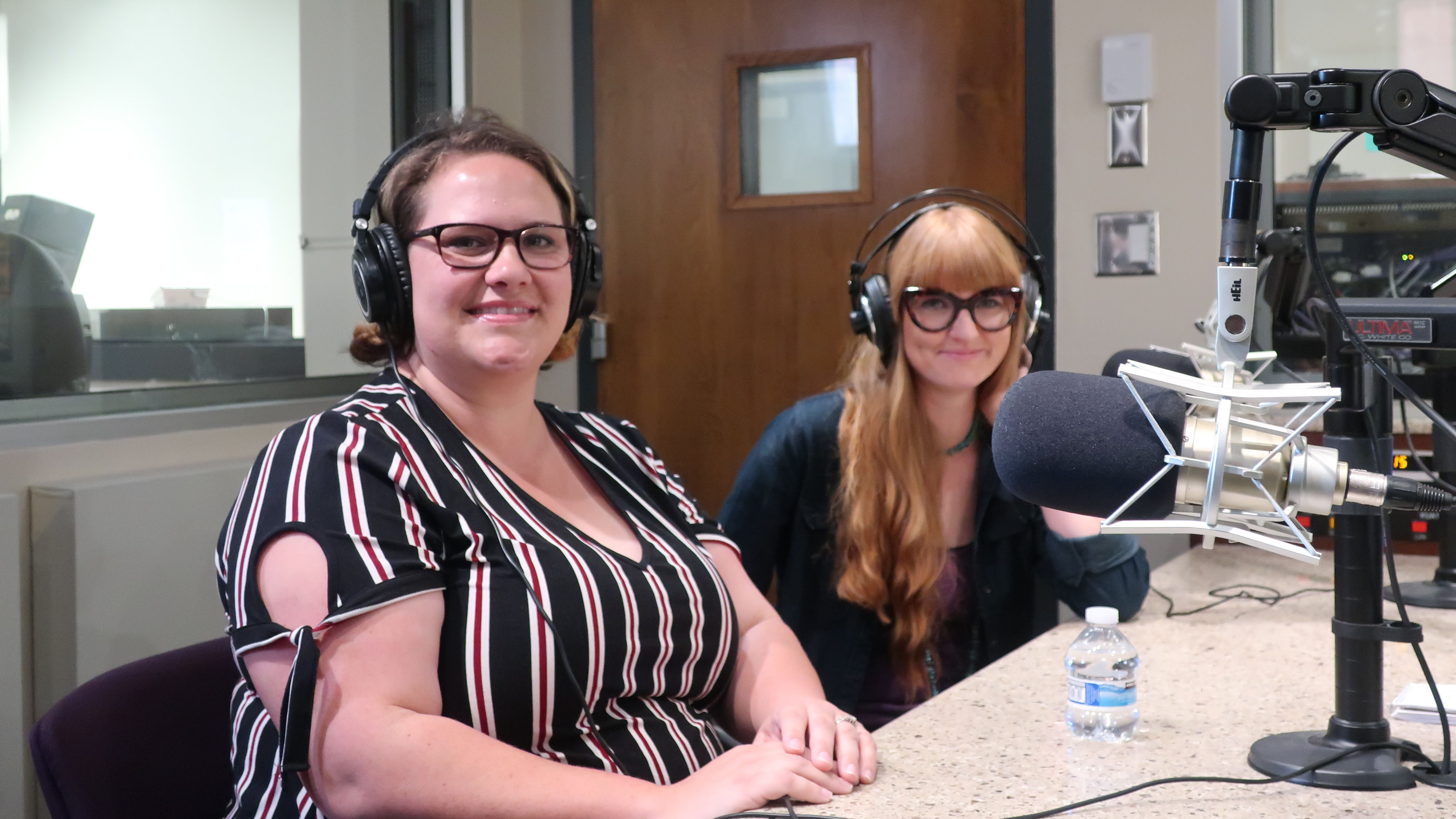 Amanda Gremel and Samantha Cormier in the AZPM radio studio.
Colleen Greer / AZPM
And, meet a singer, composer and musician who blends her French, Chinese, and American heritage to create music that's described as "cosmic cabaret". Mark talks with Jessica Fichot about making music for immersive video games, and bringing her unusual band to Green Valley for two performances on Sunday, April 14th: a short afternoon set at Silver Springs (500 W Camino Encanto in Green Valley) and a concert at Green Valley Canoa Ranch starting at 6 pm.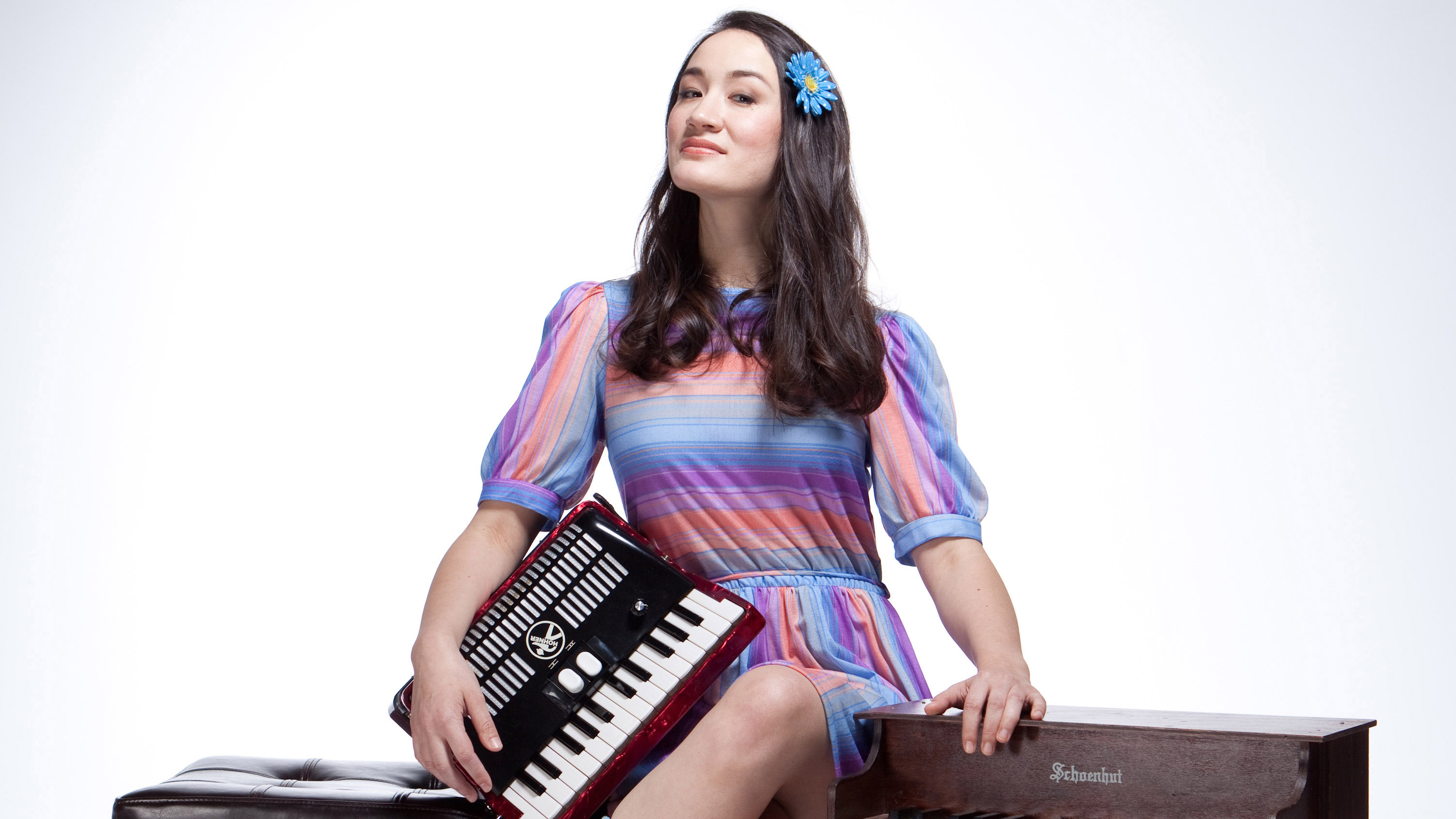 Los Angeles based composer, singer, and multi-instrumentalist Jessica Fichot.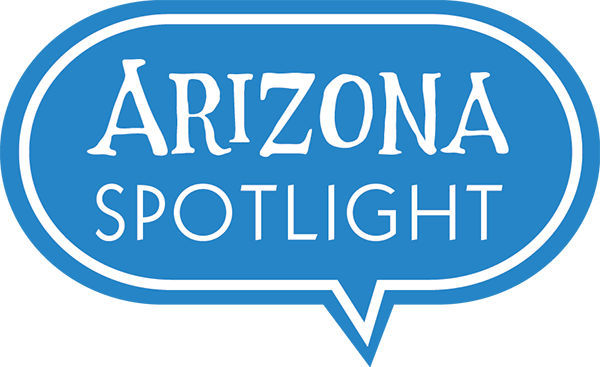 Arizona Spotlight airs every Thursday at 8:30 am and 6:00 pm and every Saturday at 3:00 pm on NPR 89.1 FM / 1550 AM. You can subscribe to our podcast on
iTunes
. See
more from Arizona Spotlight
.