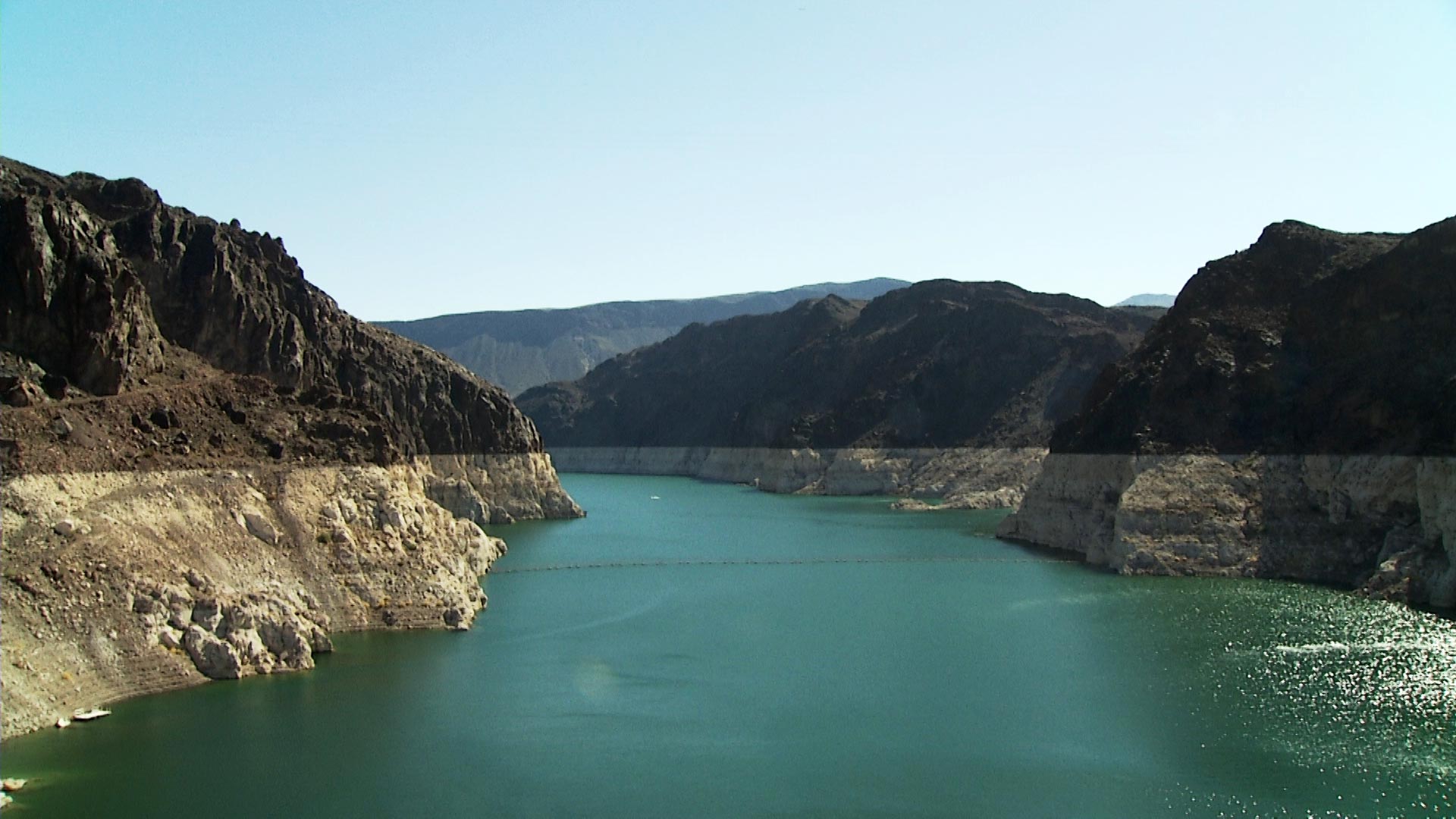 Lake Mead outside of Las Vegas.
AZPM Staff
LAS VEGAS — Interior Secretary David Bernhardt announced a new federal study Friday leading into another round of negotiations for the Colorado River's future.
Bernhardt made the announcement at a gathering of the river's users in Las Vegas. States within the southwestern watershed are to set to begin talks over a new set of agreements next year. They have until 2026 to finish them. Bernhardt says this new study will set the parameters.
"I bet there's a disparity of views of things that have worked well and things that haven't. And to get those issues teed up and work through them so that we can be ready in 2026 I think makes a lot of sense," Bernhardt said.
The Colorado River has faced unprecedented hot and dry conditions over the last two decades, which has caused its largest reservoirs to dwindle. The river supplies water to about 40 million people in the Southwest.