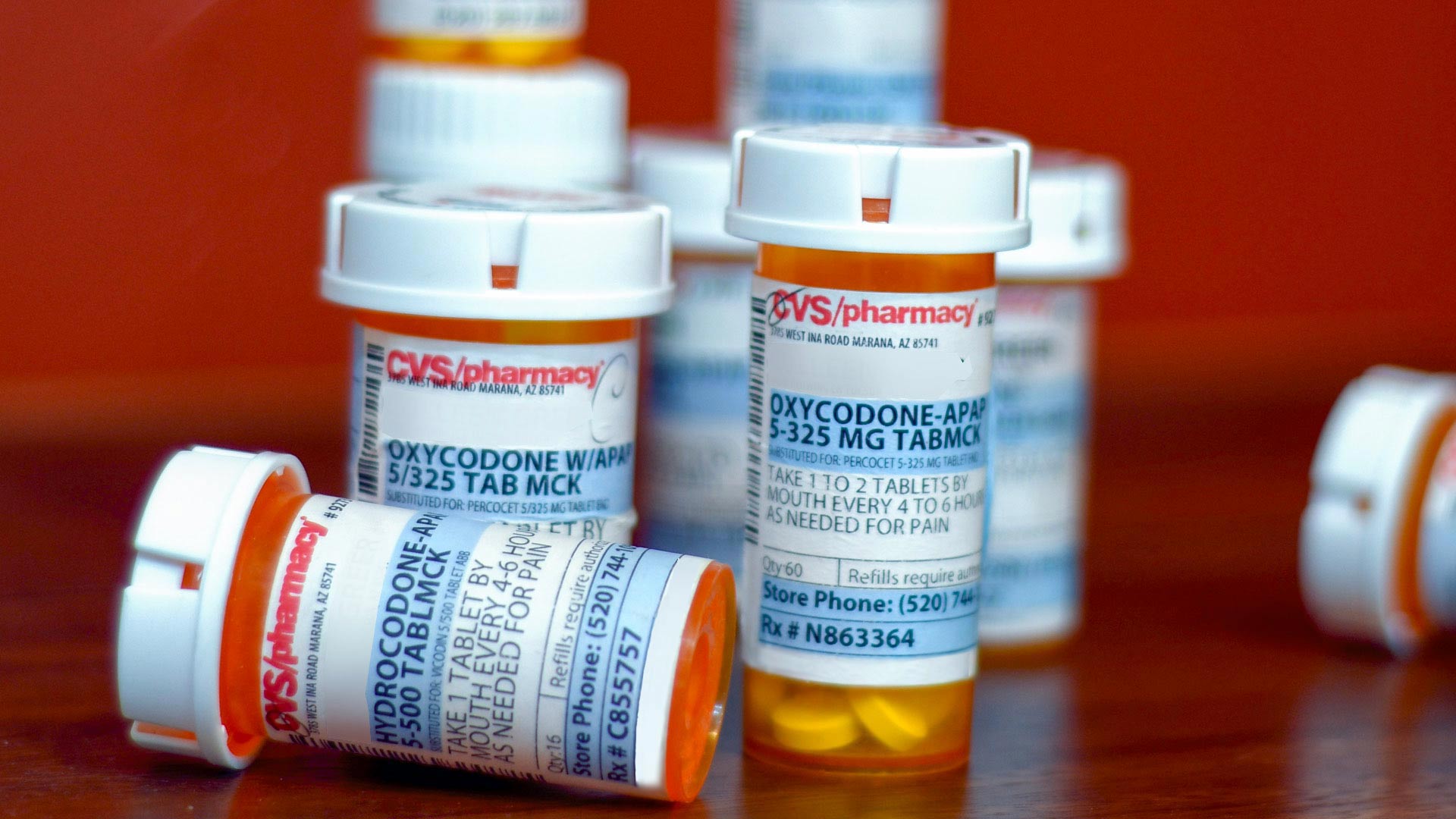 Various bottles of opioids.
Colleen Greer/AZPM
Featured on the February 13th, 2020 edition of ARIZONA SPOTLIGHT with host Mark McLemore:
As part of AZPM's series "Arizona Addicted", we'll examine the impact of opioid use on our community-at-large -- from how it affects mothers and children, to a program that is helping seniors avoid misuse of prescription pain medication. We will hear first-person accounts from peers supporting each other through addiction recovery. And, essayist Chris Dashiell looks at a short list of films that he feels accurately portray the addiction experience.
Hope, Incorporated is there to help. That was the message Mark received on a recent Friday morning visit to the Hope, Incorporated offices on East Grant Road in Tucson. For those working to live an addiction-free life, receiving support from others who have shared the experience is vital. A quick chat or text from a peer can be all it takes to avoid falling back into destructive habits. That is something everyone at Hope, Incorporated knows -- because this peer-to-peer network is built on understanding.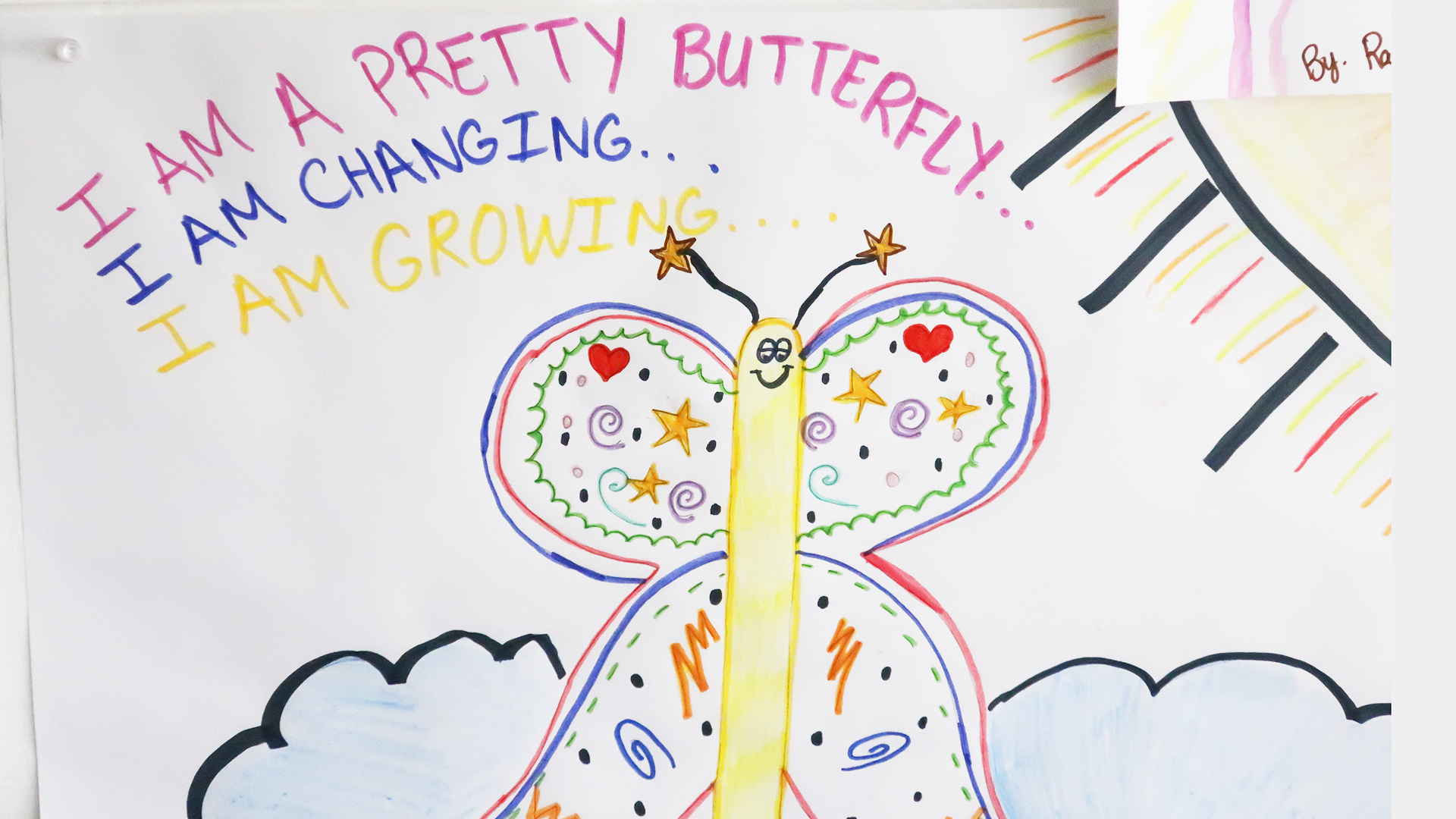 Art therapy is a part of a recovery program at HOPE, a peer and family-run specialty provider of behavioral health services.

Mark McLemore
What would you do if you found out you were pregnant while taking prescription painkillers, or dealing with an opioid addiction? A study published by the journal Obstetrics & Gynecology in 2014 revealed that one in five women in the United States have been prescribed opioid medication during a pregnancy. The impact this could have on unborn children is significant. Next, we will learn about a local program that is offering these mothers help, without judgement. This story was produced by Alisa Ivanitskaya and narrated by Cheryl Gerken.
MOMS Clinic — 520.694.4525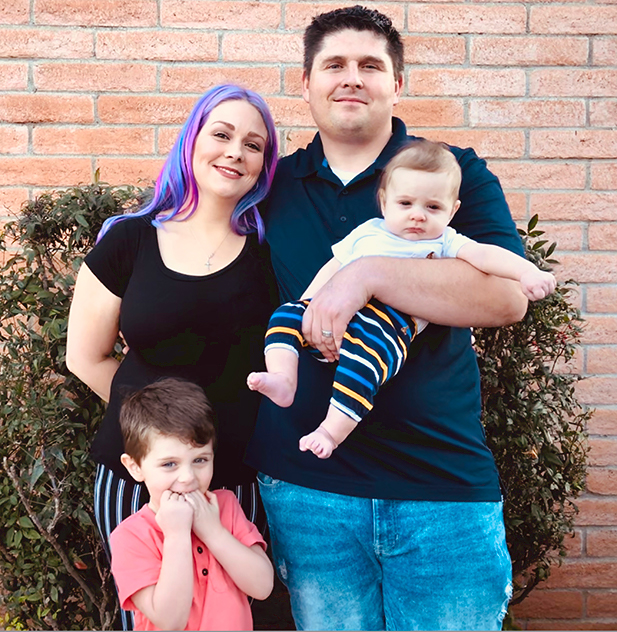 Kellie and Michael with Maverick and Noah. Maverick (rests in Michael's hands) was born with neonatal abstinence syndrome.

Alisa Ivanitskaya
Hollywood has always loved simple human drama, as well as glamorizing events that are torn from real-life experience. This has made addiction a frequently used plot-device in stories, but only rarely does a film dedicate itself to exploring recovery. Film essayist Chris Dashiell with some insight into why.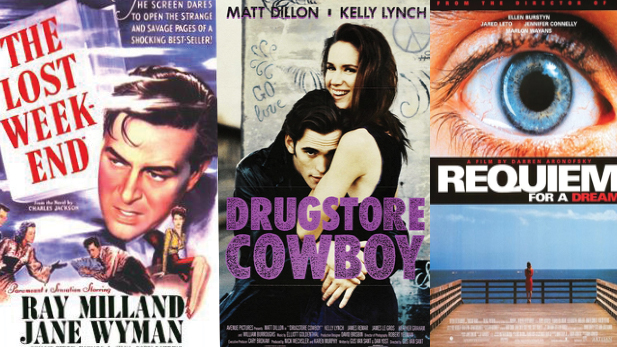 Movies that portray addiction without romanticizing or sensationalizing it are rare to come across.

wikipedia.org
For seniors who undergoing pain management, prescription medications can be confusing. They may not know exactly what each of their prescriptions does, or what might happen when they combine them with other drugs. Pima Council on Aging offers a multitude of programs to assist adults 65 and older. One of them is the "Be Med Smart" program. Gertha Sicobo, a prevention specialist with PCOA, visits groups all across Pima County as part of "Be Med Smart". Above all, Sicobo and the healthcare professionals at PCOA urge seniors facing addiction issues - or their caregivers - to seek the help they need, without fear of judgement.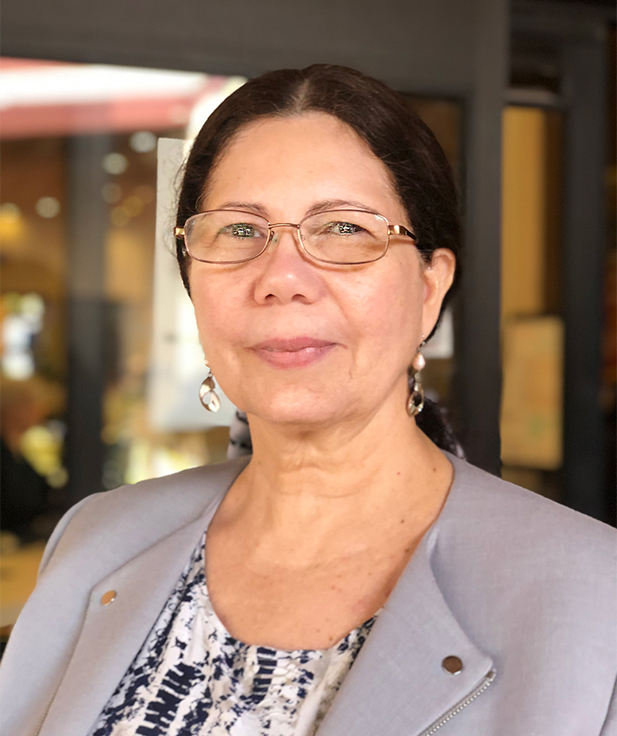 Prevention specialist with the BeMedSmart program at Pima Council on Aging (PCOA) Gertha Sicobo is seen after the presentation in Armory Community Center where she spoke to the seniors about the safe use of medications.

Alisa Ivanitskaya
Follow this link to find all of the stories in the "Arizona Addicted" series - from radio, TV and the web - along with links to get in contact with programs and agencies offering resources to those in need. Recovery is possible, and help is there if you need it.