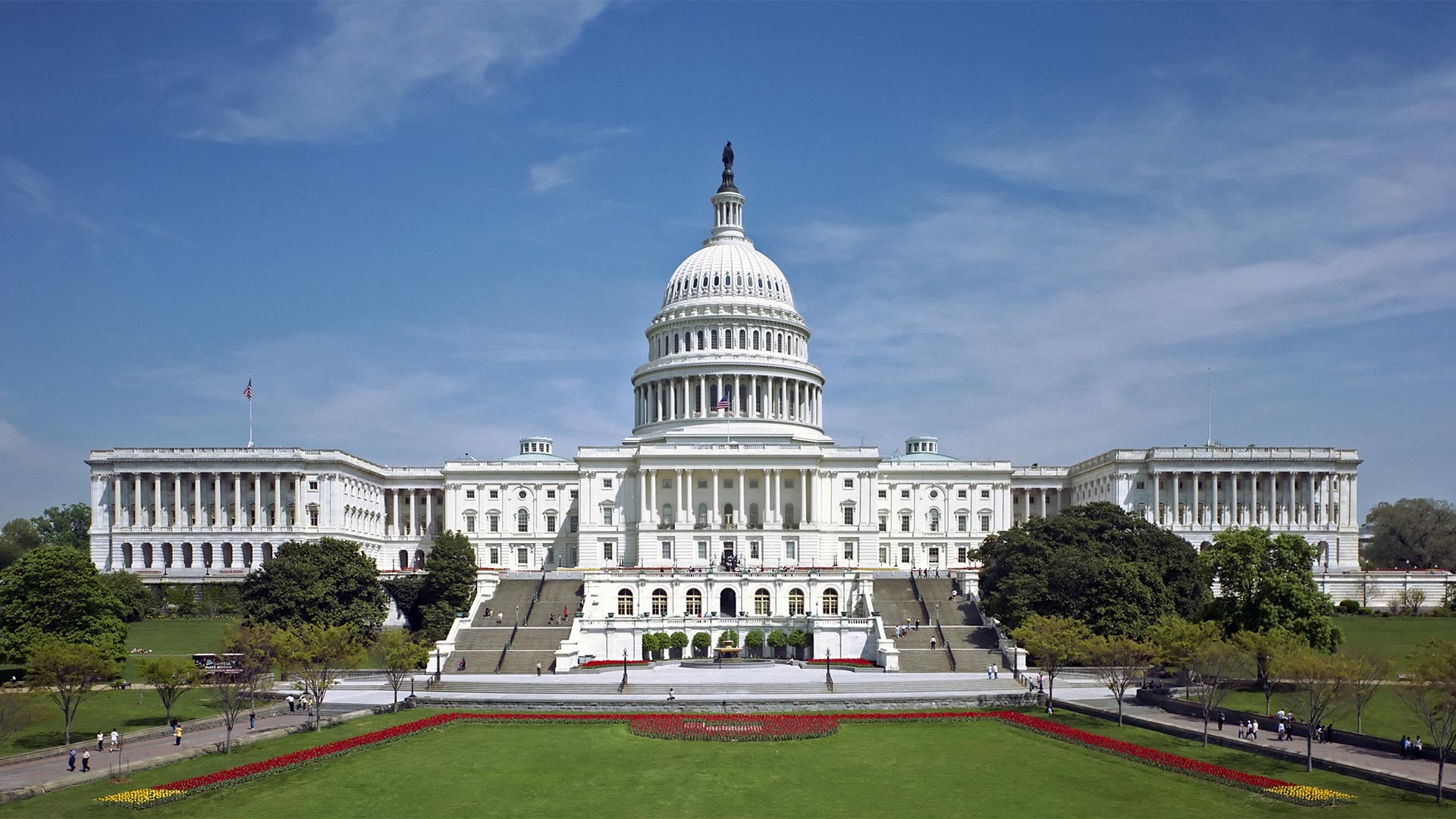 Courtesy Architect of the Capitol
Two U.S. senators introduced a bill in Congress Monday that would allow tribal health systems more access to the Strategic National Stockpile.
The federal stockpile is a resource states and large cities can tap into when local stocks of drugs, and medical supplies and devices run low during a public health emergency.
Democratic Sens. Elizabeth Warren of Massachusetts and Tom Udall of New Mexico said in press releases that Indian Health Services and other tribal health agencies have limited access to it.
"Tribal communities face unique challenges in responding to public health threats — that is why it is critical that we listen and respond to Tribal leaders and experts at IHS who say they are likely to face shortages of essential equipment and medical supplies that are needed to respond to this public health crisis," Udall said.
According to the Tribal Medical Supplies Stockpile Access Act, the Department of Health and Human Services reported that Indian Health Services will probably experience limited supplies during the outbreak of COVID-19, the novel coronavirus, because of this lack of access.
The National Indian Health Board said in a press release that the stockpile would bring relief to the tribal health system, which already has a shortage of funds and resources.
"We must do everything we can to make sure Tribes don't bear the worst costs of this public health crisis," Udall said. "This legislation will ensure that IHS facilities, Tribal health departments and urban Indian organizations have access to the emergency medical supplies they need."