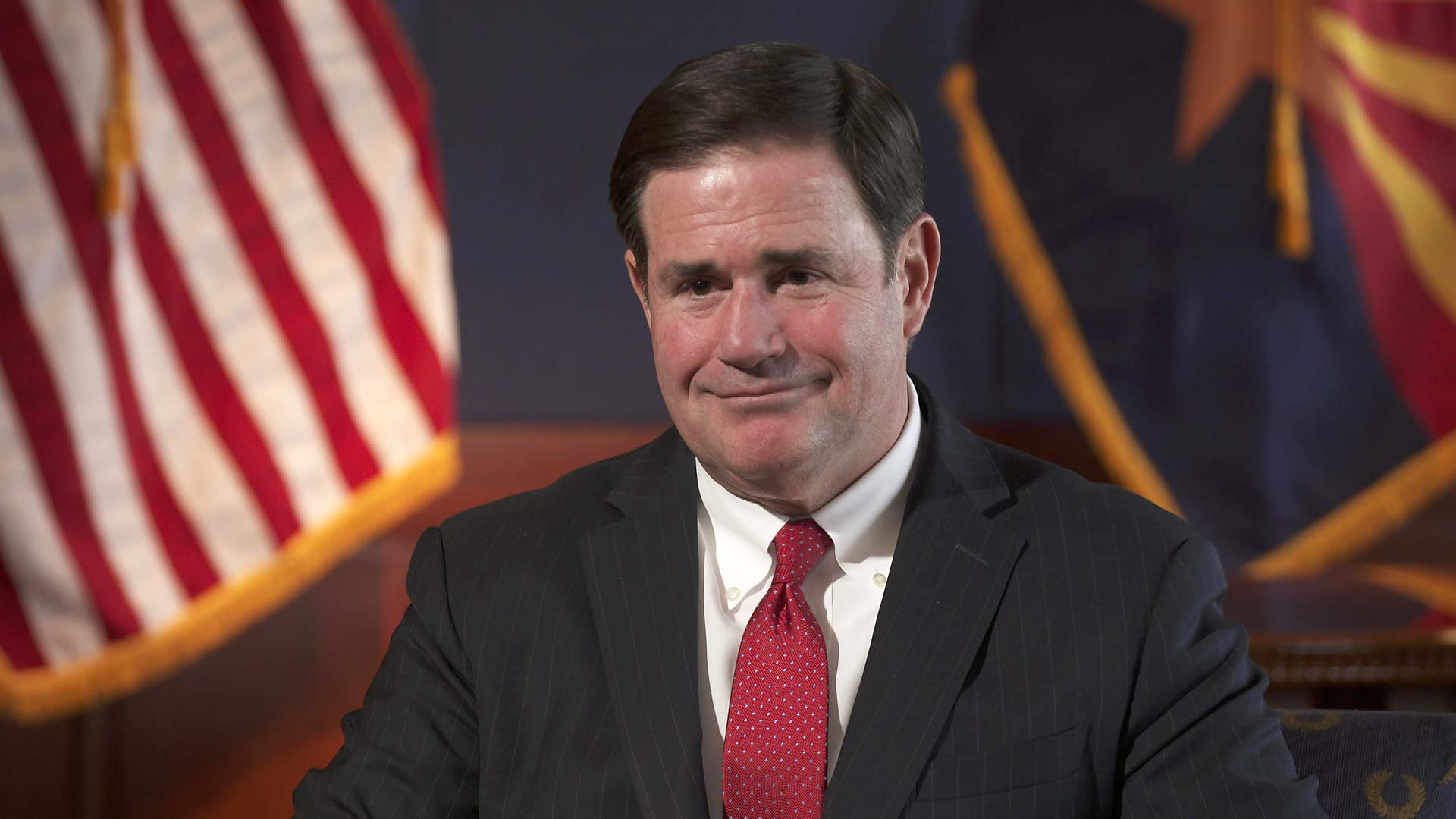 Arizona Governor Doug Ducey sits for an interview with Arizona 360 in his office at the Arizona Capitol on Jan. 13, 2021.
AZPM Staff
In an interview with the New York Times, Gov. Doug Ducey says he will not challenge Sen. Mark Kelly for his senate seat in 2022
"I'm not running for the United States Senate. It's a no. I'm 100 percent focused on being the governor of the state of Arizona," he said in the interview published Saturday. "I've accepted the role as the chairman of the Republican Governors Association. So I've got a full-time job and then I've got a full-time job beyond that. And that's what my focus is."
Kelly's seat, which he won in a special election in November is a top priority for Republicans in the 2022 midterms. The party sees it as a strong opportunity to take control of the senate back from the Democrats.
Many Arizonans had speculated that Ducey would be a strong candidate given his proven ability to win statewide in a state that has gradually shifted to the left.