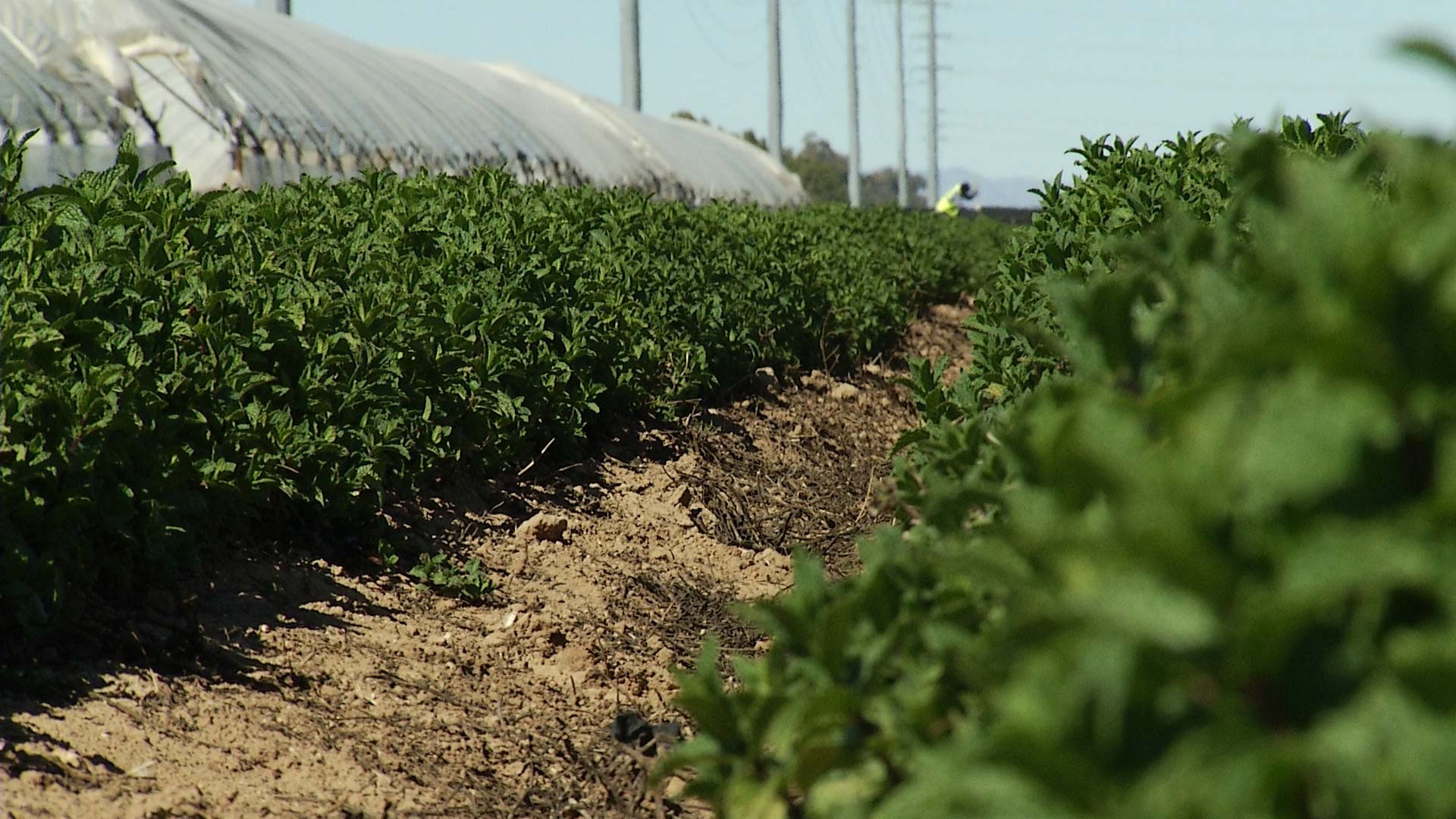 A farm in Arizona.
AZPM Staff
A change in Arizona water law will let farmers and ranchers conserve water without worrying about losing their rights to it in the future.

Like most western states, Arizona water rights are "use it or lose it," meaning that if farmers or ranchers don't use their full amount for a certain number of years they risk forfeiting their rights forever. Kim Mitchell, senior water policy advisor with Western Resource Advocates, said that disincentivizes conservation at a time when we increasingly need more of it.
"We're on the heels of 20 years of drought and now we have these recent commitments to divert less water from the Colorado River. And annual flow in many of our water courses have been decreasing with climate change and the drought that continues to grip the region," Mitchell said.
Mitchell says many Arizona water users have already been participating in conservation measures and would do more if they knew their water rights were assured.
A bill signed last week by Governor Doug Ducey allows for water users to enter into a voluntary conservation plan with the Arizona Department of Water Resources that keeps their water right protected. Users can conserve water for up to 10 years without losing their rights.
"So it will result in additional water flowing in Arizona's rivers, which benefit ecosystems and other water right holders and a wide range of downstream water users," Mitchell said.

The Arizona legislature passed the bill unanimously, a sign of its bipartisan support.