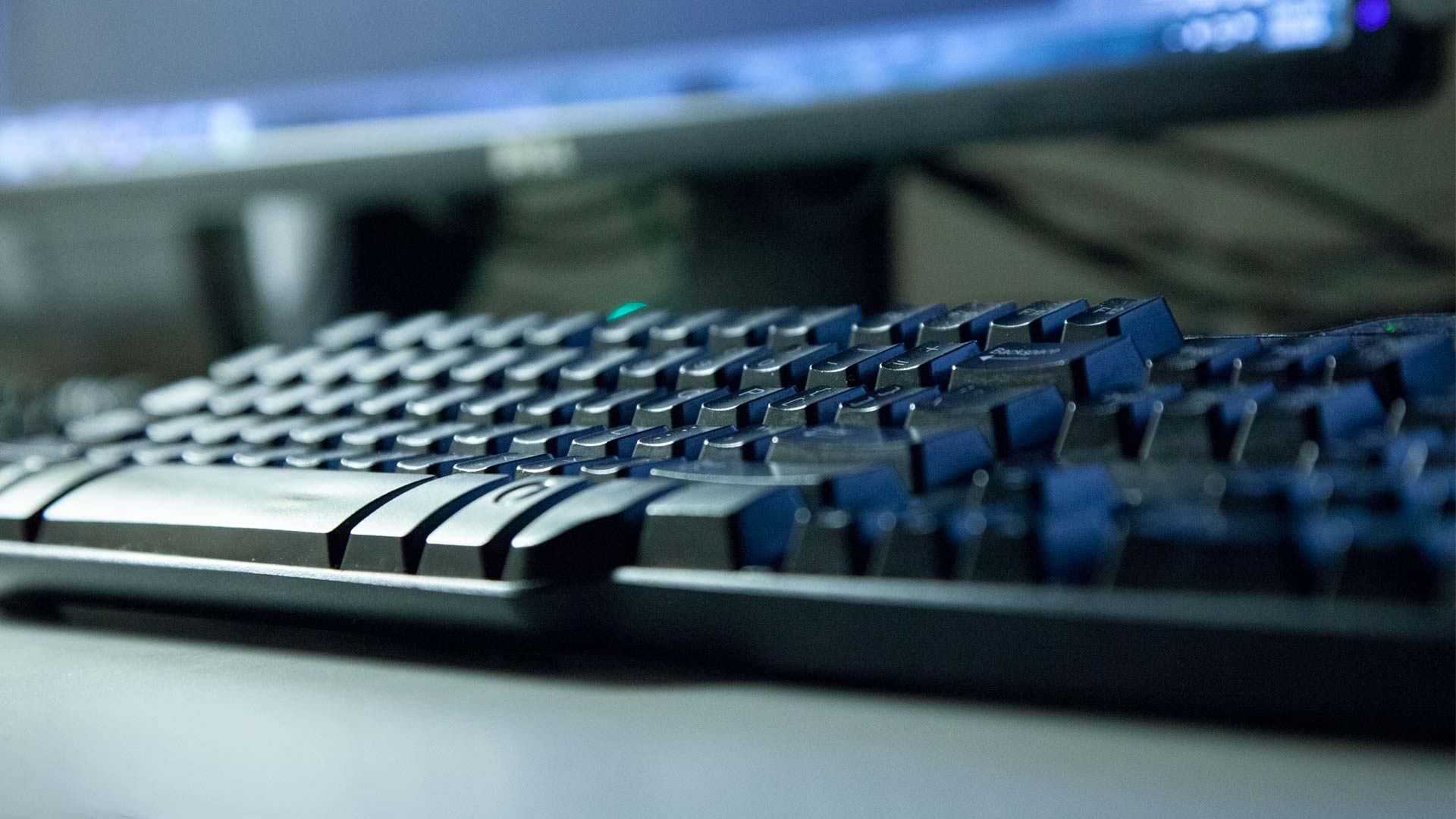 A keyboard on a desk.
AZPM
A University of Arizona researcher found most people would rather let computers make decisions instead of humans.
UA law professor Derek Bambauer studied computer science before starting his legal career. He co-authored a study asking how people feel about machines making day-to-day choices for them.
"When you offer a person a choice between having a human make a decision and having an algorithm make a decision, they ask really practical questions." he said. "'Which one is faster, which one offers me better benefits, which one has a lower error rate?'"
The study polled 4,000 people about their preference for algorithms versus humans for certain decisions. 52% of all participants chose the algorithm.
Bambauer says the study's significant as policymakers try to determine what kinds of limits should be put on social media platforms that use algorithms to connect with users.