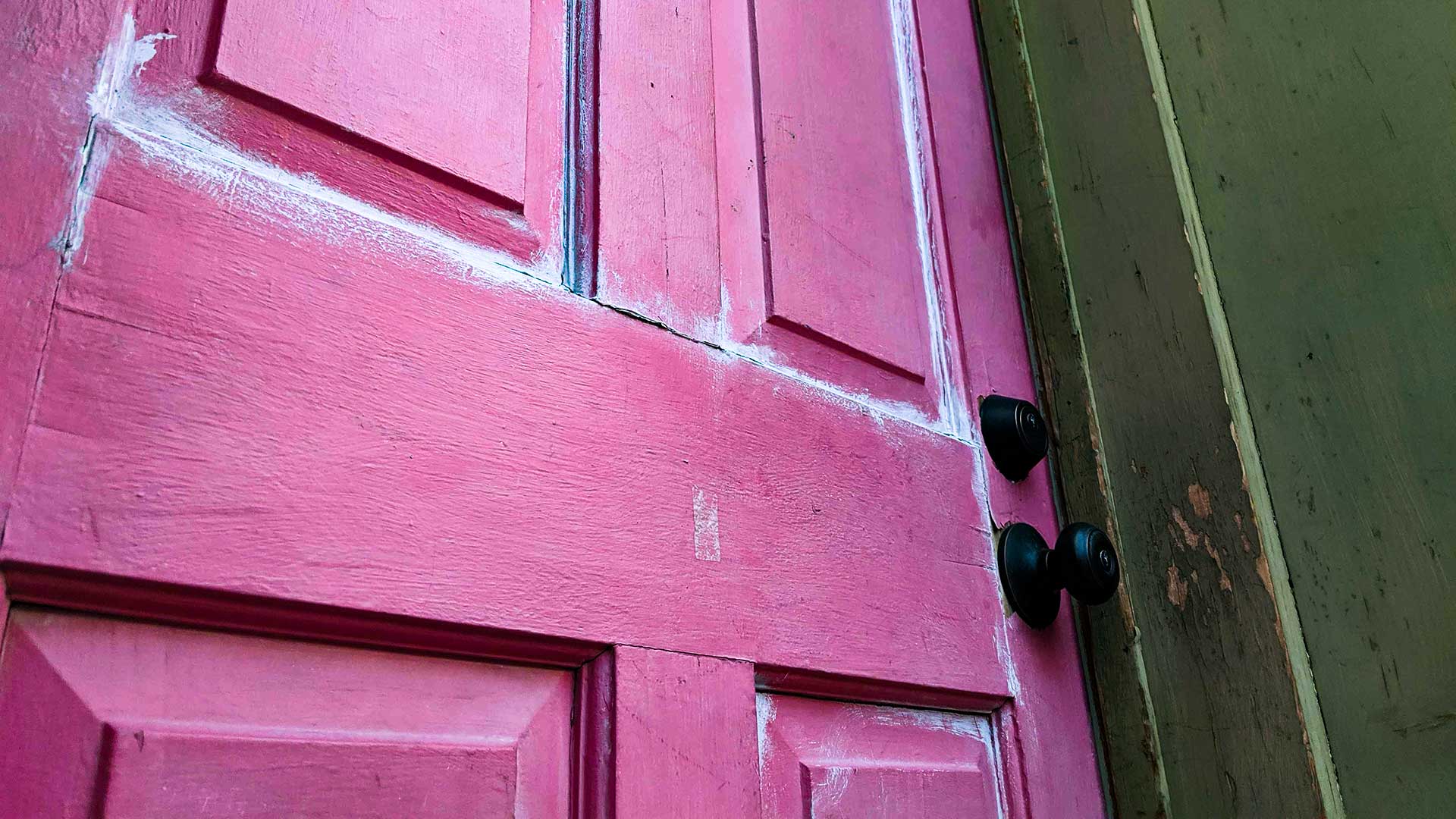 More than one-third of households in Tucson are considered housing cost burdened.
AZPM
The Arizona Department of Housing will put $40 million towards transitional homes for unhoused Arizonans. It plans to create up to 500 new homes with the funding.
Department Director Tom Simplot said it will use the funds to repurpose existing buildings as opposed to building new structures, which means they'll be available sooner.
"It could look like an older motel along the highway heading into a rural town, it could look like perhaps an old Kmart that is now vacant, that can be converted to housing," Simplot said. "It really depends upon what the opportunities are in the communities throughout the state."
The one-time surge of funds will support both nonprofits and for-profit developers, and Simplot said the department is still looking for suitable projects.