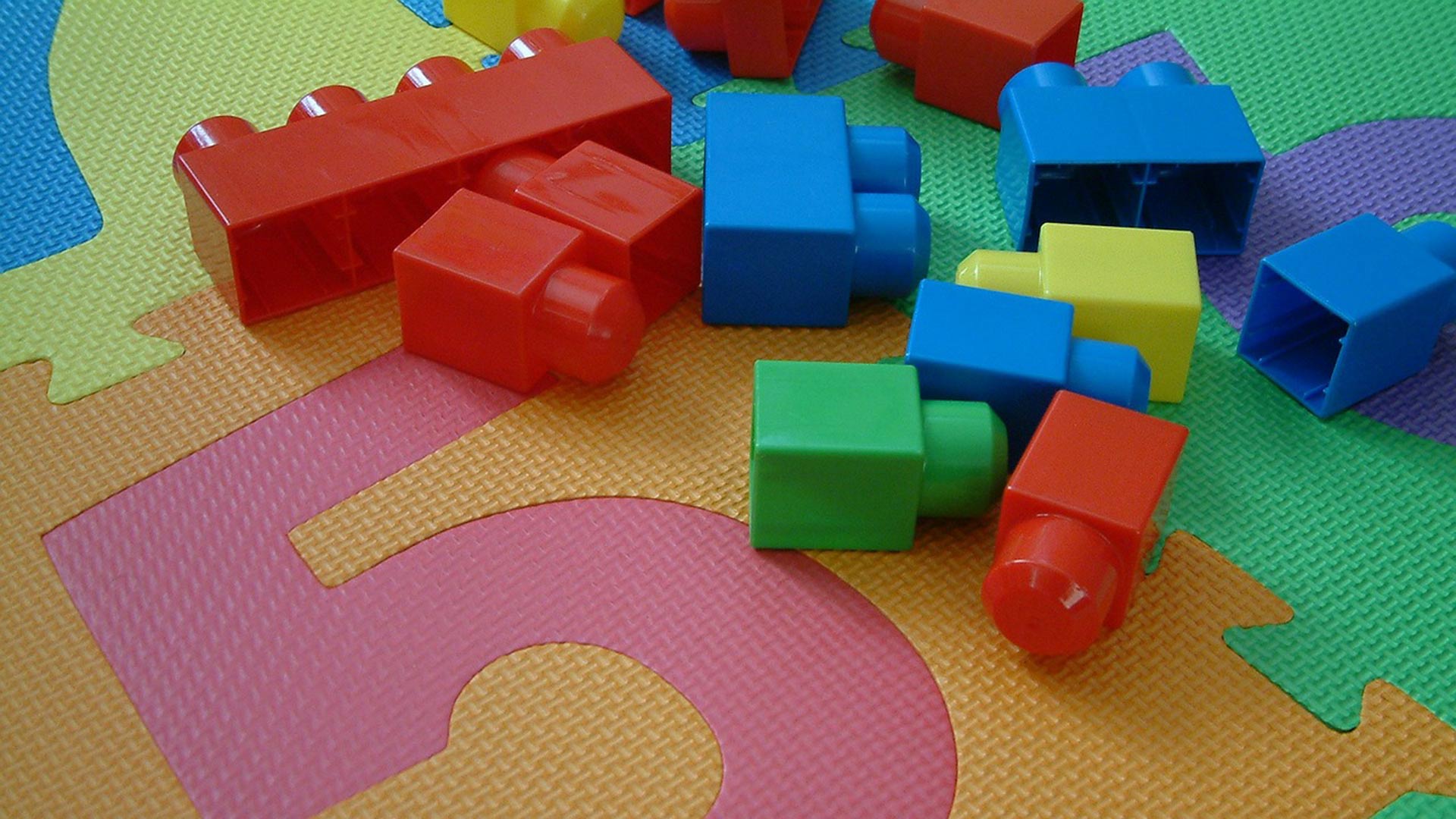 Children's toys.
Pixabay
Last year, Pima County set aside $10 million of federal COVID relief money to help low- and middle-income parents send their youngsters to preschool. Six months into the program, it is slowly catching on.
The Pima County Board of Supervisors created PEEP, the Pima Early Education Program, to give three-to-five year olds a preschool experience their parents otherwise might not be able to afford.

Monica Brinkerhoff is with the United Way, which is working to make more quality preschool programs available around the county. She says the preschool initiative faces a number of challenges, including teacher recruiting.

"Just like any other industry we are having a hard time recruiting teachers to come to this work. So sometimes, you know, that there's just a variety of factors," Brinkerhoff said.
PEEP was designed to serve up to 1,200 preschoolers. So far, it has enrolled less than half that number, but the county says it continues to grow.
Brinkerhoff says some parents are reluctant to send their kids into a group setting, and in a few cases locations, such as church facilities, have shut down due to COVID outbreaks.

But she says for those who have enrolled, it's turning out to be a great experience.