The greatest songs of the 1920s, '30s, and '40s seem to hold a special magic, and have managed to maintain a strong artistic presence that is still being felt, and explored, even today. Singers and musicians are asked, if not expected, to have songs likes Someone to Watch Over Me and Embraceable You in their repertoire.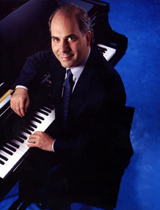 Pianist & cultural historian Richard Glazier (PHOTO: Courtesy Richard Glazier )
Pianist, composer, narrator, and cultural historian Richard Glazier knows those songs well, along with thousands more. He has learned over a lifetime spent exploring, preserving - and above all, celebrating - the music of great American songwriters like George and Ira Gershwin, Johnny Mercer, Rodgers & Hart, Irving Berlin, and Scott Joplin.
The Invisible Theater brings Richard Glazier to Tucson to share songs, stories, and classic film clips at The Berger Performing Arts Center. "Broadway to Hollywood" begins at 3pm on Sunday, December 7th.
As you can hear in this interview, much of his knowledge was gained first-hand from spending time with some of these master composers himself. Mark McLemore begins by asking Richard Glazier to describe what his Tucson audience can expect to hear...
Listen: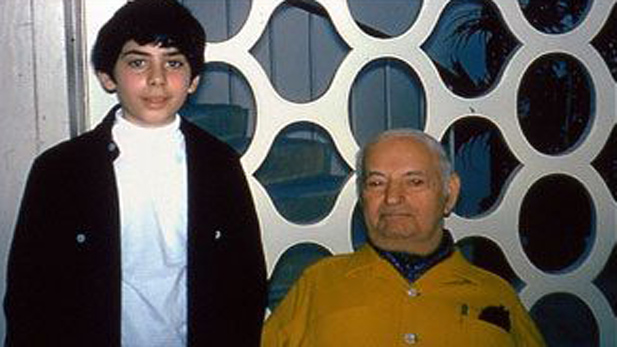 A 12-year old Richard Glazier meets his hero, Ira Gershwin, at Gershwin's Beverly Hills home on April 2nd, 1975

Courtesy Richard Glazier