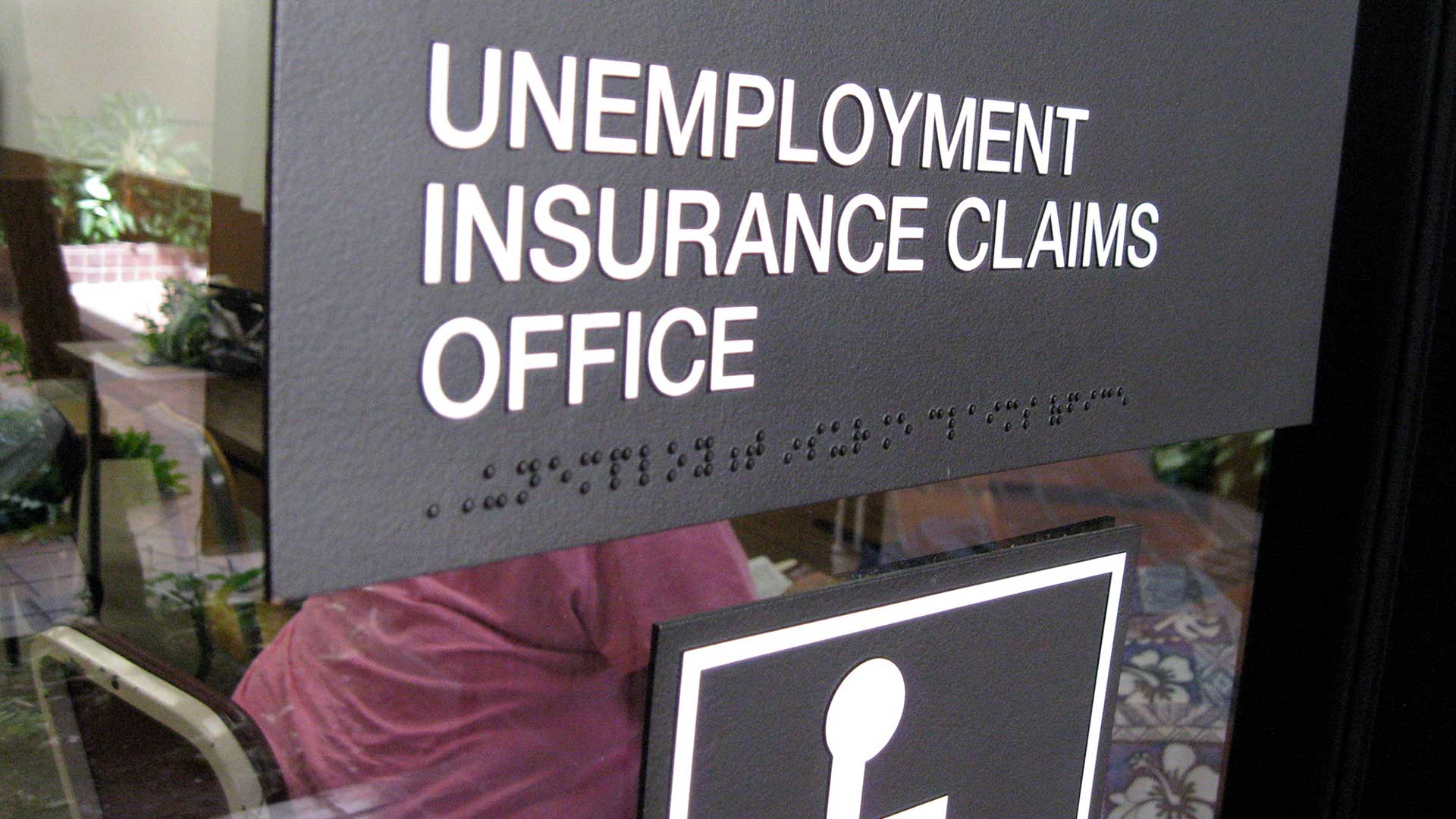 An unemployment insurance claims office.
Bytemarks/Creative Commons
The unemployment rate in Arizona just hit a historic low, but not because the state ended federal unemployment benefit payouts from COVID-19 relief funds early last July.
Rob Valletta with the Federal Reserve Bank of San Francisco said access to the increased payouts during the pandemic did not keep many people out of the job market to begin with, so when some state governments ended the program early, "that didn't have a large reverse impact."
"There wasn't all of a sudden a big rush of job search and new jobs being found by people who had been receiving unemployment insurance," Valletta said.
States like Arizona that took that step already had strong economies and low unemployment. But that doesn't mean some families that were receiving the benefits weren't left feeling like the rug had been pulled out from under them.
"That can be challenging for a family that may have already been teetering on the edge of having meaningful challenges and sustaining, essential, essential spending," Valletta said.
He added that few business owners likely saw more applicants because of the step.