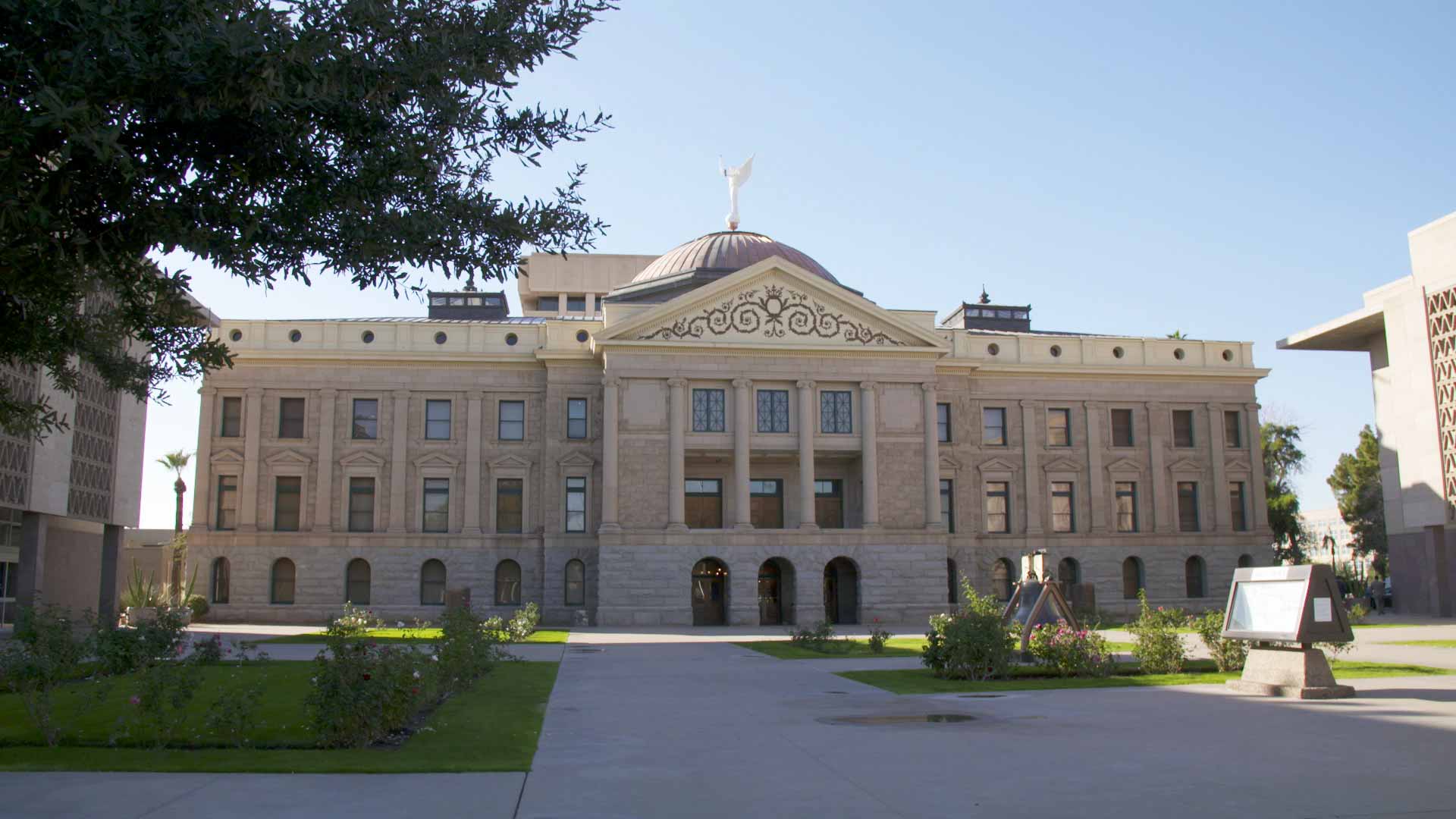 The Arizona Capitol Museum building at the State Capitol in Phoenix.
AZPM Staff
The Arizona House Ethics Committee won't act on a complaint against Democratic Rep. Robert Meza.
Republican committee chairman Rep. Travis Grantham says the allegations fall outside the panel's ability to investigate.
The panel voted 4-1 on Thursday to table Scottsdale resident Phillip Potter's complaint against Meza indefinitely.
Meza's lawyer says the ethics complaint is part of an ongoing effort by Potter to get back at anyone who has had anything to do with his ex-wife.
Potter accuses Meza of running a years-long fraud scheme.
But lawsuits he has filed have gone nowhere and Meza's lawyer says the FBI took no action when he made the same allegations about Meza to them.