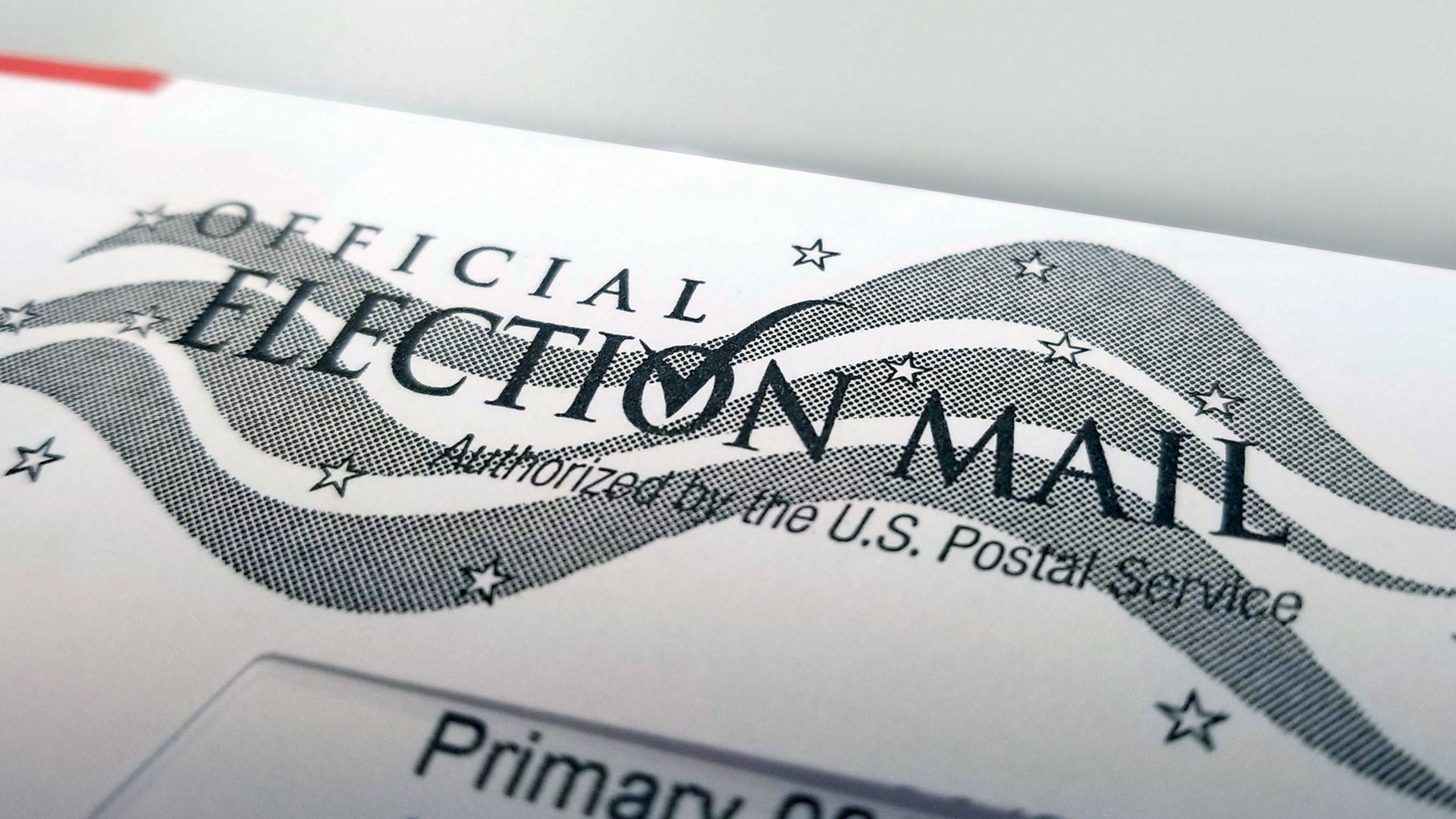 AZPM
A measure to create an active management area to the Willcox Basin will officially be on the ballot in November.
If the measure passes, the state will step in to manage water pumping in the area.
The Cochise County Elections Department certified that the county-based group Arizona Water Defenders collected enough signatures for the measure.
Treasurer Rebekah Wilce said the group has been working to get information about the proposal out to voters and will continue until Election Day.
"It was really great to just get out there and talk to all the folks in the Willcox Basin and to hear their concerns," Wilce said.
The group is still collecting signatures for a second measure in the Douglas Basin.
"We're on track to do that by the end of June. And so expect that will also be on the ballot November 8 in the Douglas Basin," Wilce said.
There are already five AMAs in the state, and the Department of Water Resources works with most of them to decrease groundwater withdrawal to a level below what is replaced annually and maintain it.