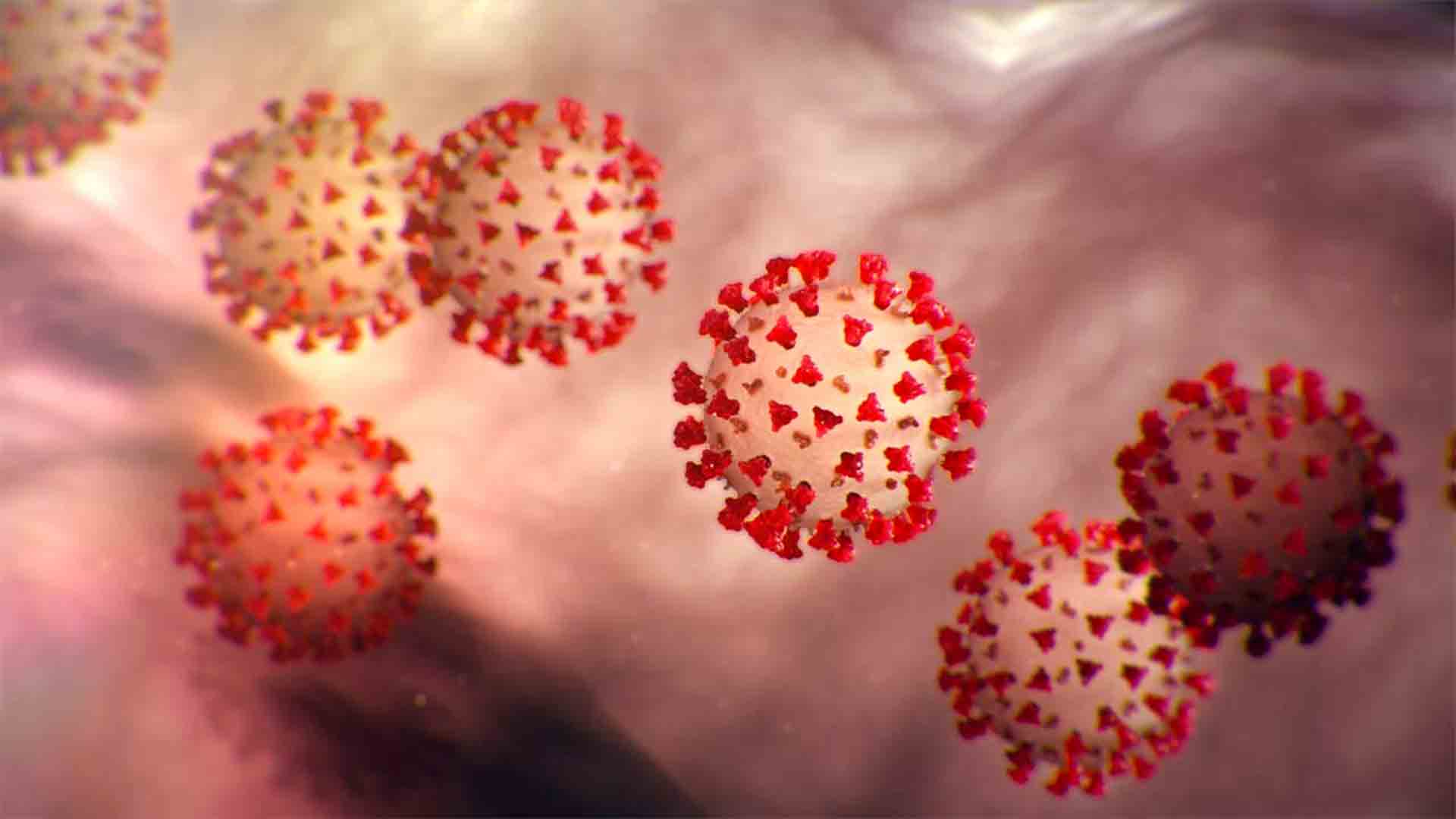 A Centers for Disease Control illustration of the novel coronavirus that causes COVID-19.
CDC
Arizona's weekly report of the number of new cases of COVID-19 showed a one-week jump of about 1,000 cases to 6,564 for the week ending May 14.
The last time the number of cases was close to that level was mid-February. Cases in Arizona began rising about a month ago.
In Pima County, the number of cases increased by about 250 over the last week.

The Arizona Department of Health Services posted a blog entry after the release of the latest numbers. In it, the department reminded people to get vaccinated or boosted and "remember the basics" when it comes to mask-wearing, testing, and staying home if you come down with COVID-19.
The Pima County Board of Supervisors voted Wednesday to no longer require current or new county employees to be vaccinated against COVID-19. That change will go into effect when a new state law mandating that goes into effect later this summer.
County employees who deliver clinical care will still be required to be vaccinated.