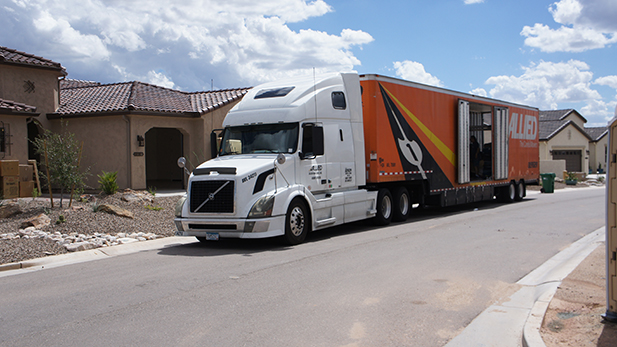 The fastest-growing locality in Arizona saw a nearly 9% increase in population last year while another city saw a nearly 2.5% loss in population between 2020 and 2021, according to Census data.
Coolidge, in Pinal County, added 1,210 residents last year which was an 8.9% increase in its population, the largest in the state. Quartzite, on the Arizona-California border, saw a loss of 57 residents which was a 2.36% loss in population.
In southern Arizona, Marana had the largest growth rate year over year, with a 4.05% increase in population in 2021. Bisbee, Willcox, and Nogales all saw decreases in population but by less than 1% between 2020 and 2021.
The Census reported populations for 91 Arizona cities and towns last year, 68 of them gained population while 22 lost residents.
The town of Winkelman was the only place to stay stead with no loss or gain to its 297 residents.
Arizona's population grew by 1.38% in 2021, according to the Census.