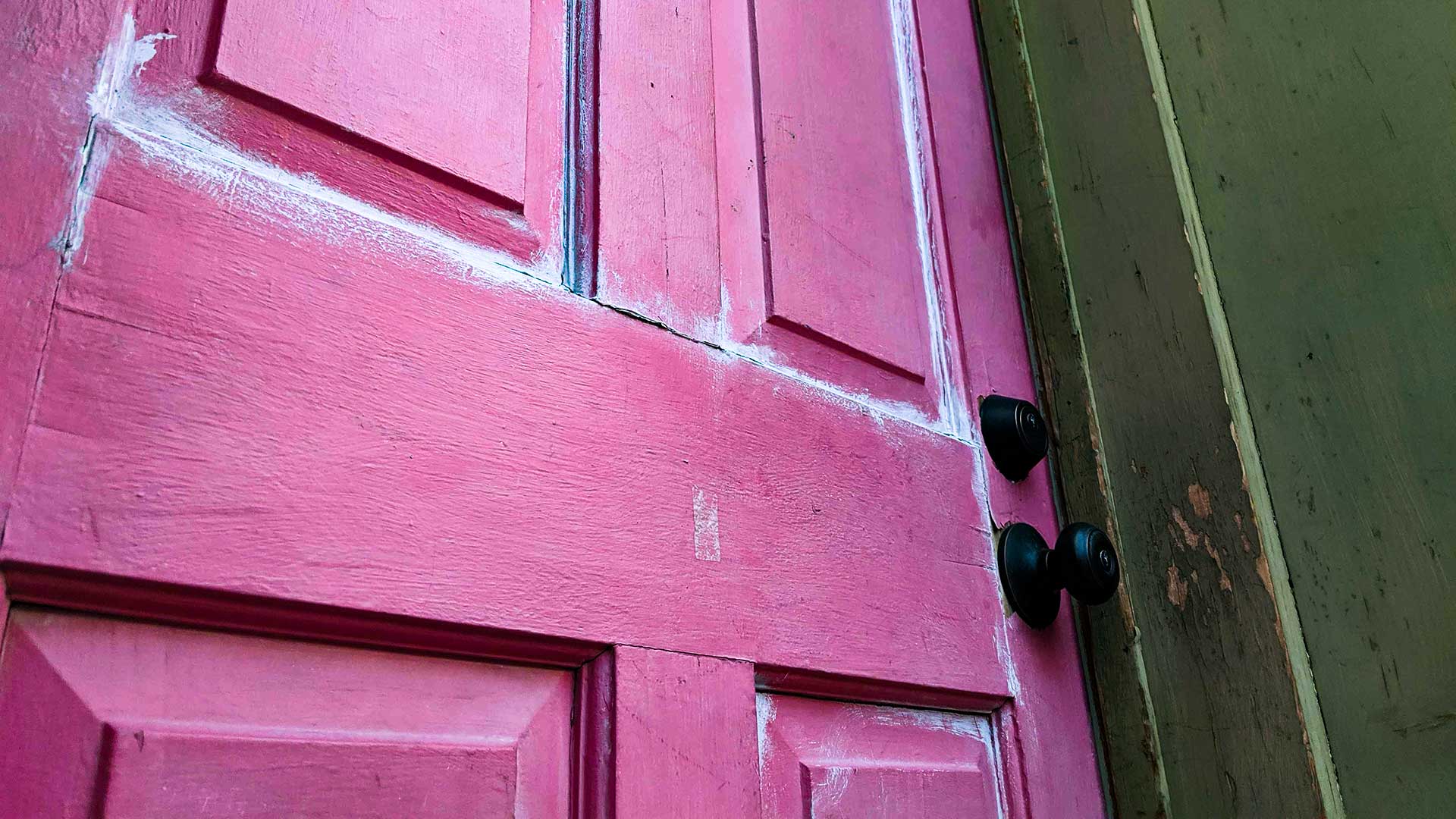 More than one-third of households in Tucson are considered housing cost burdened.
AZPM
More than half of the land in Arizona's municipalities is zoned for single-family housing, and new research says that's part of the problem when it comes to the tight housing market.
Ashlee Tziganuk is a researcher from ASU's Morrison Institute for Public Policy, and she and her team released a study recently that says rigid state laws that prohibit mandatory inclusionary zoning hold the state back from filling a need for more homes, from high rises to smaller fixes.
"It's not necessarily going from a single family home to a tall multifamily apartment complex, but gentle density would be more duplexes, triplexes, those sorts of things that are not as dense and maybe the community might not be as against," she said.
The study also said that lack of inclusionary zoning has led to homeownership being less common among families of color.
Tziganuk said bringing down parking minimums for new housing projects could go a long way in bringing prices down and building more units.
"It's hard to talk about reducing parking in Arizona. But I think the reality is that, for some developments, there might actually be too much parking for what is actually needed for an apartment complex," she said.
She also said municipalities can and should make changes to requirements on parking and lot sizes to encourage greater housing density.