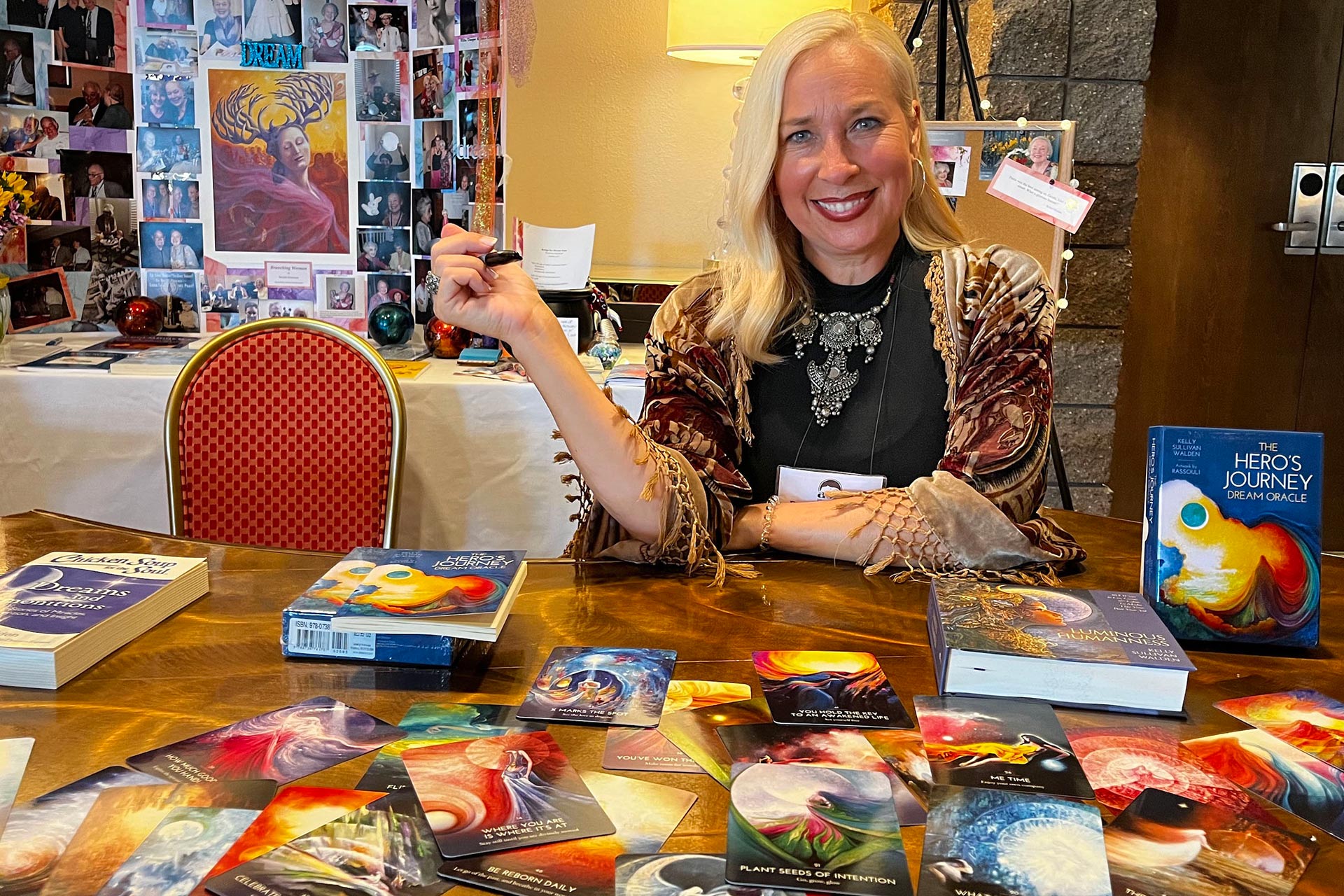 Kelly Sullivan Walden was a featured guest & presenter during the International Association for the Study of Dreams' 39th Annual Dream Conference, held at Loews Ventana Canyon Resort Tucson in July of 2022.
courtesy of Leah Britton / AZPM
Featured on the July 21st, 2022 edition of ARIZONA SPOTLIGHT with host Mark McLemore:
A conversation with Julie Cohen and Betsy West, the directors of the documentary Gabby Giffords: Won't Back Down. The film is showing in more 300 theaters around the nation, and depicts the ongoing journey of recovery that Gabby Giffords has been on since January 8th, 2011.
An important element of good mental health is learning how to process grief. Tony Paniagua speaks with Dennisse Ley, the new executive director of Homicide Survivors, Inc. in Tucson. This non-profit group was established in the 1980s to support families of murder victims, including 1,600 local residents last year alone.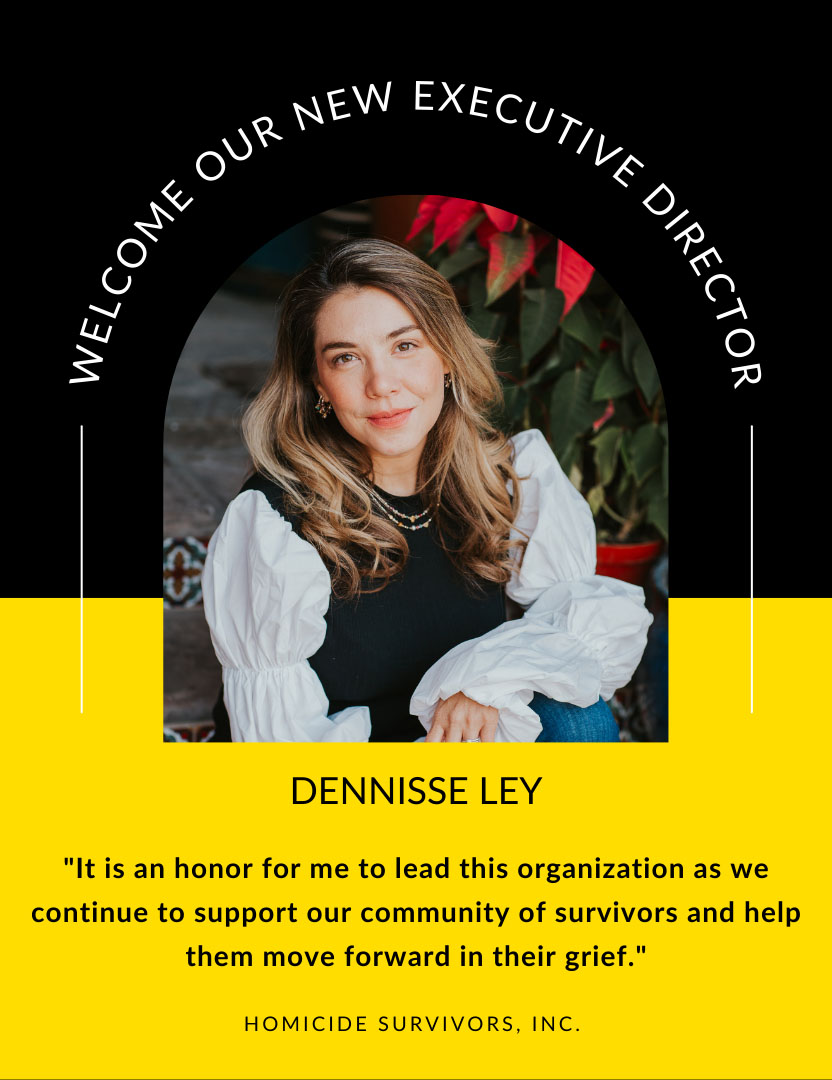 Dennisse Ley, executive director, Homicide Survivors, Inc. in Tucson.

Homicide Survivors Inc.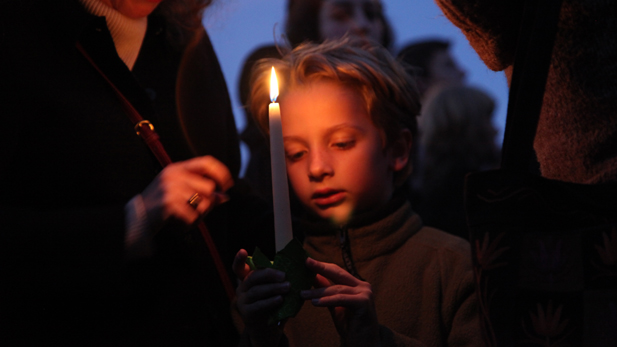 Mark Duggan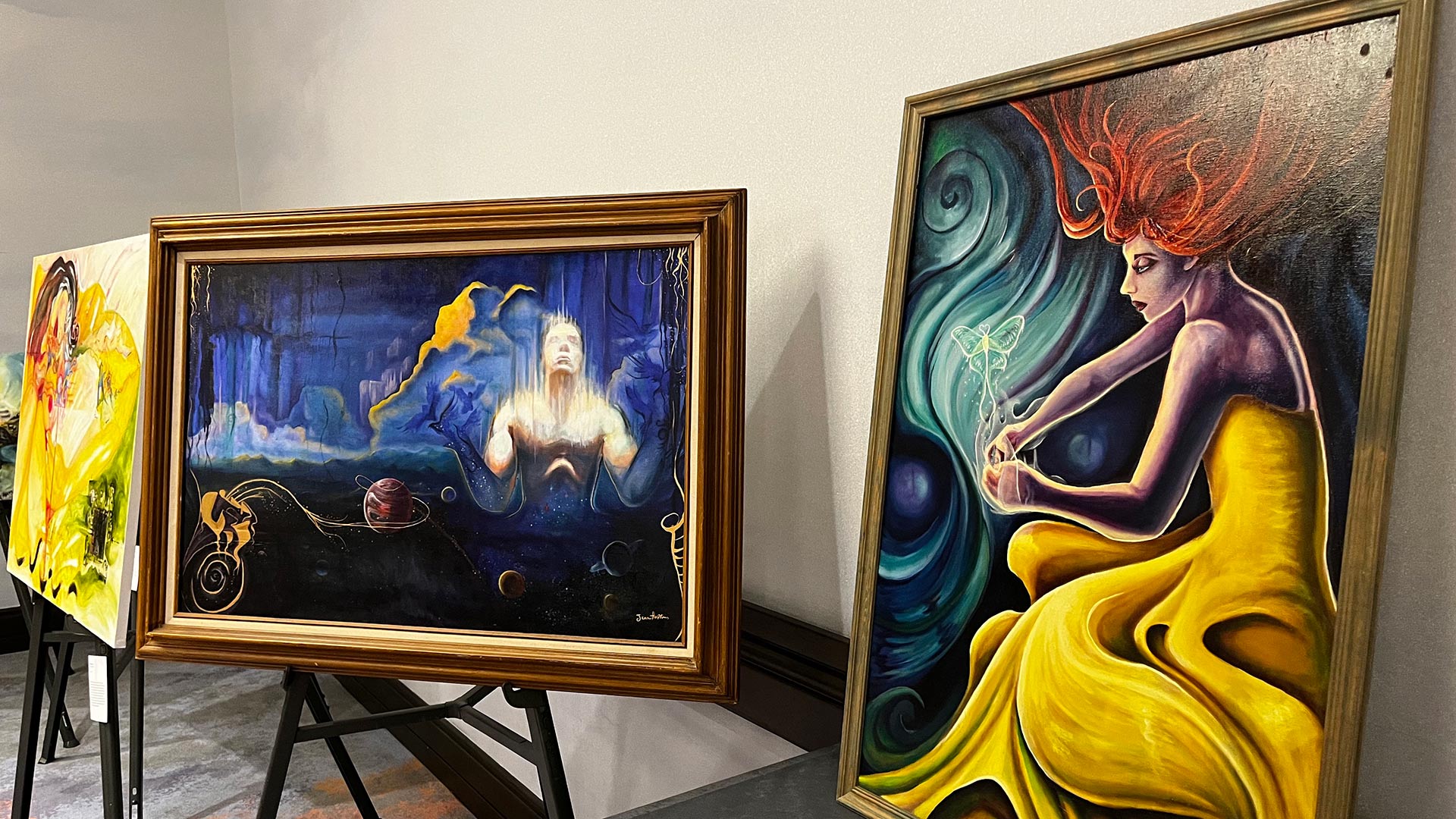 The Dreamer and Return to me by Jen Hopkins. This art was displayed during the International Association for the Study of Dreams' 39th Annual Dream Conference, held at Loews Ventana Canyon Resort Tucson in July of 2022.

courtesy of Leah Britton / AZPM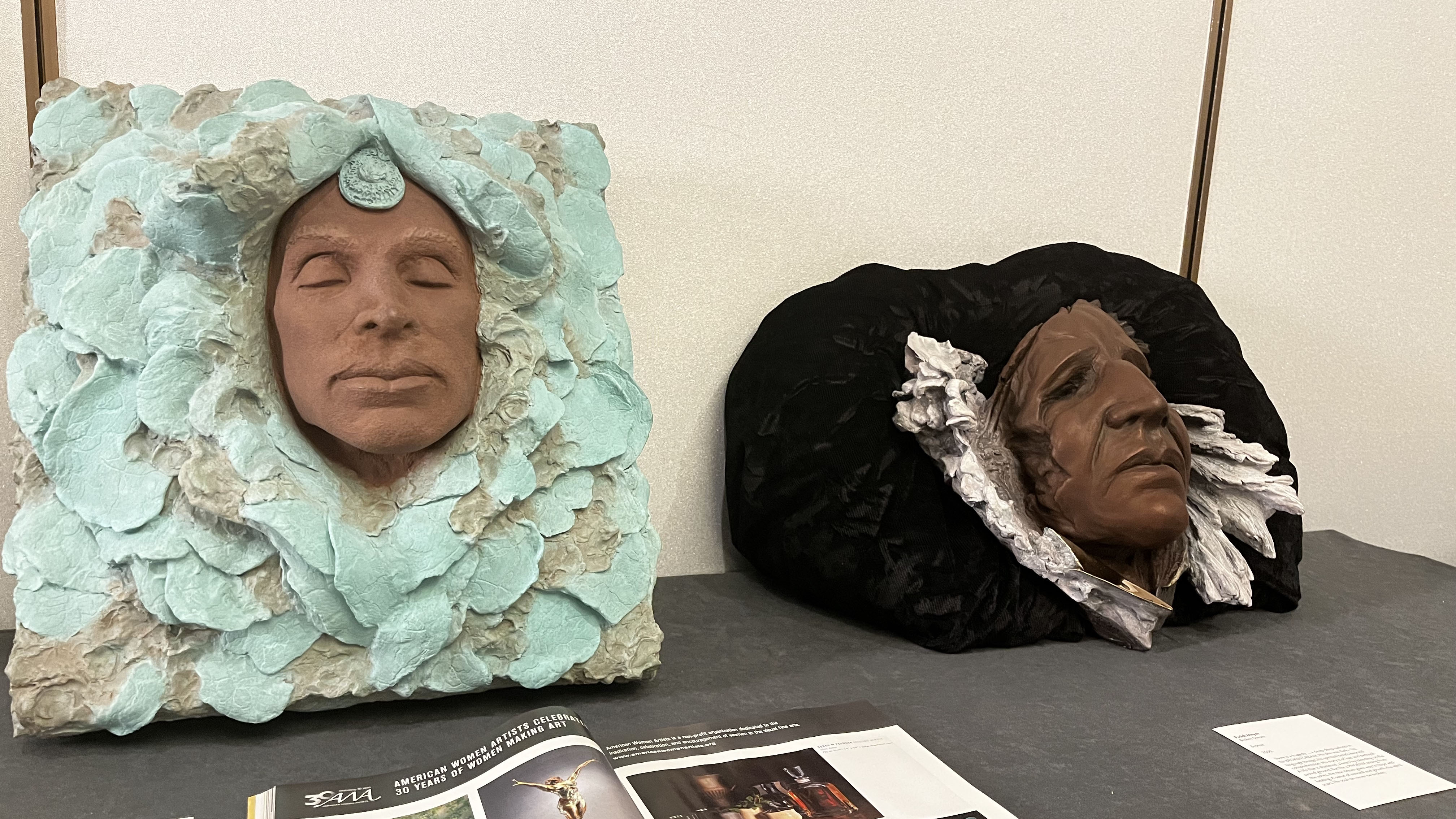 Awakening #5 and Broken Dreams by Paddi Moyer. This art was displayed during the International Association for the Study of Dreams' 39th Annual Dream Conference, held at Loews Ventana Canyon Resort Tucson in July of 2022.

courtesy of Leah Britton / AZPM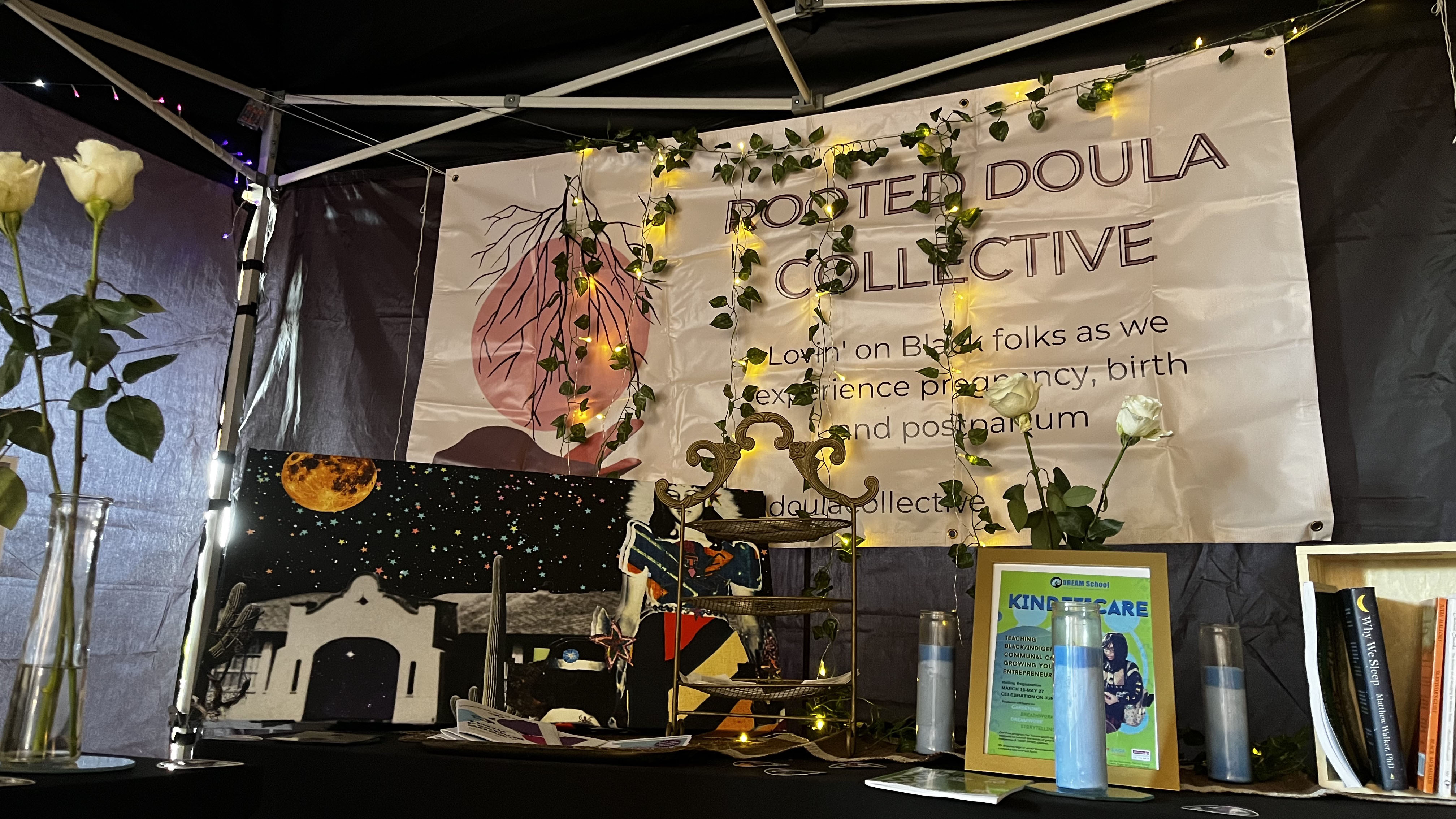 The Routed Doula Collective booth at the International Association for the Study of Dreams' 39th Annual Dream Conference, held at Loews Ventana Canyon Resort Tucson in July of 2022.

courtesy of Leah Britton / AZPM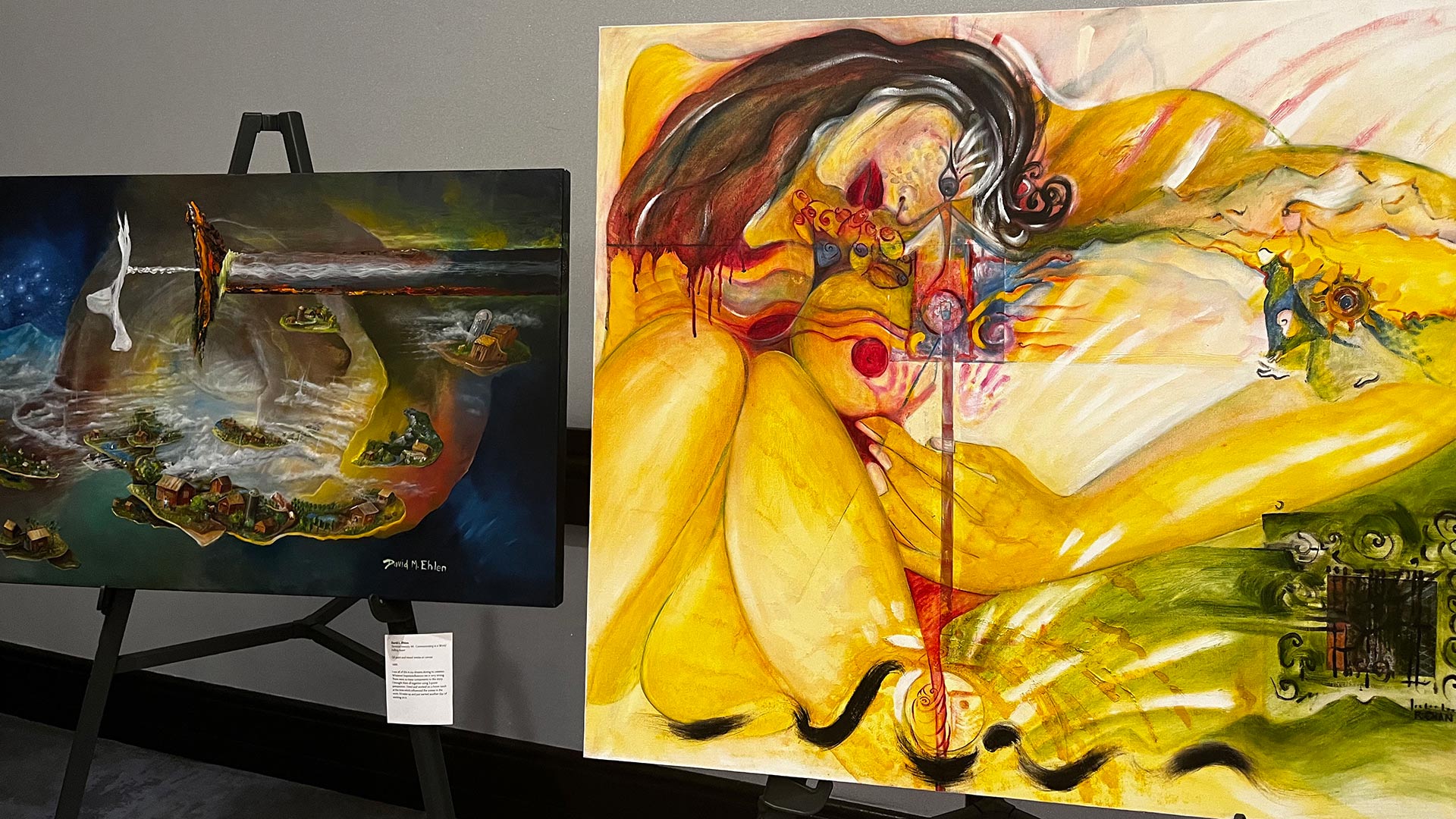 Terminal Intensity #8 - Communicating in a World Falling Apart by David L. Ehlem (left) and Dream Sequence by Rene Michele (right). This art was displayed during the International Association for the Study of Dreams' 39th Annual Dream Conference, held at Loews Ventana Canyon Resort Tucson in July of 2022.

courtesy of Leah Britton / AZPM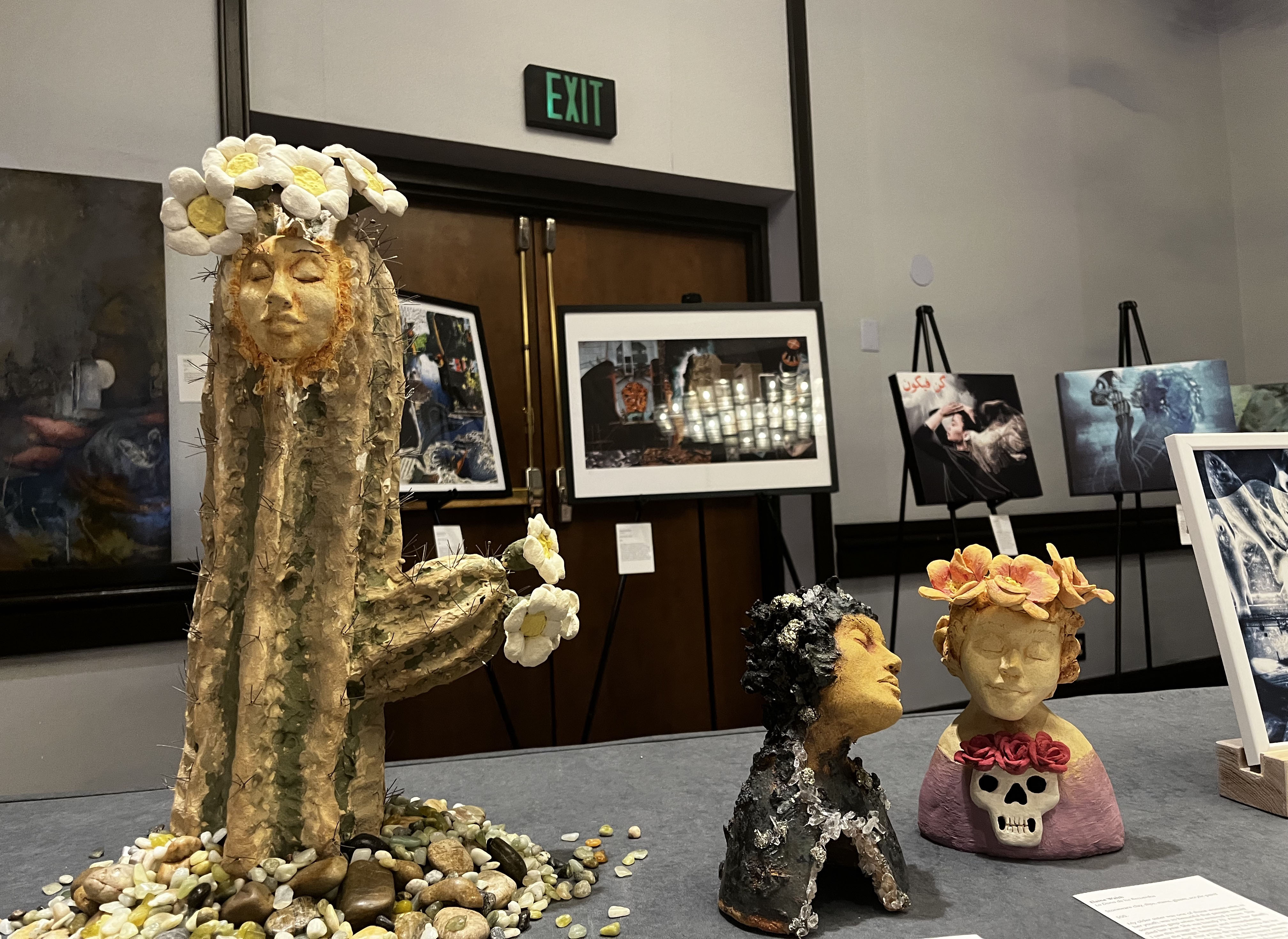 Art by Elaine Walsh displayed during the International Association for the Study of Dreams' 39th Annual Dream Conference, held at Loews Ventana Canyon Resort Tucson in July of 2022.

courtesy of Leah Britton / AZPM
Webpage by Leah Britton