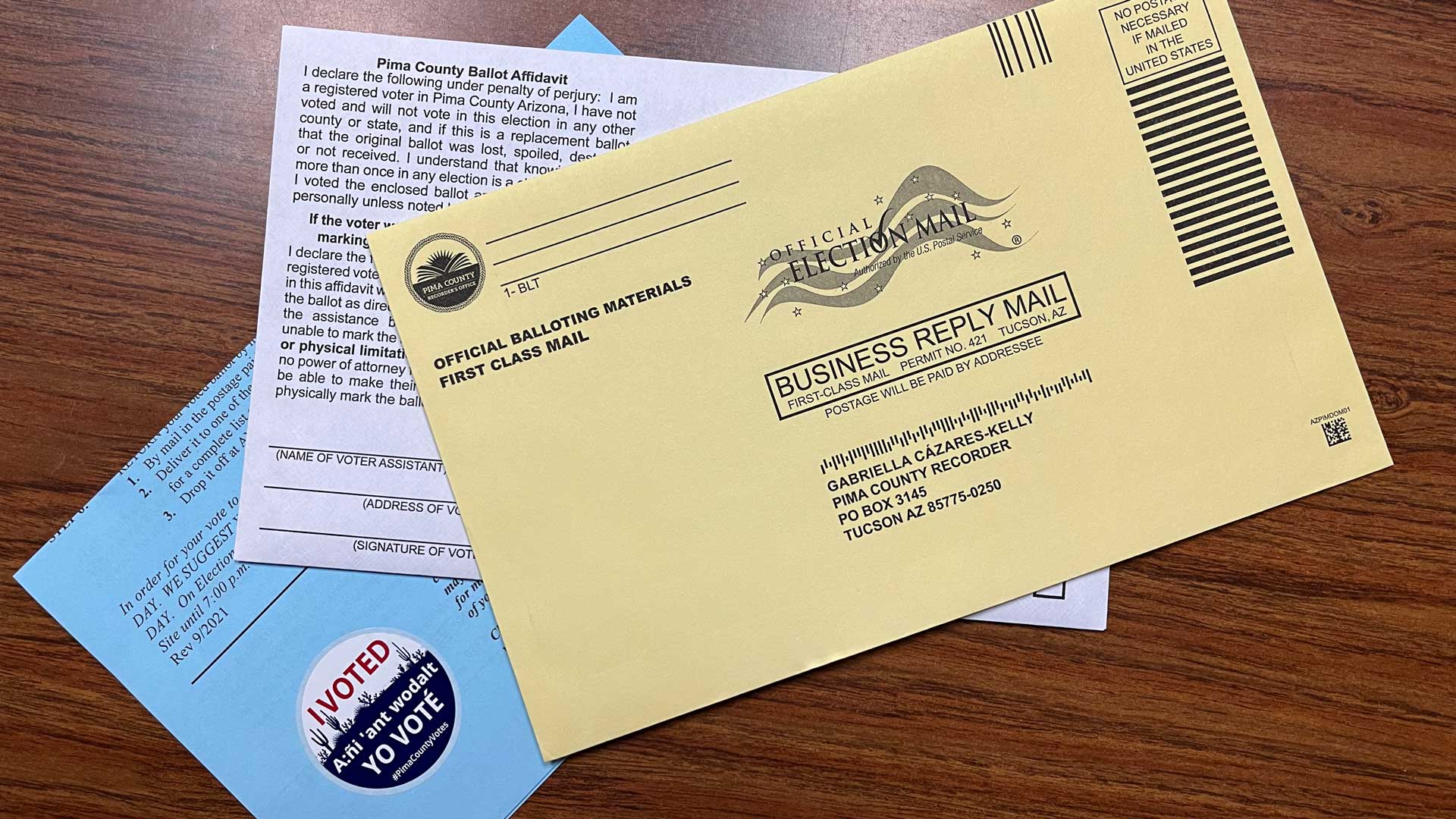 Christopher Conover/AZPM
Arizona voters will find a new political party on the 2024 ballot. Secretary of State Adrian Fontes announced Tuesday that the No Labels Party gathered enough signatures to be recognized as a party in Arizona.

According to the party's website, they are a place for people who feel "politically homeless" and tired of the extremes on the left and the right.
During the last election, Arizona had three recognized parties on the ballot: Republicans, Democrats, and Libertarians.

In January, nearly 35% of Arizona voters were registered as Republicans and 34% were registered as Other or had no party affiliation.
Democrats made up nearly 31% of the electorate and Libertarians were less than one percent.