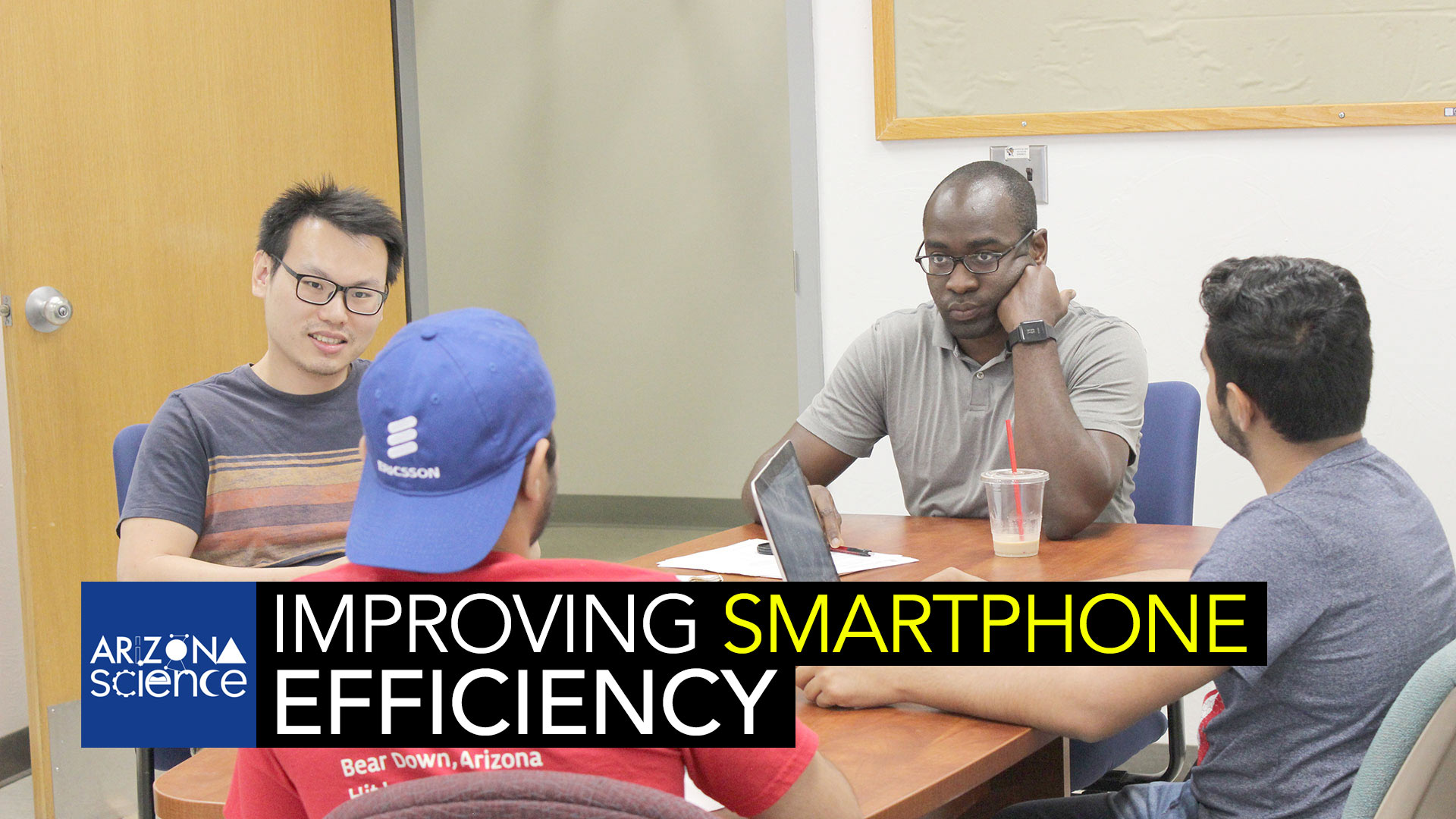 Tosi Adegbija (third from left) and his team are researching new ways to improve efficiency in smartphones.
Tosi Adegbija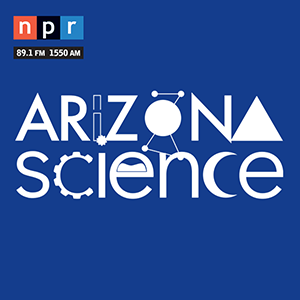 Episode 197: University of Arizona Computer Engineering Professor Tosi Adegbija
University of Arizona computer engineering professor Tosi Adegbija is working on ways to make computer systems, including the ones in our cell phones, more efficient. One approach is to fine-tune memory caching to fit particular needs. Another is developing new memory devices that are more energy efficient than those using current static-RAM technology.
Tosi Adegbija spoke with Leslie Tolbert, Ph.D, Regents Professor Emerita in Neuroscience at the University of Arizona.