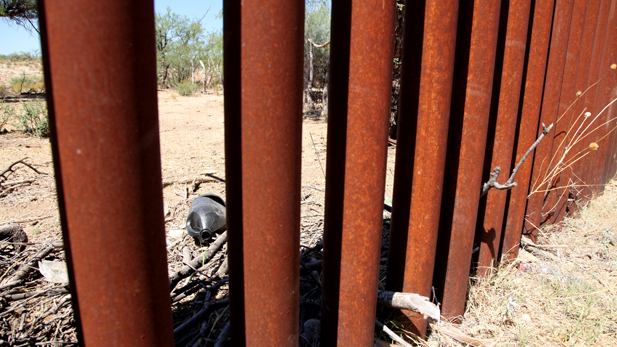 A water jug used by border-crossers left behind on the Mexican side of the international border fence.

Fernanda Echavarri, AZPM
By Michel Marizco, Fronteras Desk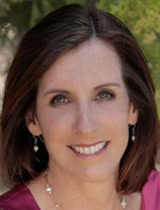 U.S. Representative Martha McSally
A southern Arizona Congresswoman is demanding accurate statistics from the Department of Homeland Security.
At the heart of the issue is the question: How many people have gotten away from the Border Patrol?
Republican Martha McSally, who is running for re-election this year, demanded the Department of Homeland Security (DHS) release its accurate findings in a letter Wednesday. She said DHS has claimed it is catching 80 percent of those trying to cross the border but that it's using flawed information to arrive at that number.
Homeland Security calculates that 80 percent statistic based on what agents and sensors see, not what their equipment fails to pick up. McSally said it's closer to 50 percent.
In May, the agency produced a substantial report of more accurate estimates, she said. McSally asked Homeland Security to release that report to the Subcommittee on Border and Maritime Security, which she chairs, by next week.