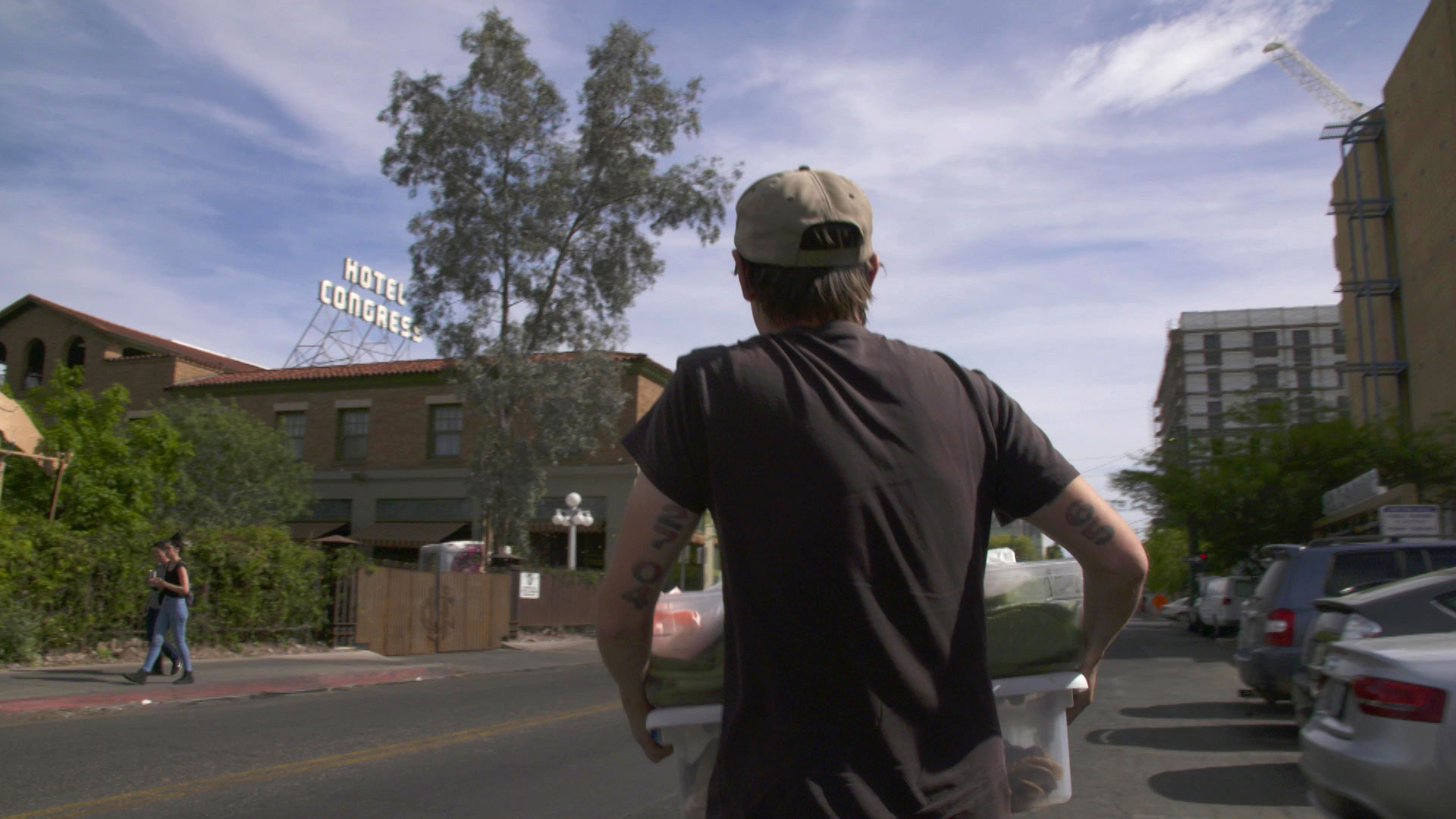 Pivot Produce connects local farmers and growers with restaurants, chefs and food purveyors in Tucson, Arizona. Erik Stanford is the founder and owner of Pivot and a former chef.
AZPM Staff
Featured on the June 9th, 2017 edition of ARIZONA SPOTLIGHT with guest host Peter Michaels: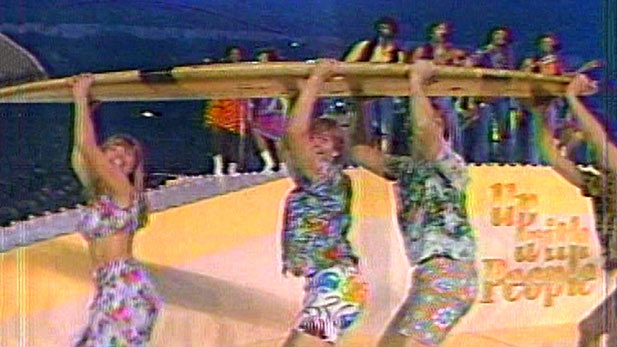 A still from an Up With People performance.
Arizona Public Media's Mitch Riley introduces us to a young man with a creative idea: connecting local famers and growers with some of Tucson's best chefs to bring fresh, high-quality produce to commercial dining while saving farmers time and money.
Up With People was founded in Tucson in 1968 as an alternative to hippie youth culture. Since then, they have visited 72 countries, performed at the Olympics, the Super Bowl and Ronald Reagan's inauguration. Their mission is to inspire young people to make a difference in the world through music and community service.  
ARIZONA SPOTLIGHT airs every Friday at 8:30 am and 6:00 pm and every Saturday at 5:00 pm on NPR 89.1 FM / 1550 AM.