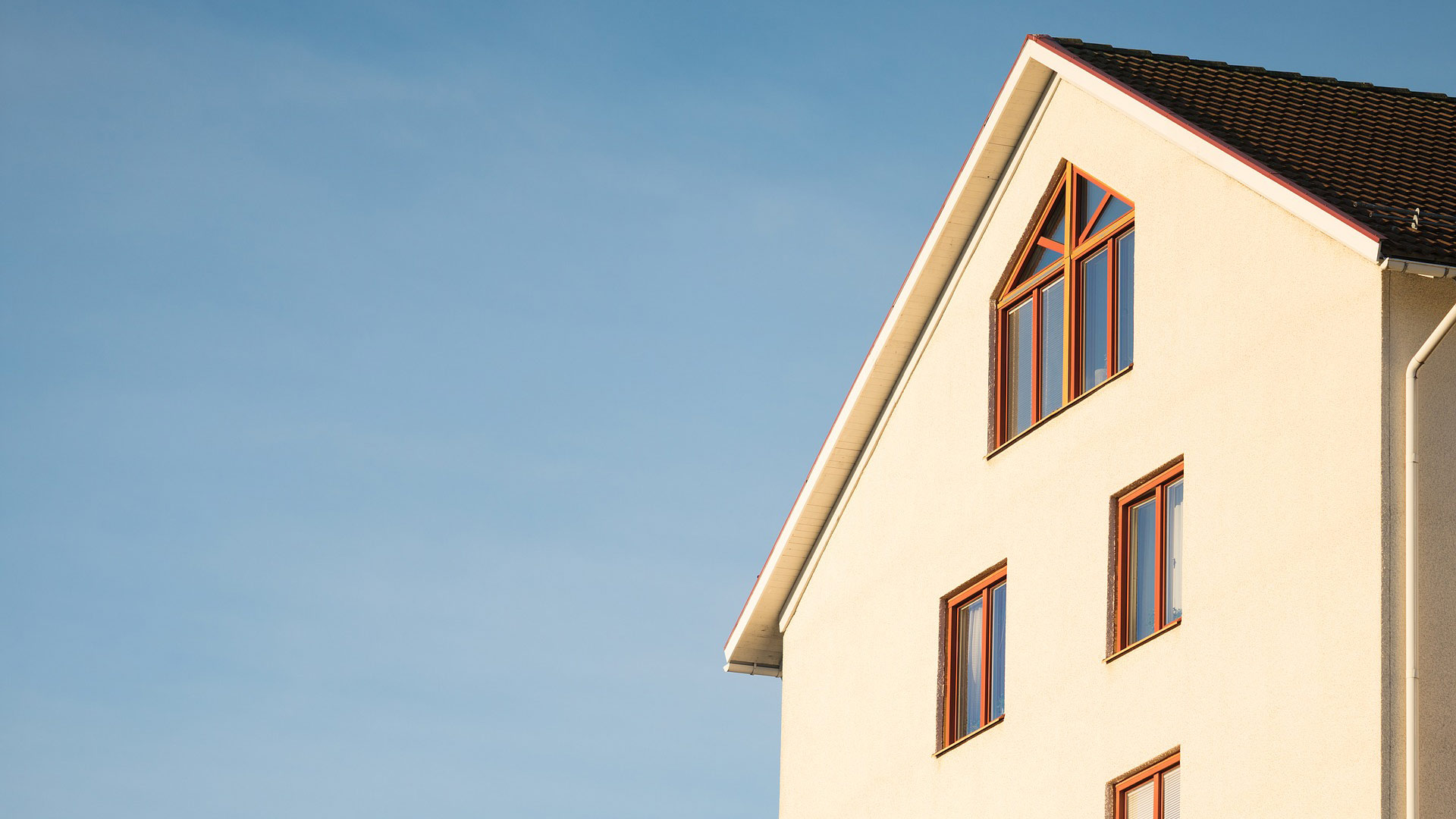 A new house.
Tucson's housing market continues to tighten, driving prices to their highest average levels since before the Great Recession.
The Tucson Association of Realtors monthly report with data from May showed the average sales price was $240,000, up 12 percent from one year ago.
A lack of inventory is driving prices, especially at the lower end of the price spectrum. The realtors' report showed fewer than 3,600 houses for sale.
In Tucson, a market with about 5,000 homes for sale is defined as a balance between supply and demand among sellers and buyers.
The number of houses for sale in the Tucson area has dropped steadily for two years, as new home construction lags.
Read the Tucson Association of Realtors report here.