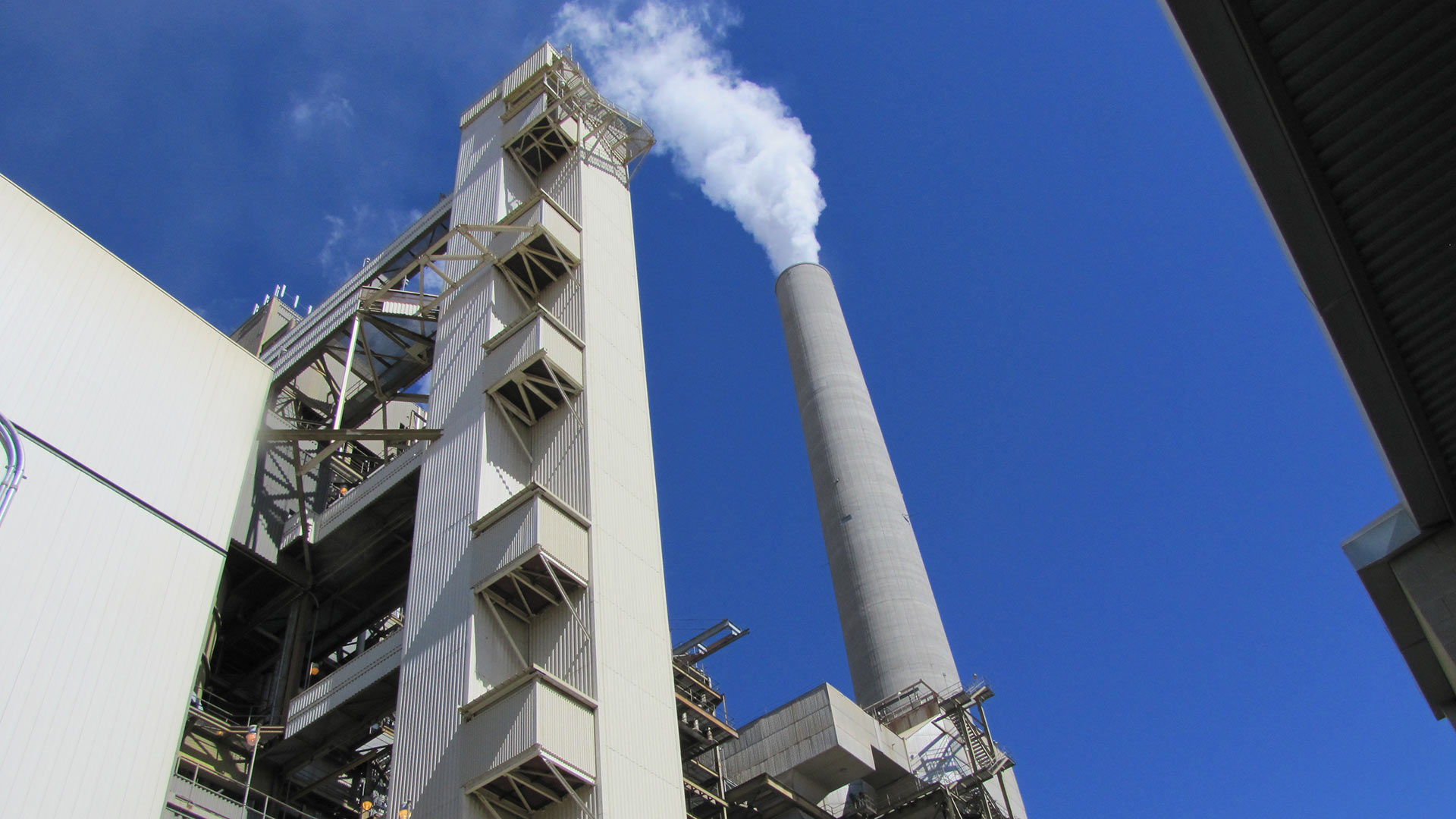 One of the Navajo Generating Station's three 750-megawatt generators.
Laurel Morales, Fronteras Desk
The Navajo Nation is reviewing potential buyers of the West's largest coal-fired power plant. The tribe is under a tight deadline to keep the plant from shutting down.
The tribe said in a statement the review is the first step in a lengthy, rigorous and ongoing process to determine if a sale is possible.
The tribe sent plant operator Salt River Project a letter with potential qualified purchasers before the Oct. 1 deadline. An SRP spokesman said they do not know the buyers' level of interest and the utility needs to know soon to meet timelines and contractual obligations.
While SRP plans to work with the tribe, it will continue to make capital investments necessary to decommission the plant.
SRP announced in February an earlier than expected plant closure because the utility found natural gas was cheaper. A tribe spokesman said a shutdown of the plant and the coal mine that supplies it would mean the loss of 3,100 direct and indirect jobs. Over 25 percent of the tribe's operating budget relies on revenue from the mine and the plant.