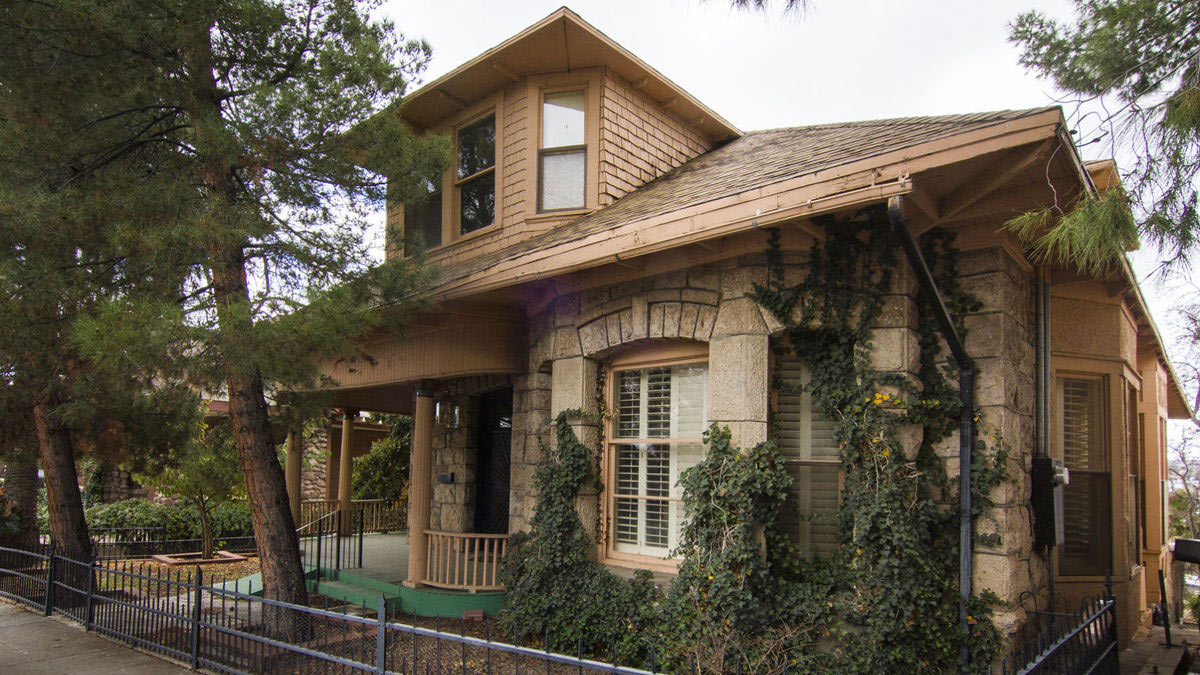 The historic home of former Arizona Governor Raul Castro.

Courtesy Crawford Historic District
The home of former Arizona Governor Raul Castro will be turned into a center for youth to learn about documentary film making, the arts and learn leadership skills.

The program is called VOZFrontera - which translates into Voice from the border.

The elegant home was donated by the Castro family to the University of Arizona's College of Social and Behavioral Sciences.

There was a catch. The home needed to be used to help youth in the border community of Nogales, where the property is located.

A partnership of organizations applied for a grant from ArtPlace America to begin the home's remodel. It included the city of Nogales, the University of Arizona, the Southwest Folklife Alliance and others.
About 1,000 applications applied for the grant, and 23 projects were selected for funding. The grant to VOZFronterea is for $350,000 over two years.

Maribel Alvarez is the executive director for the Southwest Folklife Alliance.
"Had it not been for the fact that Nogales already has a surge of local activism, and people working really hard to transform that community, we are riding the coattails of that local energy by local leaders," she said.
Governor Raul Castro died in April 2015. He was also a Pima County Attorney and a U.S. Ambassador to El Salvador, Bolivia and Argentina.