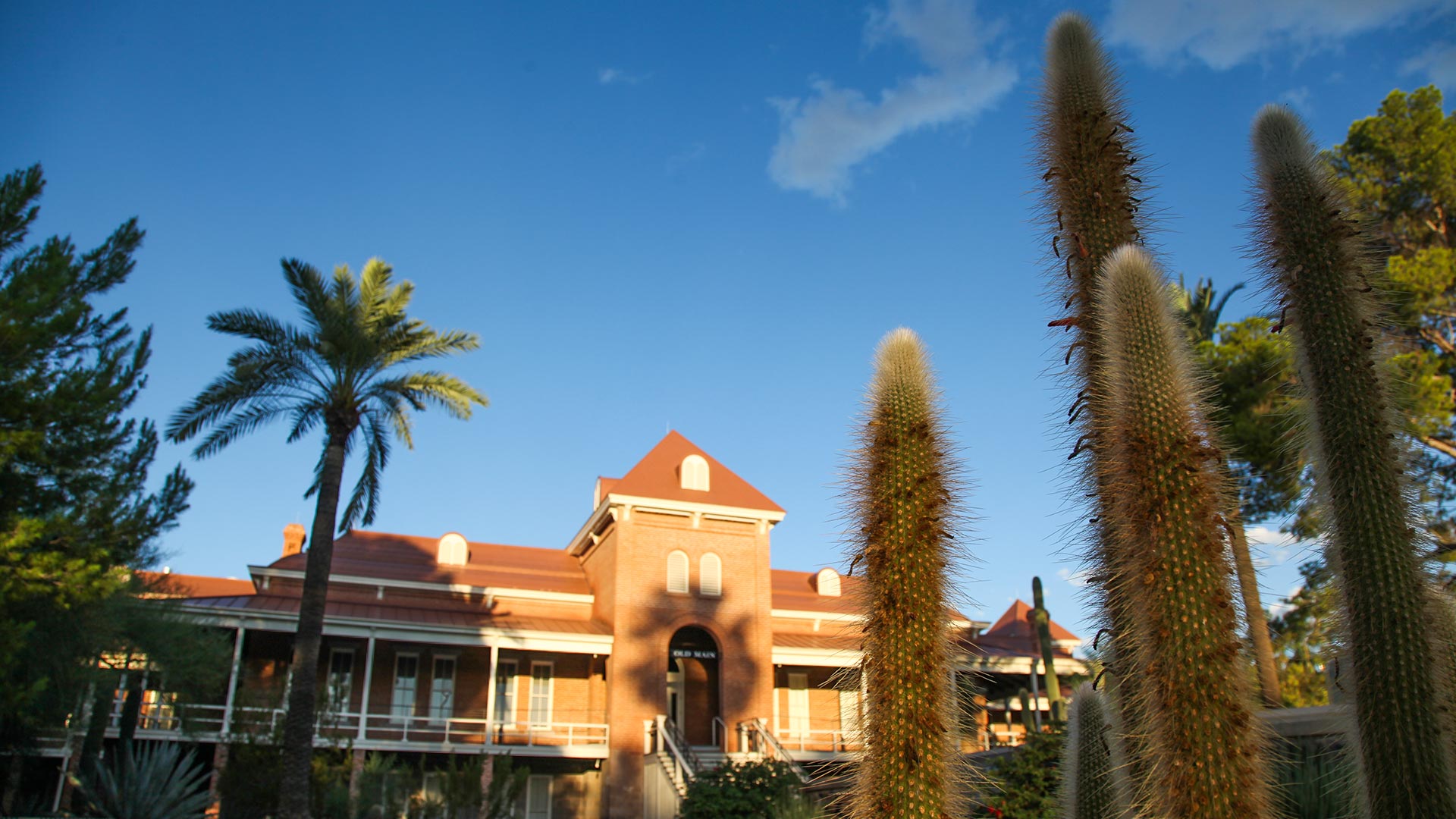 The west side of Old Main on the University of Arizona campus.
Nick O'Gara/AZPM
Projections from University of Arizona president Robert Robbins show the number of online enrollment more than tripling by 2024.
In 2017, more than 3,600 students enrolled in an online UA offering.
Vincent Del Casino, vice president for academic initiatives and student success for the University of Arizona, said the predicted increase is part of a cultural shift to a more flexible education.
"We let students transfer between the online campus and main campus or a distant site if they want," Del Casino said.
Since the UA launched UA Online two and a half years ago, 31 undergraduate degree programs have become available as online options, and Del Casino said that has expanded education access to a wider age range.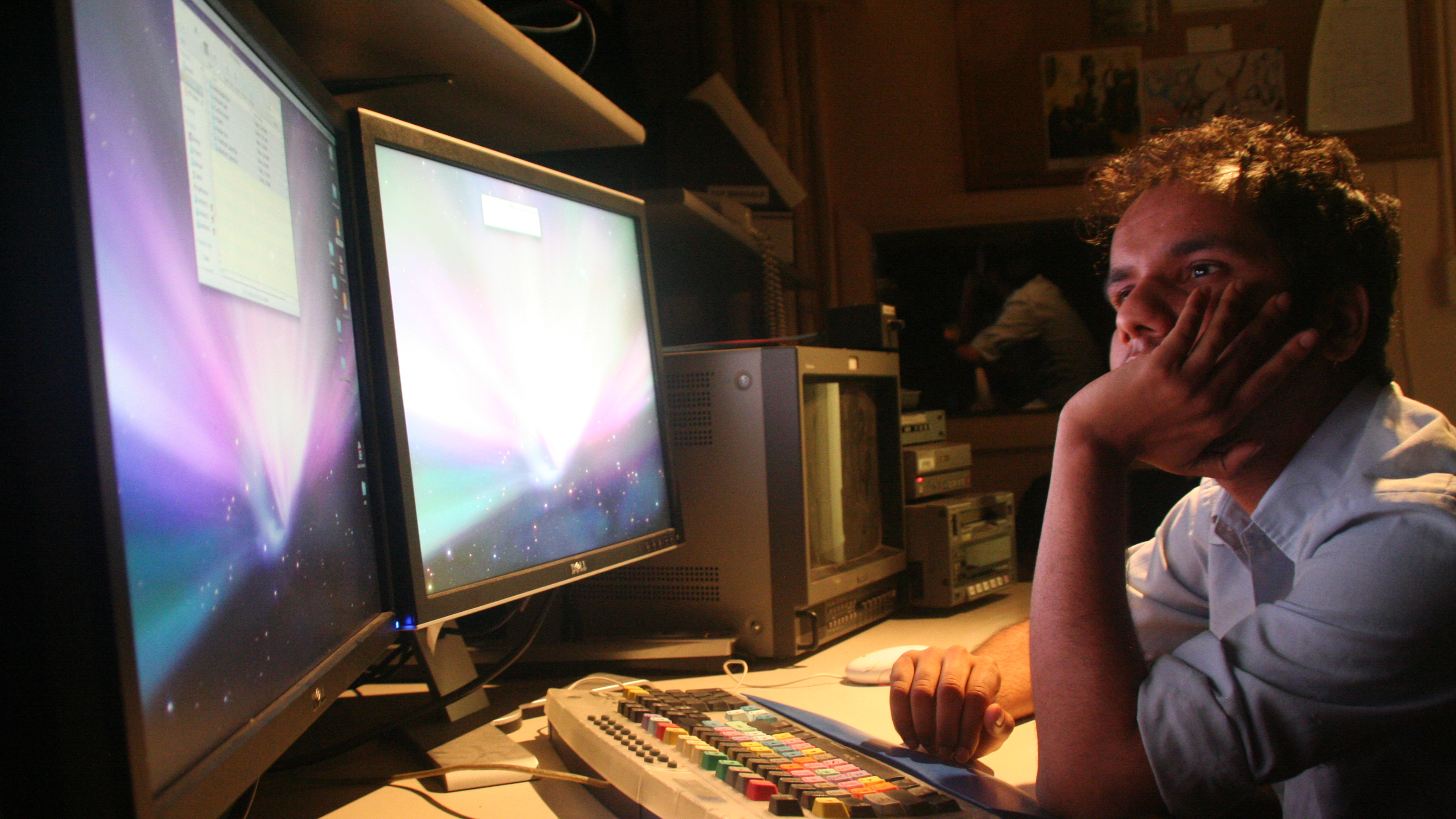 Credit: Pima County Library
"You look at the average age of an undergraduate student in UA online, it's 30. What does a first-time, full-time student look like? They're 18," he said. "So we started to attract a population that wanted a University of Arizona degree but never really had a way to access it before."
UA Online has increased online graduate enrollment by 20 percent over the past three years.
Del Casino said corporate partnerships with the University are also increasing online enrollment.
"Every company wants to keep their employees, and it's become harder and harder for them to do so. And the new generation of students are looking at the commitments of the organization back to them," he said. "Higher education is in a perfect place to provide that benefit."
The UA has signed 11 cooperate sponsorships so far, that invest in online education for their employees.