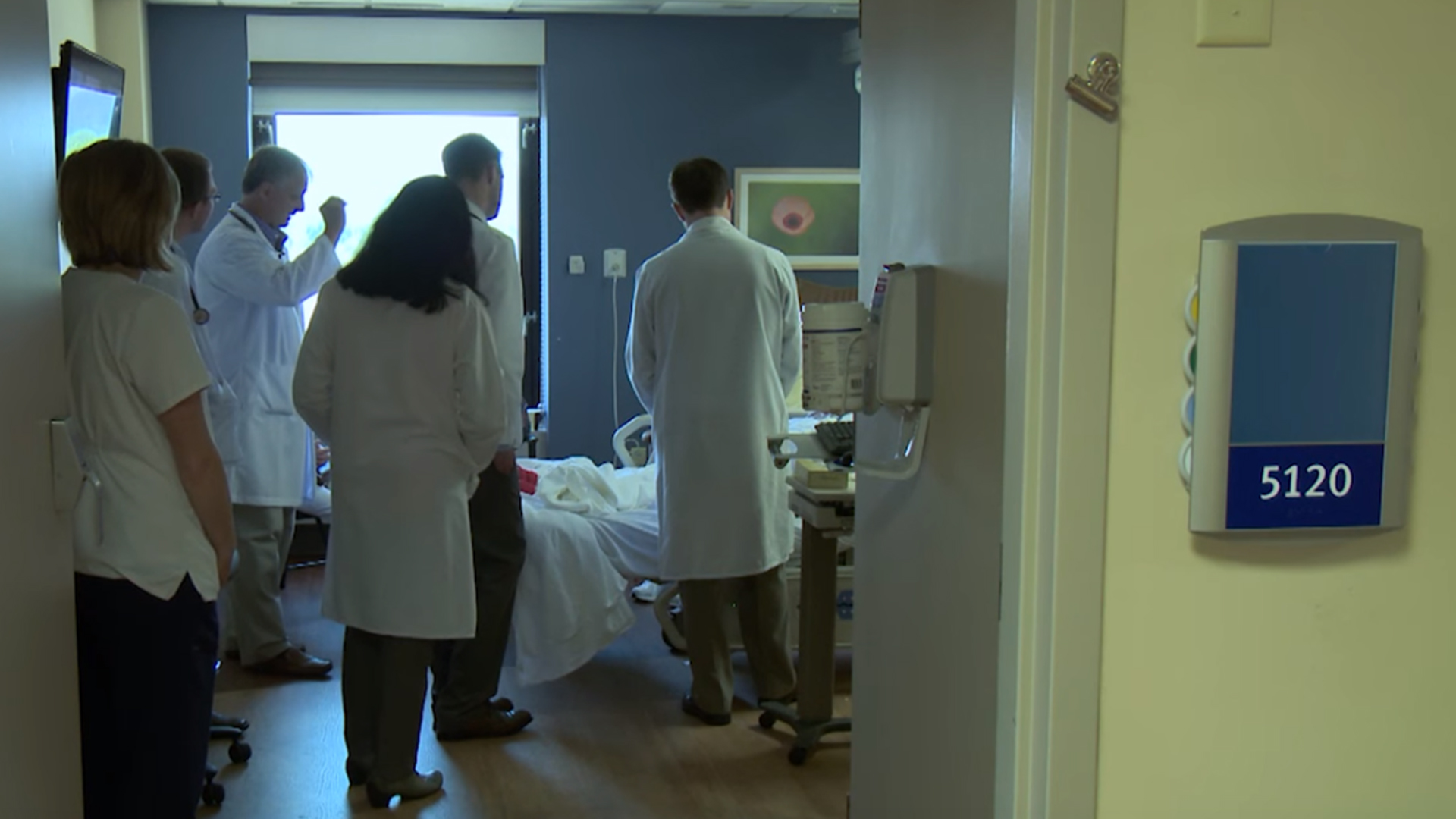 AZPM, Passing On
Valley fever cases in Arizona were up 50 percent in November over October, with more than 900 cases reported. Experts at the University of Arizona Valley Fever Center for Excellence are working to speed diagnosis of the disease and understand the effects when diagnosis is delayed.
Given this rate of infection, valley fever could affect even more people in 2018, UA experts predict. The respiratory fungal infection is often misdiagnosed, which can cause long-term effects, says Fariba Donovan, MD, an infectious disease specialist.
"In about 3 to 4 percent of these people they could develop dissemination of the disease, which is the involvement of other organs than lung, which is sometimes meningitis, the brain gets involved, or bone infection, or they could develop skin manifestation of this disease," Dr. Donovan said.
Typical symptoms for valley fever are cough, chills, night sweats, weight loss and fatigue which also mimic the symptoms of pneumonia. Many physicians order a course of antibiotics which has no effect on valley fever, she said.
Meanwhile, the U.S. Food and Drug Administration this month approved a valley fever diagnostic test developed at the UA that can speed up the start of treatment. Results can be available within hours.
The valley fever center also is testing a vaccine for dogs, and one day expect to develop a vaccine for humans.
Valley fever is an infectious disease most prevalent in the Southwest deserts. It is a reportable disease in Arizona, Dr. Donovan said. About two-thirds of all cases occur in Tucson and Phoenix. The infection is caused by inhaled spore native to soils of the region.
Dr. Donovan said she also is working to educate clinicians who are new to Arizona who may not be familiar with the symptoms of valley fever.