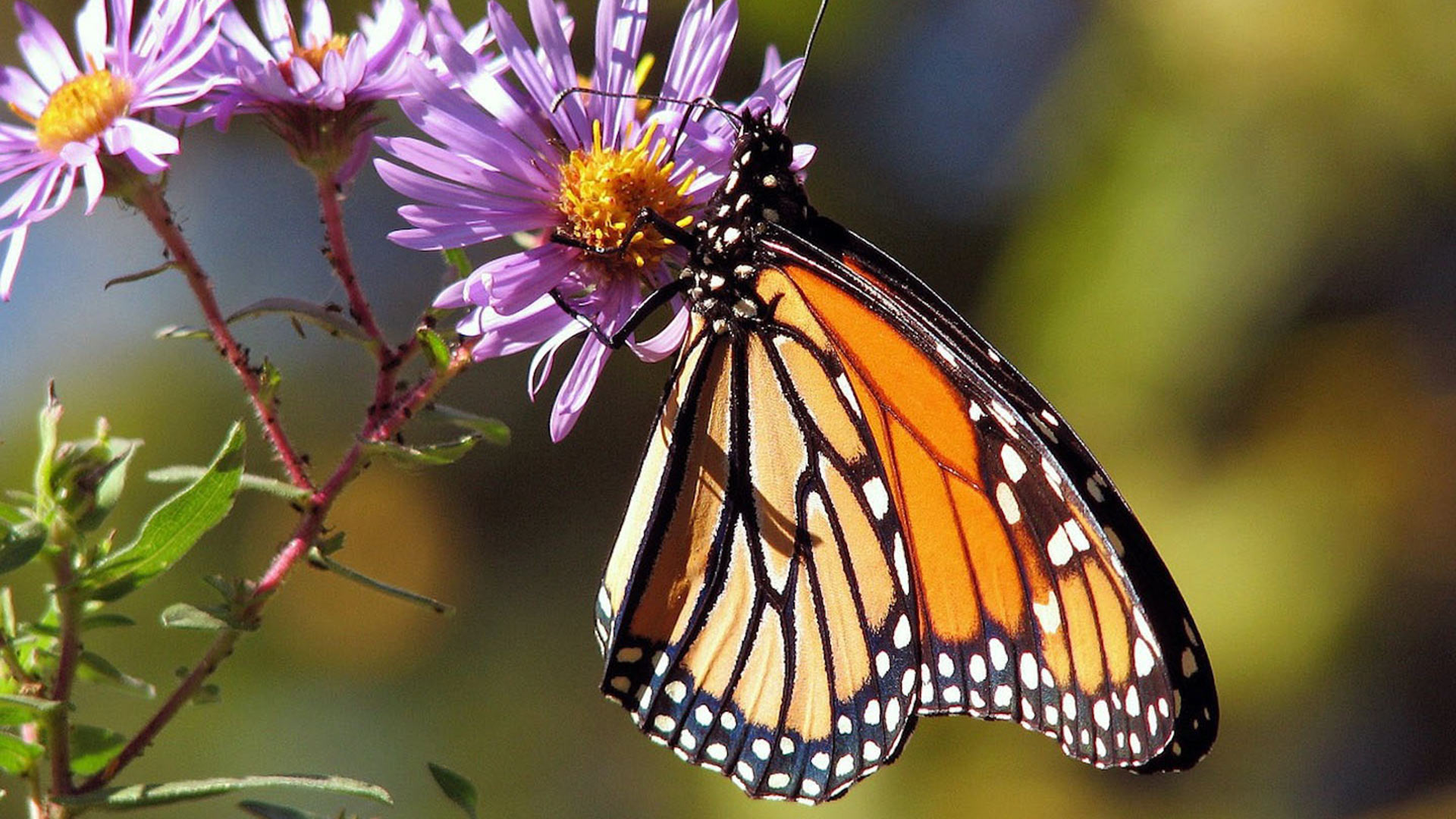 Monarch butterflies are among the most popular in Arizona and across the United States.
Citizen scientists are helping collect data on butterflies in a project co-sponsored by the University of Arizona.
Thousands of people are helping researchers track butterflies, photograph them, and keep a record of what the insects are doing in the process of pollination. Then, the volunteers put that information on a website so experts can review and catalog their data.
UA entomologist Katie Prudic notes the amateur data collectors are using their hobby to help scientists with an enormous task.
"They are doing activities that they would do for recreation: watching butterflies, and giving us a history of what they are experiencing with these animals," she said. "In a collaborative space provided by citizen science and web platforms that aggregate data for you, you can start looking at bigger scales. I couldn't just go out and look at and collect that much data by myself."
Prudic says expert researchers can usually look at one population or a handful of populations of species at a time, but with the help of citizen scientists, they can cover much more ground in their studies.
For more information, visit the website.