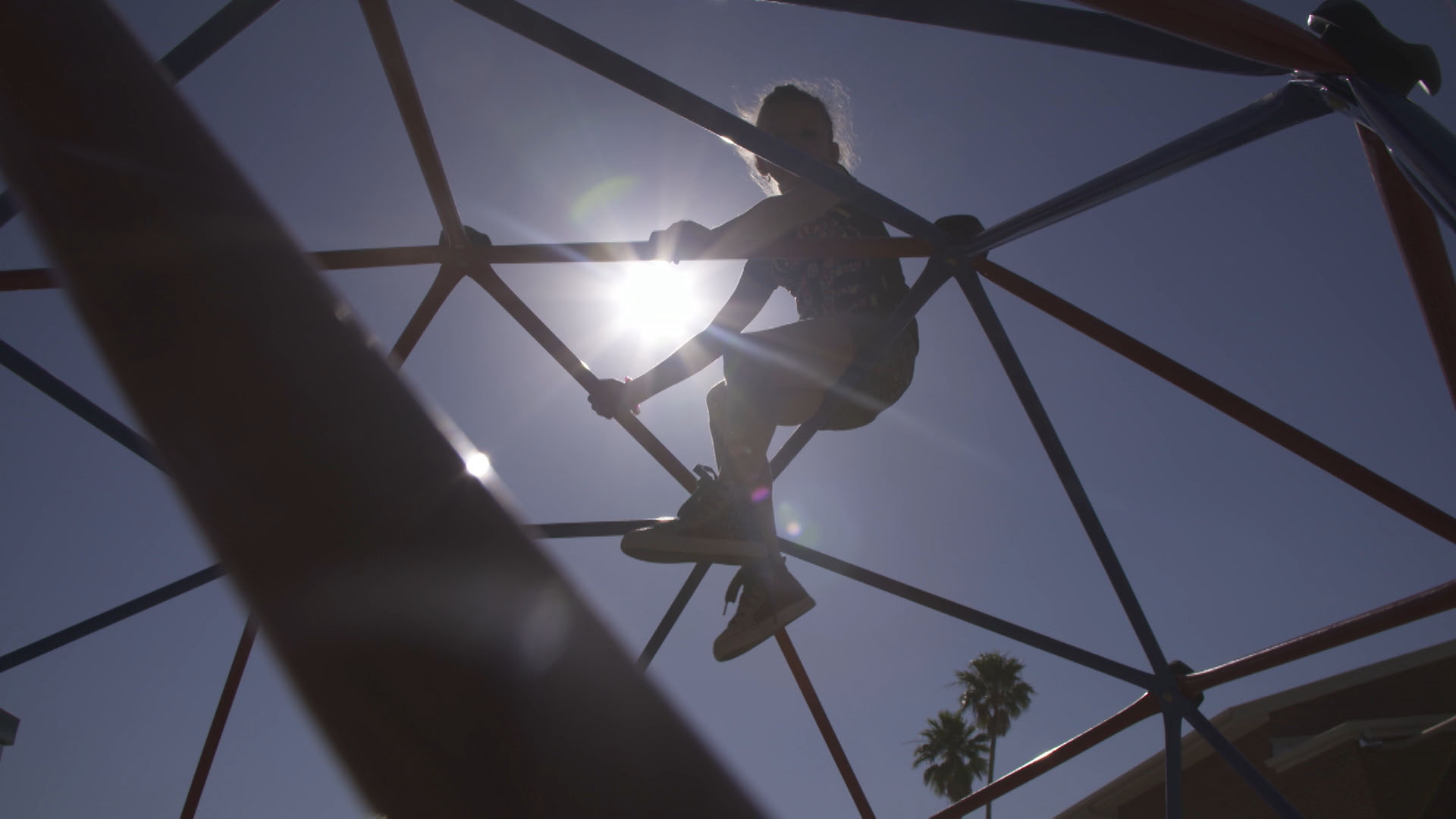 Children on playground equipment.
AZPM
While the government shutdown has affected many services, many others, considered essential, will continue for the foreseeable future. The Women, Infants and Children (WIC) food program is one of them.

WIC provides eligible families with healthy food choices and nutrition education.
Celia Nabor, bureau chief and WIC director at the Arizona Department of Health Services, says the 132,000 women and children served by WIC in Arizona, along with those hoping to qualify, should see no interruption in services.
"We are operating business as usual, which basically means that families are encouraged to continue coming to their WIC appointments, calling if they're interested in applying. All of the clinics are open during their regularly established business hours."
Nabor encourages those who are already being served by WIC to continue to use their benefits.
"We definitely want families to continue coming in, and those who already have benefits loaded on their eWIC card, they can continue shopping using all of those benefits at the grocery stores."
She says that Arizona WIC has full funding for months to come.
In a press release, the US Department of Agriculture stated that SNAP benefits, also known as food stamps, will continue through January, and Child Nutrition Programs, including school lunch and school breakfast, will continue operations into February.