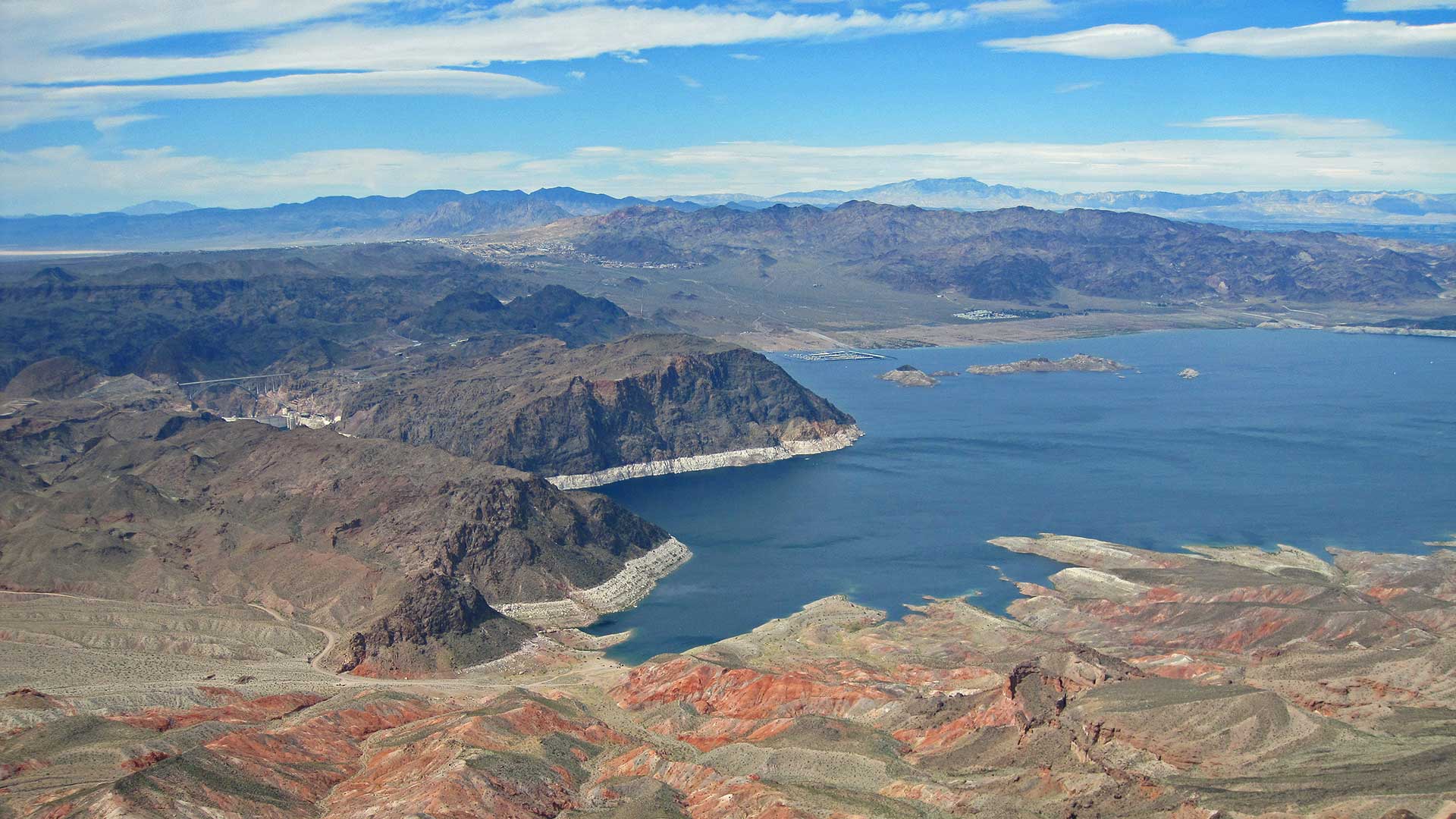 Looking out on Boulder Basin, Lake Mead.
National Parks Service
Monday is the new deadline for all parties to sign the drought contingency plan — the deal between seven states to share less water on the Colorado River. Arizona state lawmakers approved the deal ahead of a late January deadline but the federal government said it didn't meet the mark. Meanwhile, some say the plan doesn't go far enough to ensure Arizona has enough water for the future.
---
The Buzz talked with Luke Runyon, a reporter who covers the Colorado River for KUNC in Colorado, to get the latest on where drought contingency plan negotiations stand and what will happen if Arizona and California hold up the final approval process for a second time.
---
The Buzz talked with state Rep. Kirsten Engel of Tucson, a member of the committee that developed the drought contingency plan, about some recent legislative measures that could affect the plan's success.
---
While critics say the drought contingency plan doesn't do enough to address climate change and future water needs, it does include changes that incentivize groundwater recharge through rivers. The Buzz talked with John Shepard of the Sonoran Institute about those changes and how they'll impact the Santa Cruz River.

The Buzz
airs Fridays at 8:30 a.m. and 6 p.m. and Saturdays at 3:30 p.m. on NPR 89.1. You can subscribe to our podcast on
iTunes
and NPR One. See more from
The Buzz
.