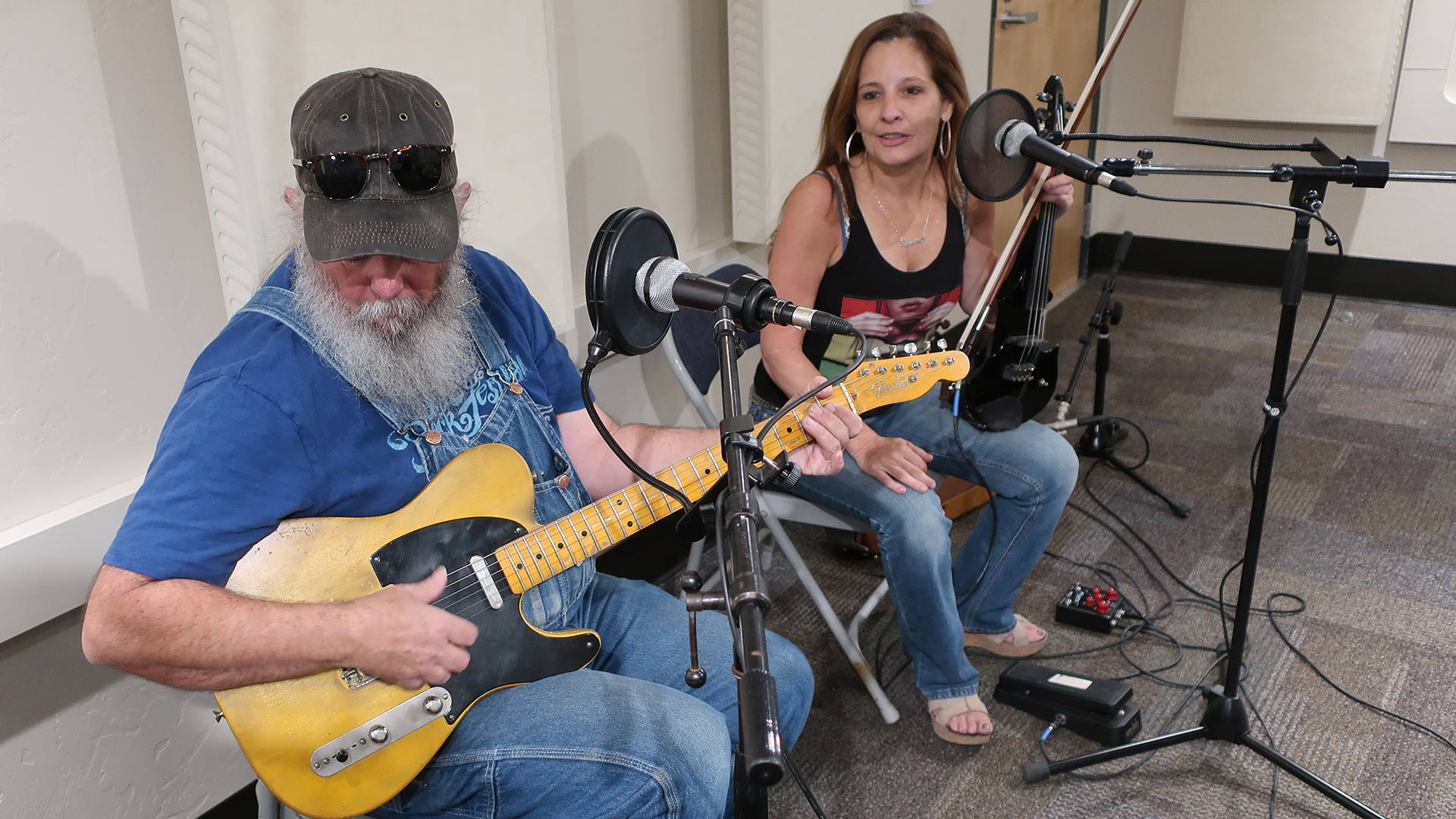 Alvin Blaine and Heather Hardy in the AZPM radio studio.
Featured on the April 4th, 2019 edition of ARIZONA SPOTLIGHT with host Mark McLemore:
In March, the 11th clinic run by the El Rio Community Health Center opened in Pima County. Nancy Montoya looks at the 50 year history of the organization, and the elements that have made it a success.

VIEW LARGER Doctor Examines Child at the First El Rio Community Health Clinic (1972)

El Rio Archives
If you have watched any cartoons made in America since the 1960s, you have seen the work of animator Ron Campbell. Now retired after fifty years in the industry working on shows including Yogi Bear, The Smurfs, Scooby Doo, The Jetsons, Darkwing Duck, and The Beatles' film Yellow Submarine, Campbell creates paintings based on these characters. Mark talks with Campbell about sharing his love of art with fans of all ages. Ron Campbell will present a show of his paintings, do drawings for fans, and talk about his career on Tuesday and Wednesday, April 9th & 10th, at Arizona Picture & Frame Gallery located at 4523 East Speedway Blvd.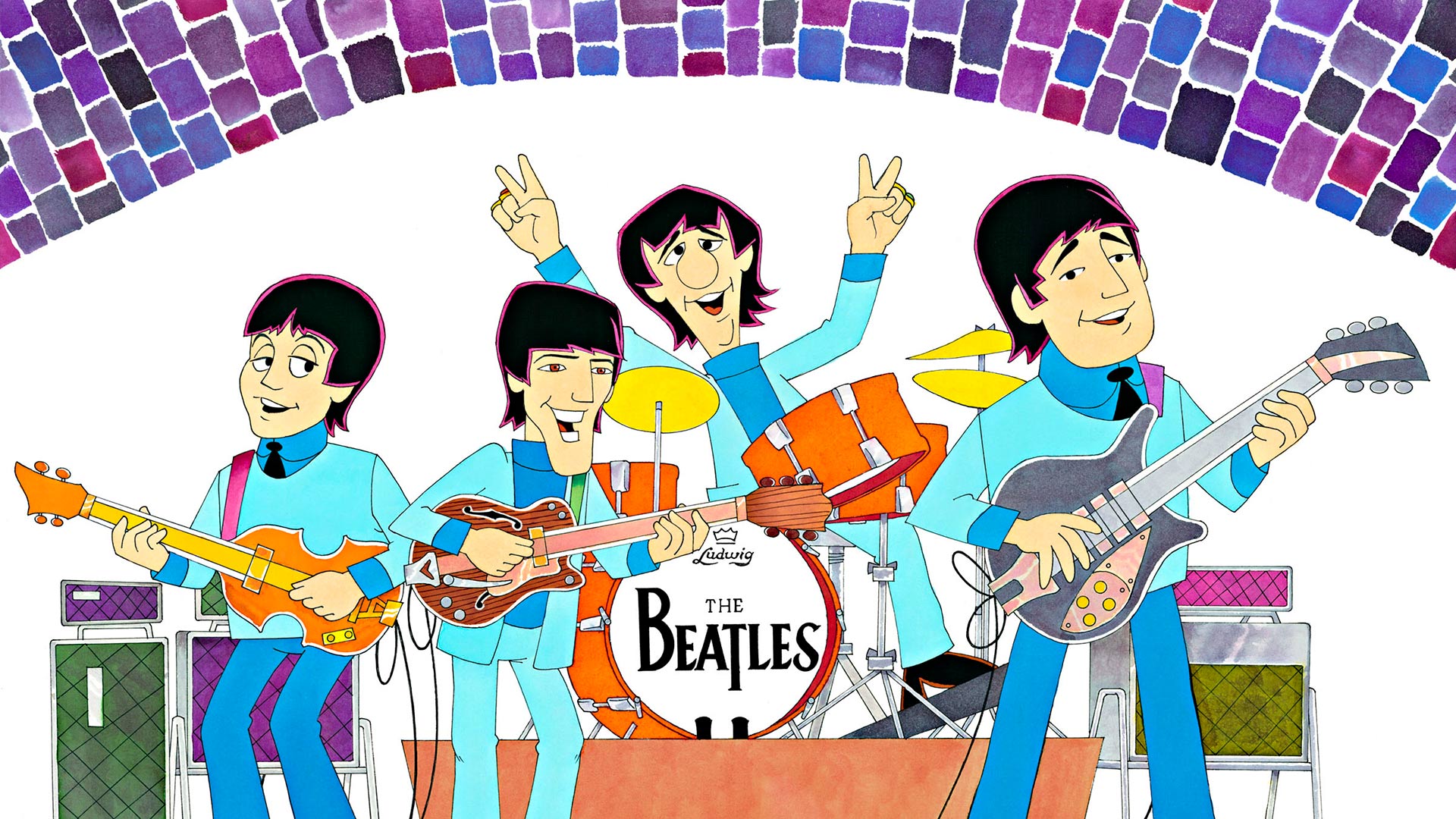 "The Beatles Live at the Cavern Club", painting by Ron Campell
courtesy Ron Campbell
Listen to the interview with music:
Heather Hardy - violin & vocals / Alvin Blaine - guitar & vocals
Songs: New Day / Sandy / Rollin' & Tumblin / Lil' Dogie / Reaching Out In Darkness
Listen to the songs:
Recorded and mixed by Jim Blackwood in the AZPM radio studio on 3-28-2019.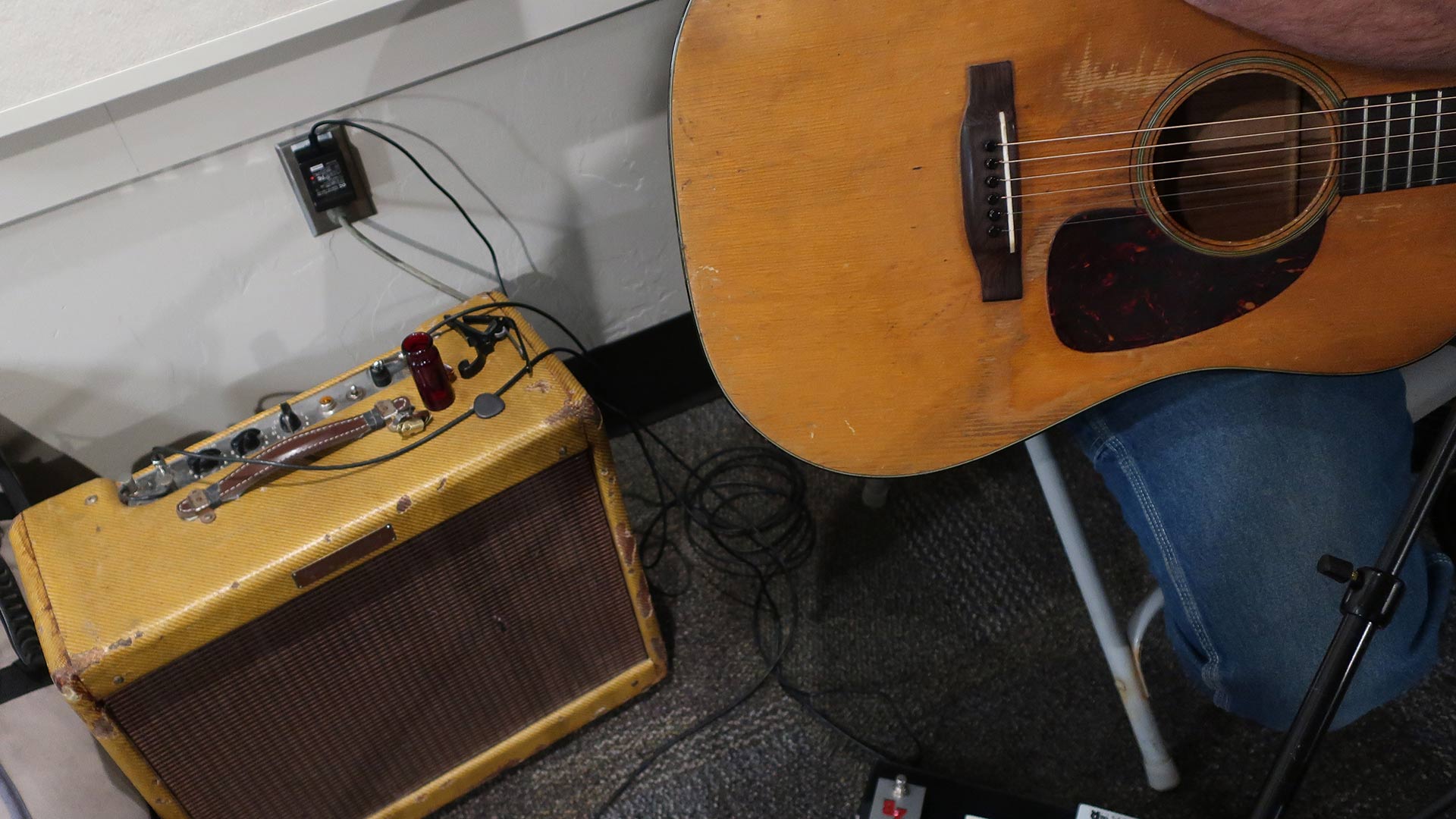 Alvin Blaine's acoustic guitar.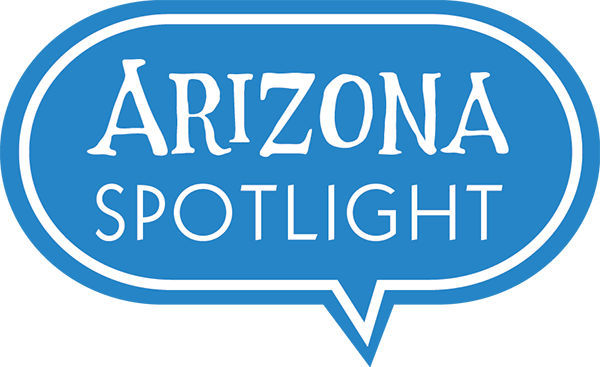 Arizona Spotlight airs every Thursday at 8:30 am and 6:00 pm and every Saturday at 3:00 pm on NPR 89.1 FM / 1550 AM. You can subscribe to our podcast on
iTunes
. See
more from Arizona Spotlight
.