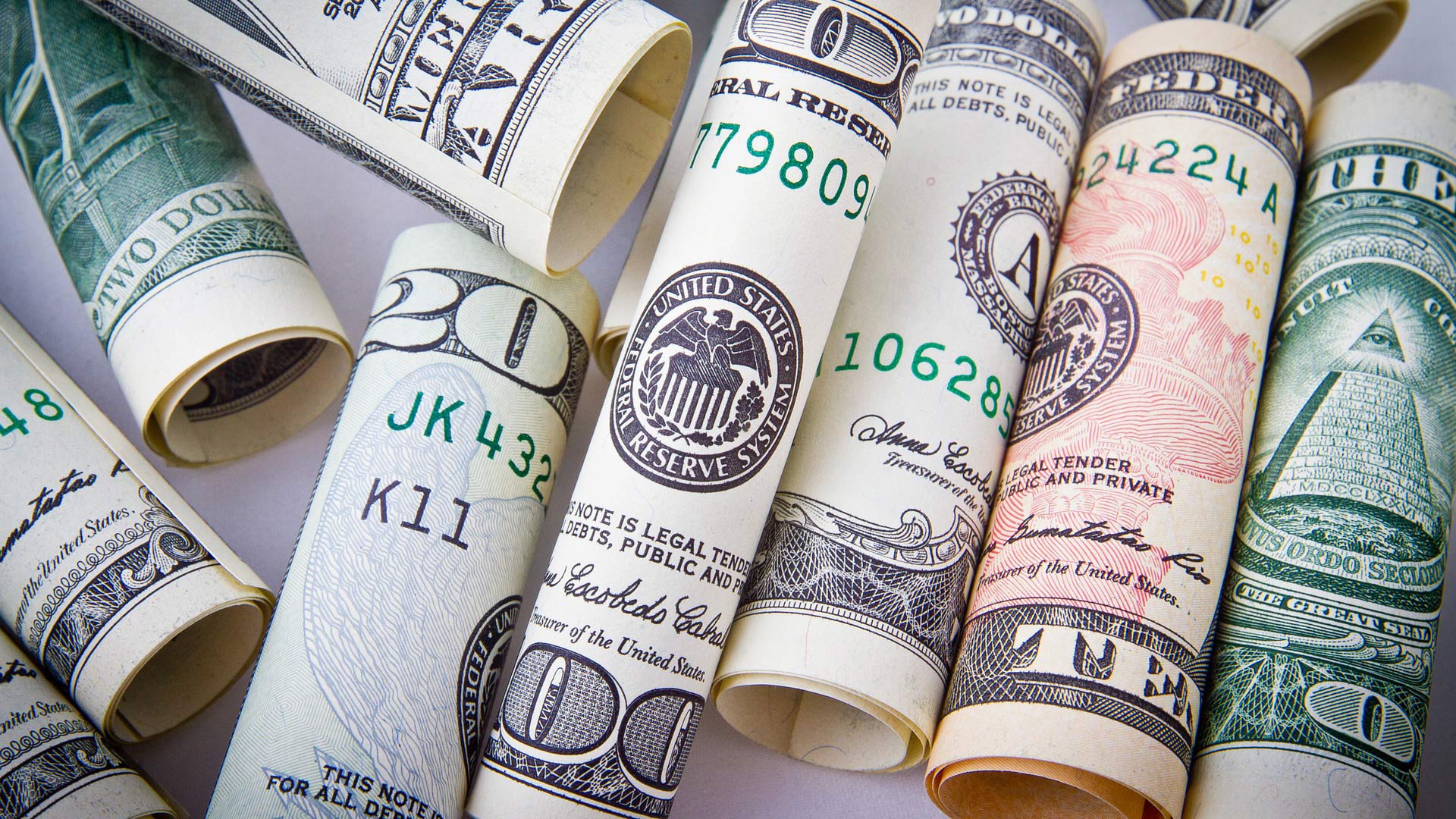 U.S. currency in various denominations.
via Pixabay
Arizona counties received $38.7 million from the Department of the Interior for payment in lieu of taxes, or PILT.
The money is the federal government's way of giving local governments money to make up for property taxes on federal property that cannot be taxed.
The payments vary from county to county based on the amount of federal land and population.
Pima County, home to Saguaro National Park and Davis-Monthan Air Force Base, received $3.5 million. Cochise County received a PILT payment of $2.3 million.
The money comes from payments to the federal government for commercial activities on public land, including oil and gas leases and grazing fees.
In Pima County, the PILT money goes to the general fund and is distributed by the county administrator. It usually is split between the Department of Transportation and the Pima Accommodation School District, which provides classes at the Juvenile Detention Center and the county jail.