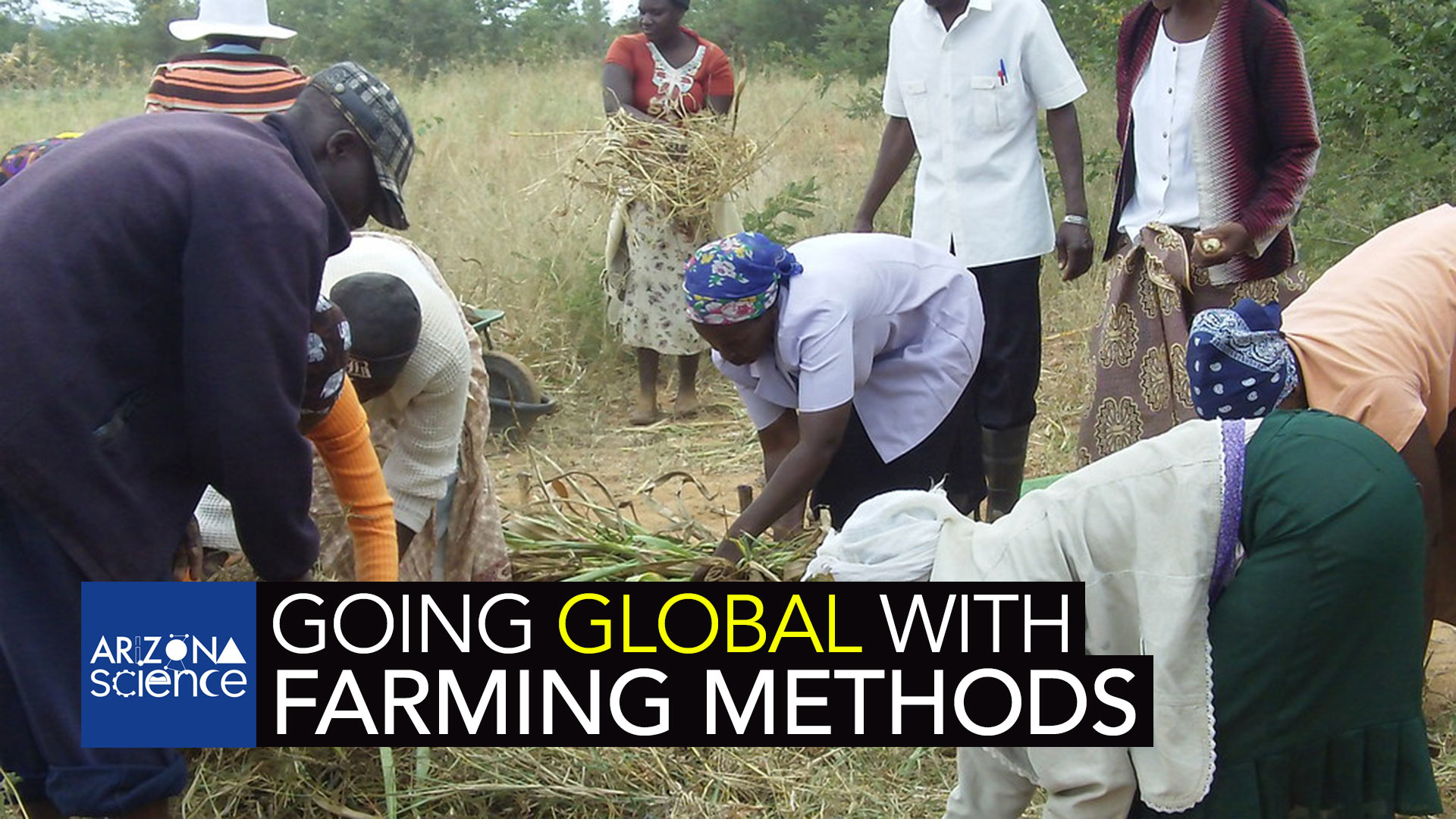 Farmers planting crops in a conservation agriculture project in East Africa.
United Church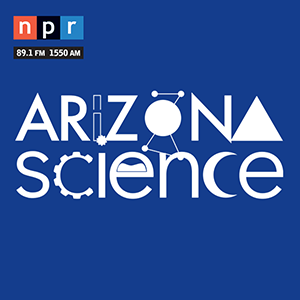 Episode 193: University of Arizona agriculture scientist,, Jeff Michler
A University of Arizona agriculture scientist is trying to find out why a popular way to grow crops in the United States is not as effective in a part of the world where it is needed most. Jeff Michler is studying conservation agriculture in Zimbabwe. It is a technique that calls for farmers to use mulch and other remains from a previous year's harvest to feed the soil. The method has worked in North America and Brazil for 30 years. But Michler says its ineffectiveness in some sub-Saharan nations in Africa is a mystery.
Jeff Michler spoke with Tim Swindle, Director of the University of Arizona Lunar and Planetary Laboratory.