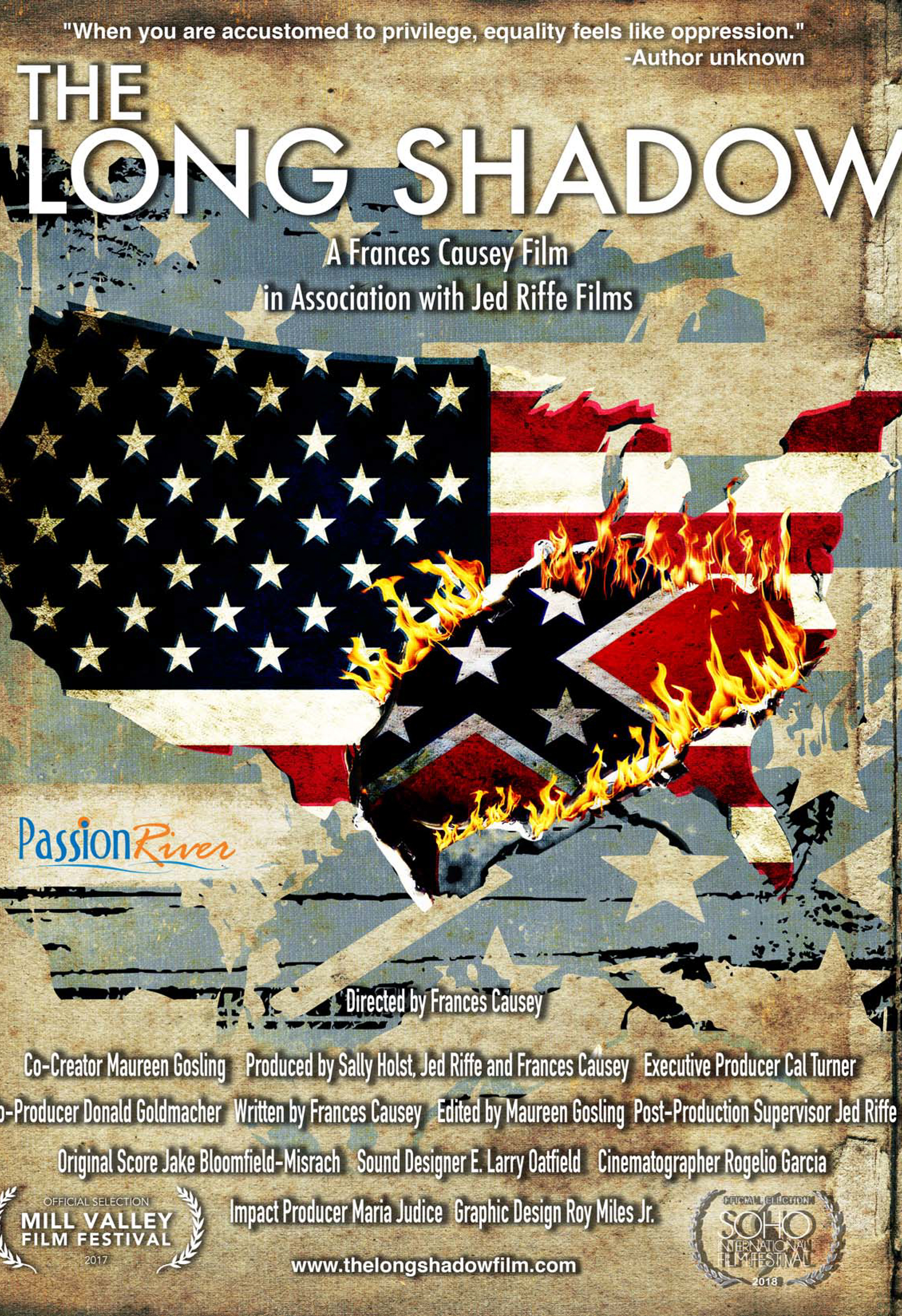 The poster art for Frances Causey's documentary, "The Long Shadow".

courtesy Frances Causey
Featured on the January 30th, 2020 edition of ARIZONA SPOTLIGHT with host Mark McLemore:
Mark talks with documentarian Frances Causey about her new film The Long Shadow. It explores the legacy of racism in the American South beginning with slavery, which led Causey to face some revelations about her own family's North Carolina roots. The Long Shadow airs on PBS 6 on Thursday, February 6th at 3 PM, and on PBS 6 Plus on Sunday February 9th at 8 PM. You can find a complete schedule here.
"The Long Shadow" documentary trailer
Essayist Adiba Nelson shares her perspective on the different kinds of love that exist within the black community, from love between family and friends to love born out of history, oppression, and survival. With music by Jaime J. Soto.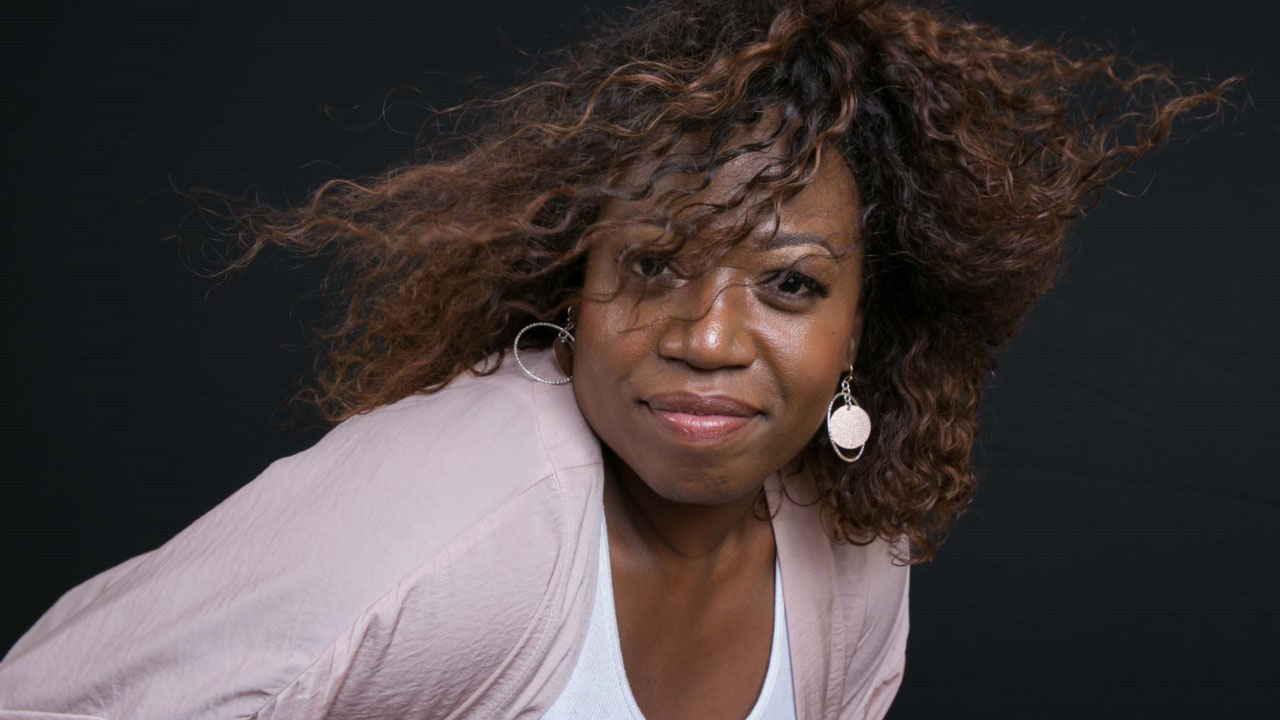 Adiba Nelson

photo: Kathleen Dreier
Youth Crossing Gender Borders is a five-part series that explores the complex landscape of young people and gender identity. Laura Markowitz talks to teens, parents, and experts on the forefront of understanding the spectrum of human identity.

This week, part 4 - "Riding the Ambiguity Train": When children don't fit into the binary of boy or girl, it's a challenge for parents to find spaces for their kids to express themselves freely.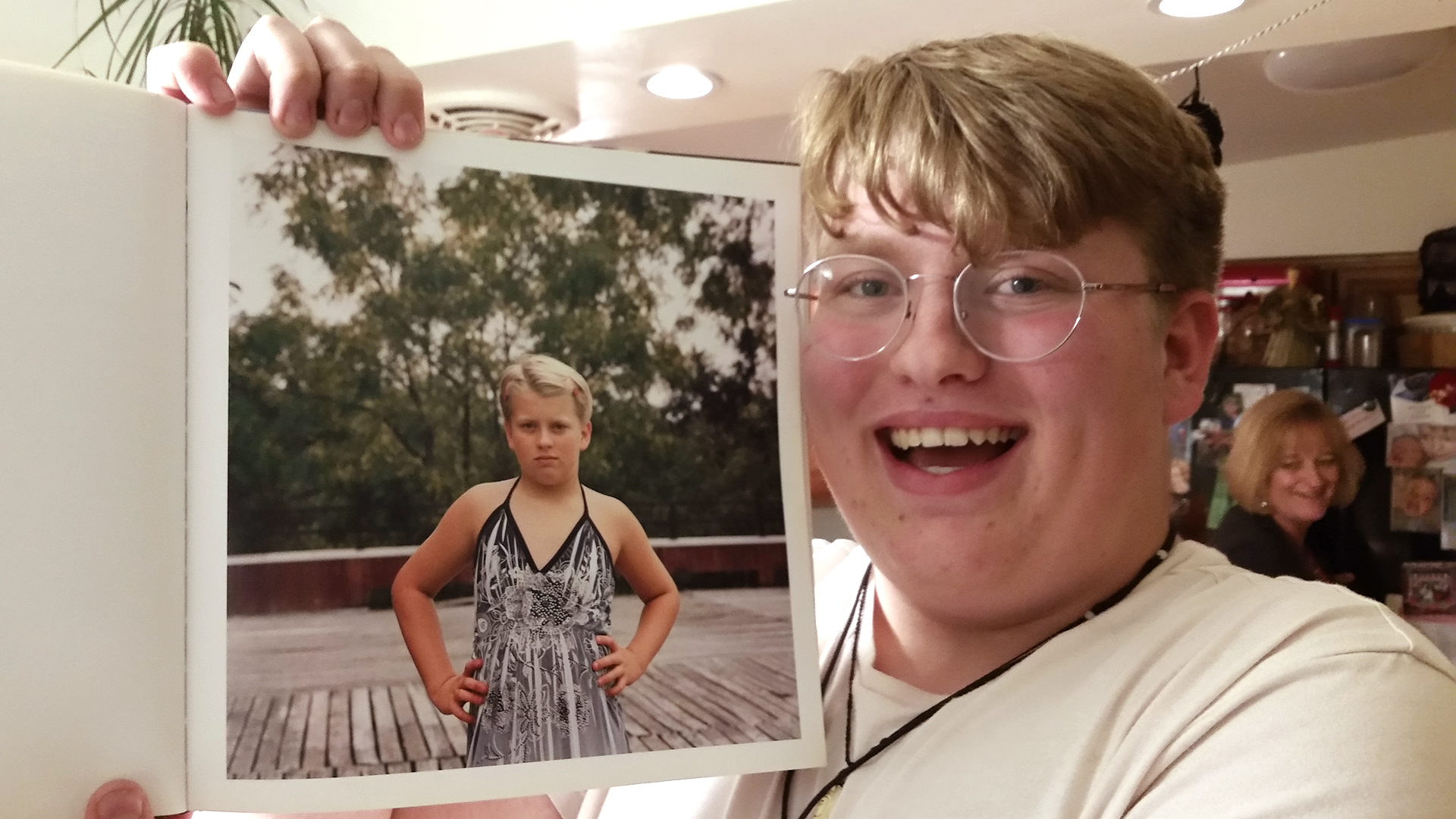 "I love being the boy who looks like a boy but is wearing heels or makeup," says Stefan, "because I like how different it is and how independent I am in my style."

Laura Markowitz