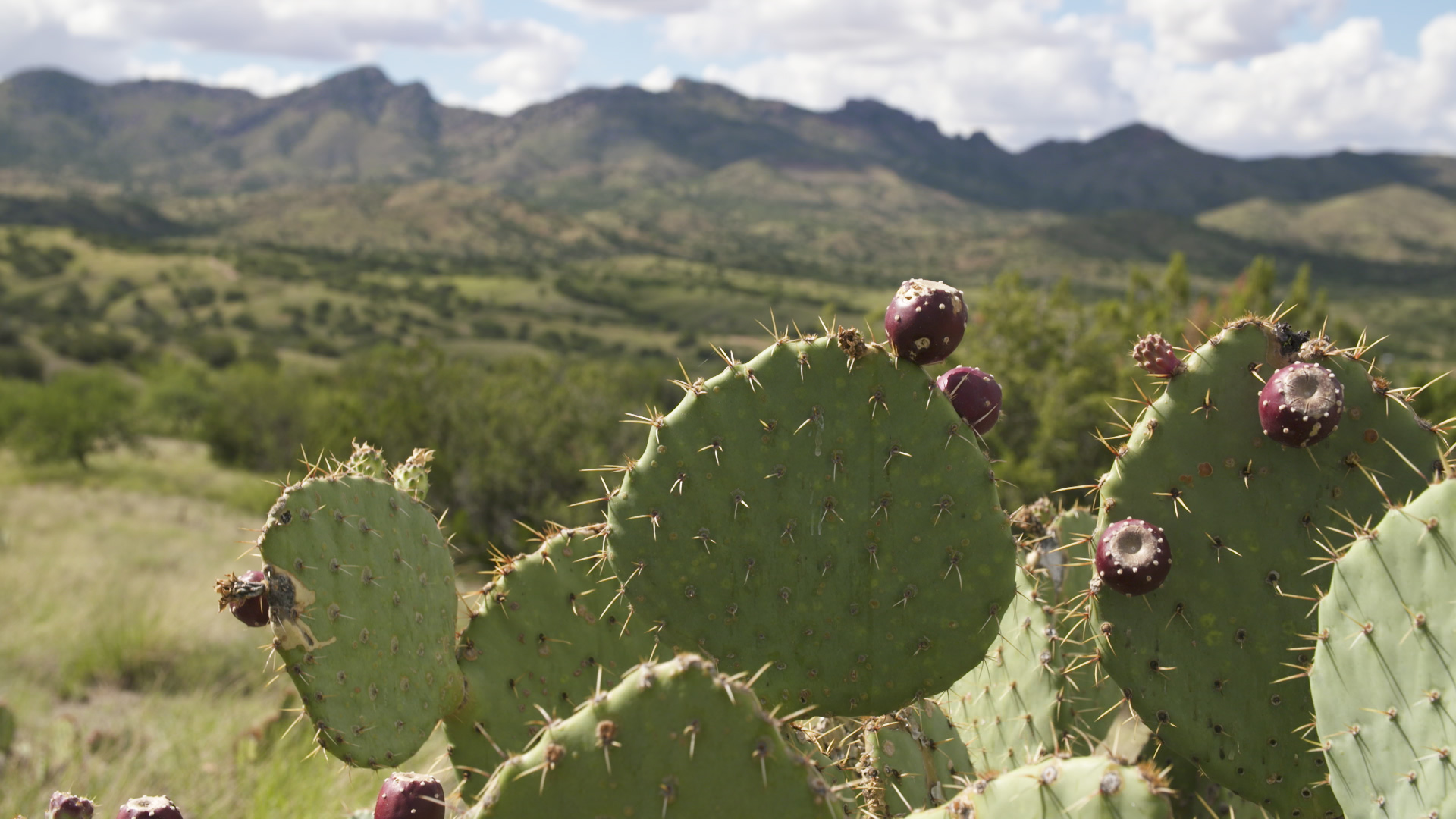 The proposed site of the Rosemont Copper Mine.
AZPM
A federal judge ruled that the proposed Rosemont and Copper World mines in the Santa Rita Mountains south of Tucson are not legally related.
The ruling comes after the Tohono O'odham, Pascua Yaqui, and the Hopi nations filed for a temporary restraining order to stop ongoing work on the Copper World mine. That legal move was based on the permitting process for the Rosemont mine. Both projects are owned by Toronto-based Hudbay.
The fact that the judge has said the two are not legally related means the tribes do not get the restraining order they requested.
Earlier this year, Hudbay began work clearing land for the Copper World project.

The proposed Rosemont mine is largely on public land but Copper World is on private property.