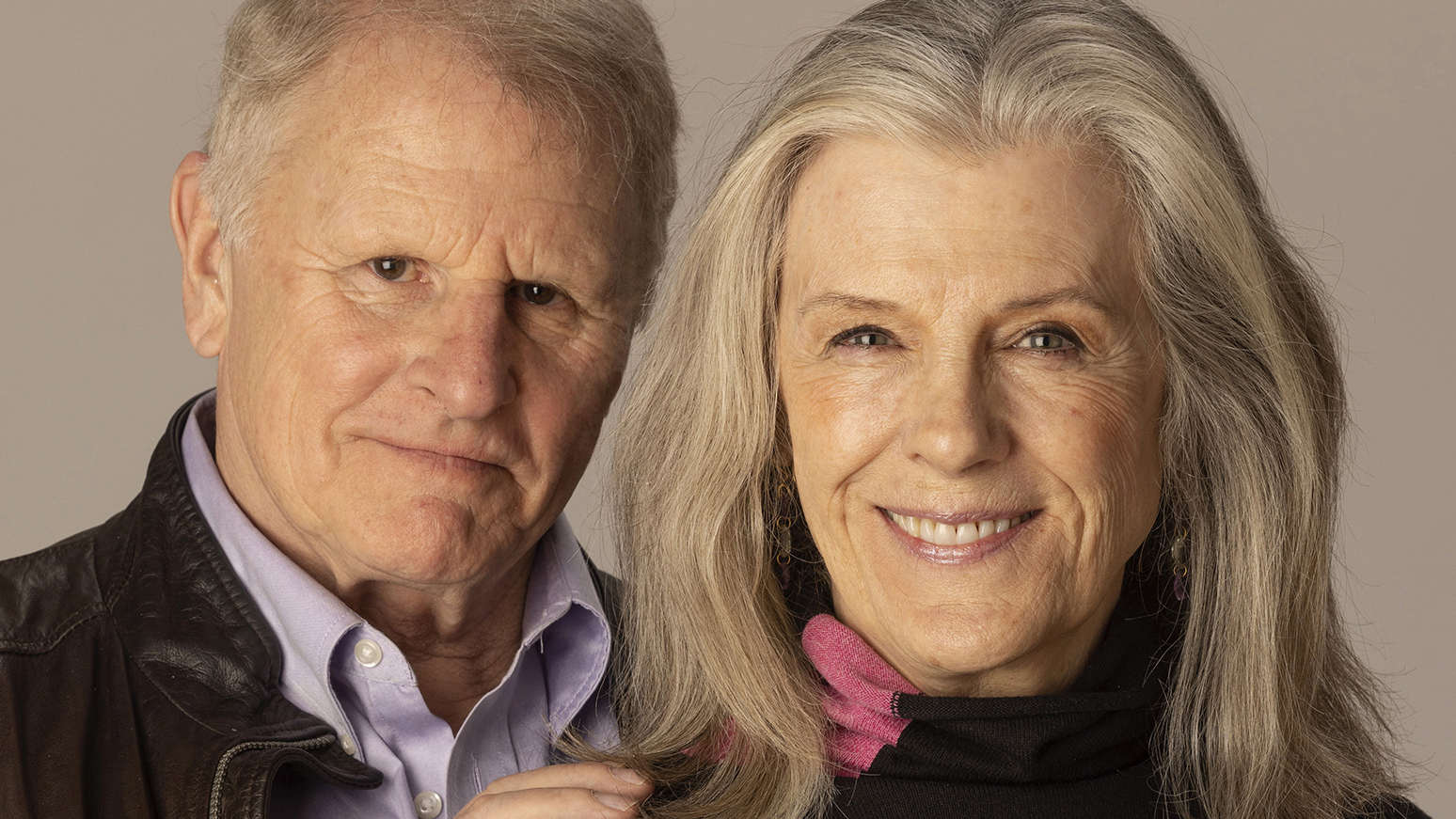 Gordon Clapp and Mimi Kennedy will star in the Arizona Theatre Company's world premiere of "Pru Payne."
Photo by Tim Fuller
Featured on the March 2nd, 2023 edition of ARIZONA SPOTLIGHT with host Mark McLemore:
The federal government is prepared to spend tens of millions of dollars to pay farmers to use less water from the Colorado River, but not everyone's on board with the plan. This story was produced by Chris Clements of KSJD in Cortez, Colorado. It is part of ongoing coverage of the Colorado River, produced by KSJD and distributed by KUNC, supported by the Walton Family Foundation.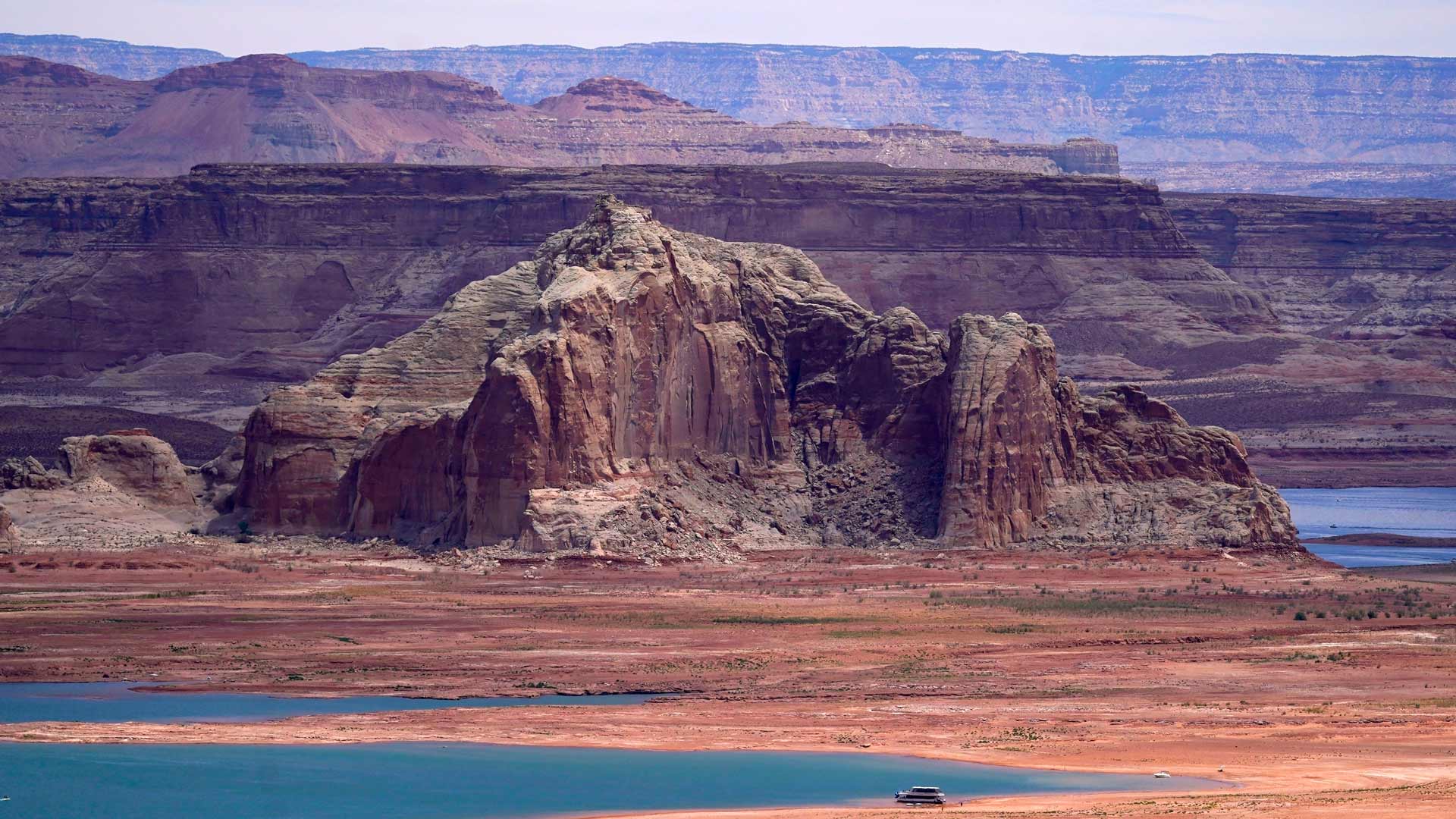 Low water levels at Wahweap Bay at Lake Powell along the Upper Colorado River Basin are shown, on June 9, 2021, at the Utah and Arizona border at Wahweap, Ariz.
AP Photo/Ross D. Franklin, File
Arizona Theatre Company's new production "Pru Payne" tells a story about holding on to one's identity in the face of memory loss. Accomplished stage & screen actors Mimi Kennedy and Gordon Clapp play strangers who meet through unexpected circumstances and form a bond uniquely their own. They talk with Mark about what made them want to star in this new play.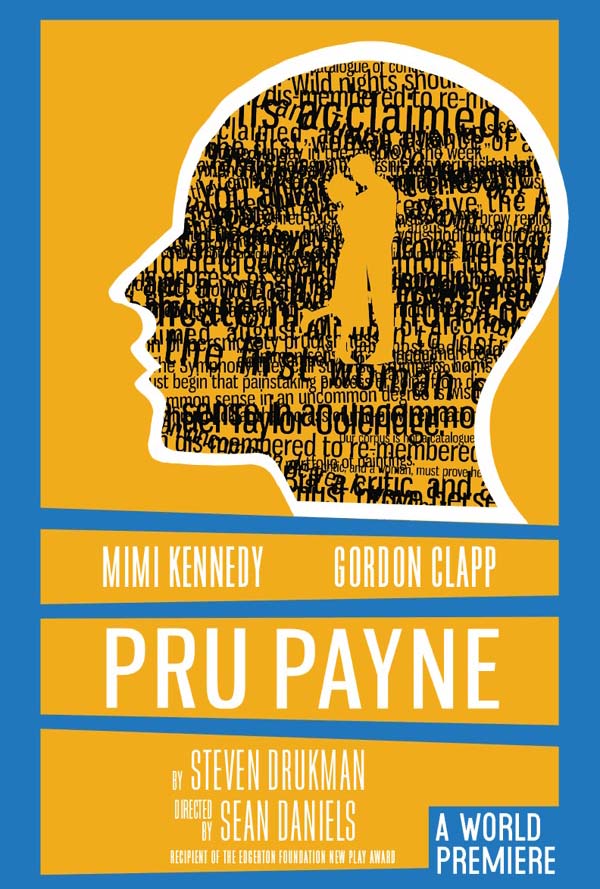 Promotional poster for Arizona Theatre company's production of "Pru Payne" coming to Tucson in March.

Courtesy of Arizona Theatre Company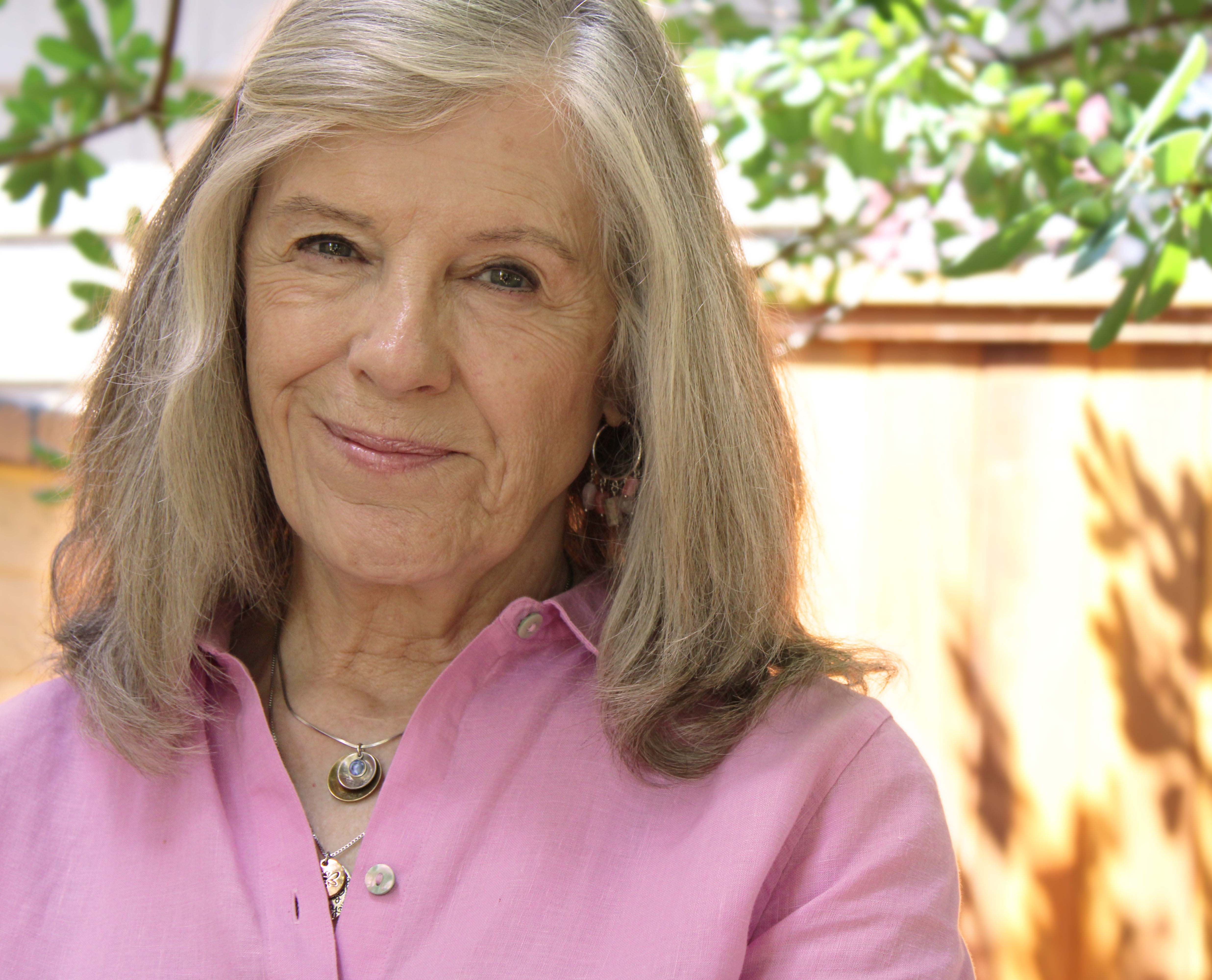 Mimi Kennedy is the title character in the Arizona Theatre Company's production of "Pru Payne" showing in Tucson Mar. 4-25.

Courtesy of Arizona Theatre Company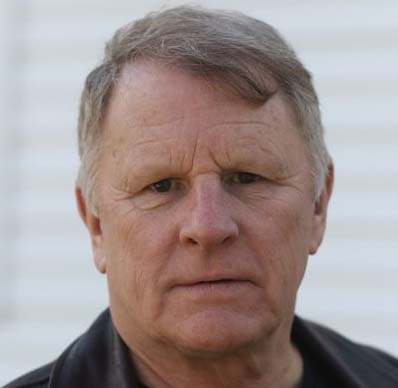 Gordon Clapp is Gus Cudahy in the Arizona Theatre Company's production of Steven Drukman's "Pru Payne" directed by Sean Daniels.

Courtesy of Arizona Theatre Company
For hundreds of years, brewing beer was often seen as being "women's work", using the grain that was left over from baking bread. Meet two women in Tucson who are challenging what has become today's industry norm, by running the Borderlands Brewing Company. That story was produced by Özlem Özgür for Arizona Illustrated.
The Tucson non-profit Literacy Connects sponsors a group of performers and musicians called "Stories That Soar!". They help young writers realize the power and potential of bringing their stories to life, for the stage, video, and radio. We are now presenting these stories on the first Thursday of every month here on Arizona Spotlight. This time, we'll hear a cautionary tale by Audrey, a 2nd grader at Fruchthendler Elementary, called Food Queen. It was produced by the Stories that Soar! creative team, with middle school students from the Youth Center Program at Literacy Connects. Aspiring student-age writers can submit their stories to The Magic Box Story Portal now!
Webpage by Leah Britton.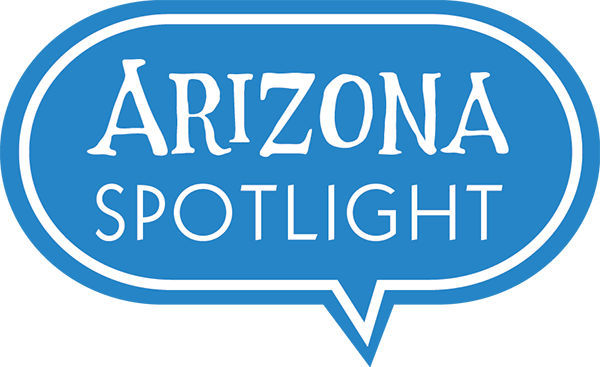 Arizona Spotlight airs every Thursday at 8:30 am and 6:00 pm and every Saturday at 3:00 pm on NPR 89.1 FM / 1550 AM. You can subscribe to our podcast on
iTunes
. See
more from Arizona Spotlight
.