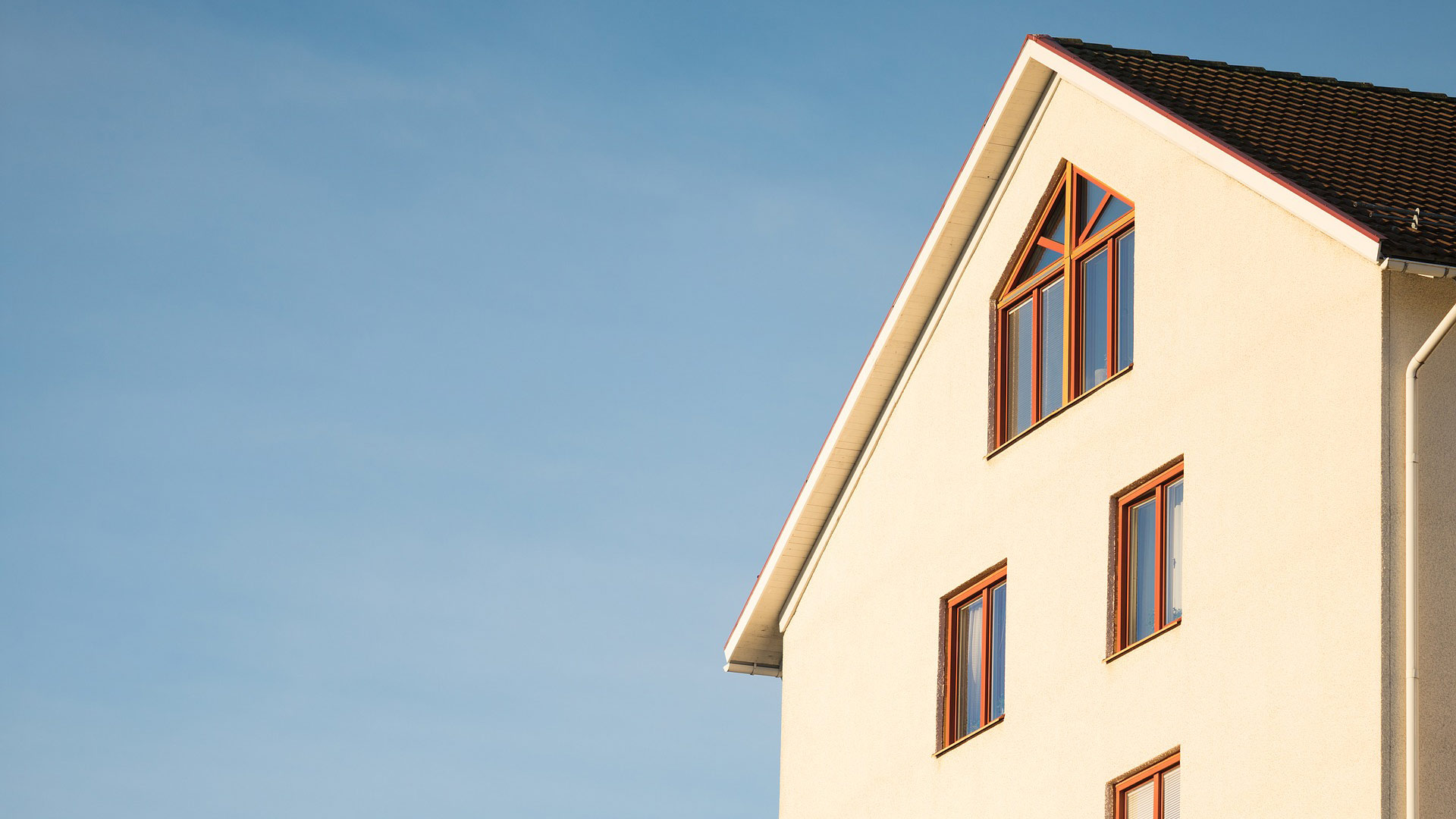 A new house.
The median home sale price in Tucson in February was $189,000, a 2.65 percent increase over January, according to the Tucson Association of Realtors.
Housing prices rose 10.63 percent since February 2015, according to the association.
The average length of time homes were on the market also rose slightly in February. In January, homes averaged 50 days on the market. The time rose by two days during the second month of 2017.
The number of homes on the market stayed steady.