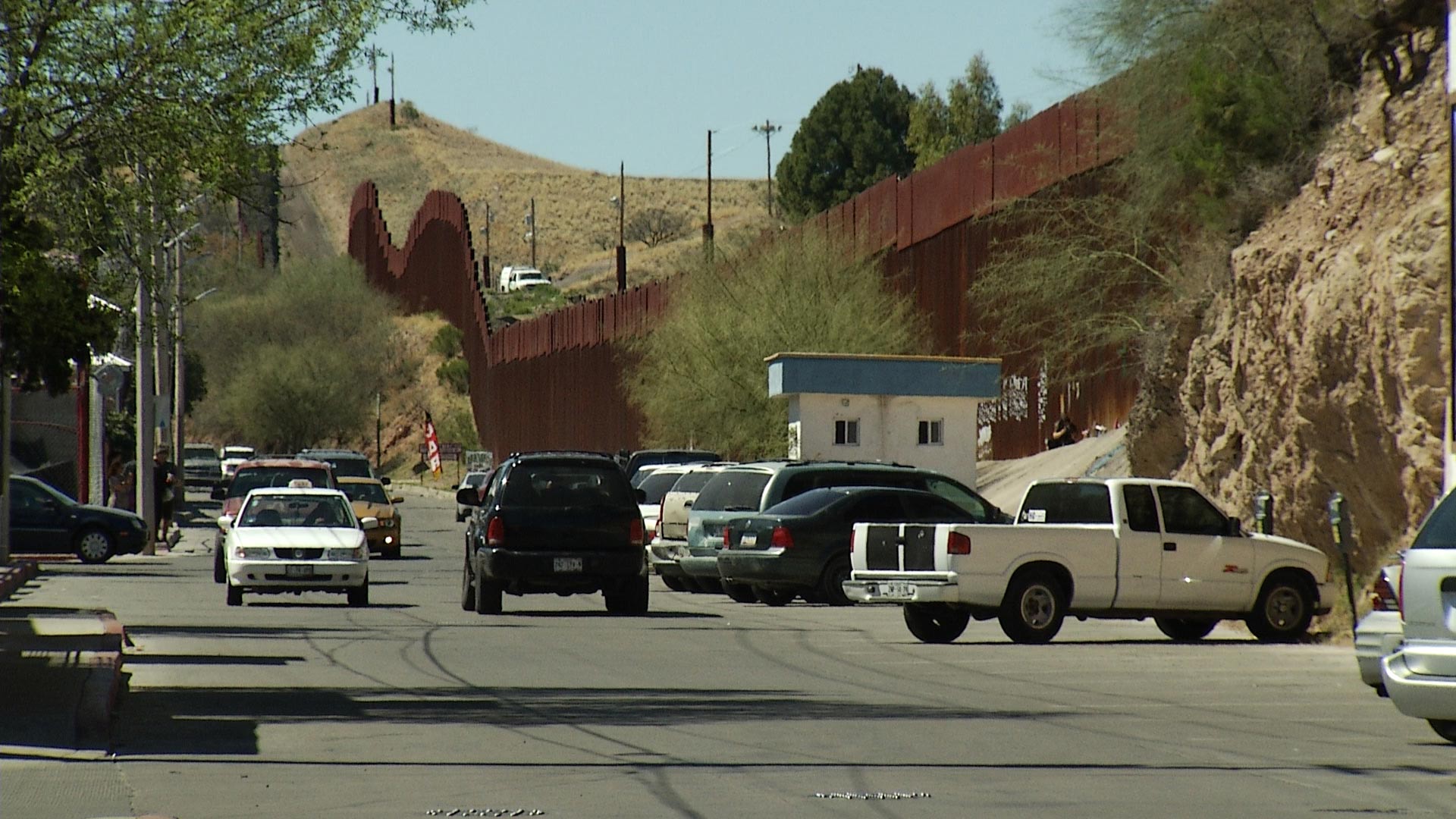 The border fence in Nogales, Sonora.
AZPM Staff
Aid workers in Nogales, Sonora, said there has been a sharp increase in cartels victimizing migrants who try to cross the border illegally into the U.S.

Drug cartels and human smuggling rings are increasingly preying upon northbound migrants, according to interviews conducted at a nonprofit agency in Nogales, Sonora.
In most cases, migrants are motived by reuniting with family, said Joanna Williams of the Kino Border Initiative, which runs a shelter and soup kitchen for recently deported migrants in Nogales, Sonora. Drug cartels kidnap them and force them to become drug mules just to get across the border.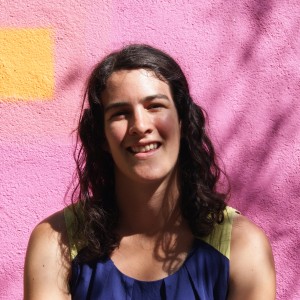 Kino Border Initiative
"We are seeing over the course of the last year migrants in a very high state of vulnerability and exposed to kidnapping and other forms of violence – especially Central American, but also recently deported Mexicans."
Williams said what can stop the exploitation is the U.S. adopting immigration laws that keep families together.