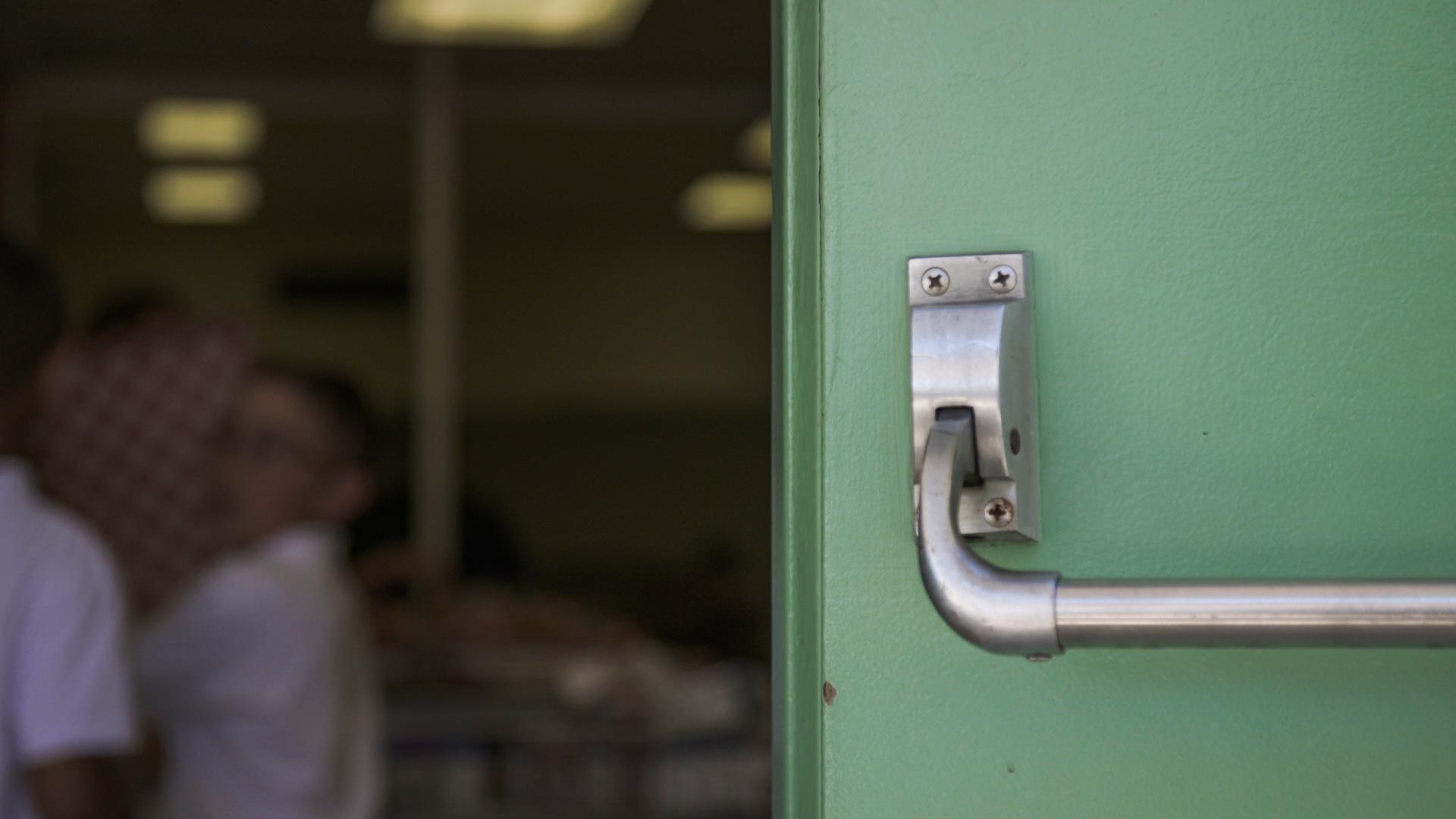 Kids at school.
AZPM
It's called the Central American Minors Parole, or CAM. It was in response in 2014 to a wave of children fleeing gang violence in Central America and seeking asylum in the U.S.

The Obama administration gave them a two-year reprieve from deportation to prepare their amnesty cases, as long as they had at least one parent living in the U.S. legally.

Under the direction of the Trump administration, Homeland Security abruptly canceled the program last Wednesday. That means almost 3,000 children between the ages of 11 and 17 who were admitted under CAM are now subject to deportation.
About 200 of those children are living in Tucson.
Tucson immigration attorney Mo Goldman said those who support these children must speak up - much the way the "Dreamers" did to get President Obama to enact the Deferred Action for Childhood Arrivals program (DACA).
"One of the reasons we have DACA, and one of the reasons they pushed President Obama to enact it, is because the Dreamers were undocumented and unafraid. They were sitting in his office. They were sitting in congressional offices. They got active politically, and they made it happen."
Opponents of CAM say offering asylum if a child can somehow get to our border is encouraging them to make the dangerous journey alone.