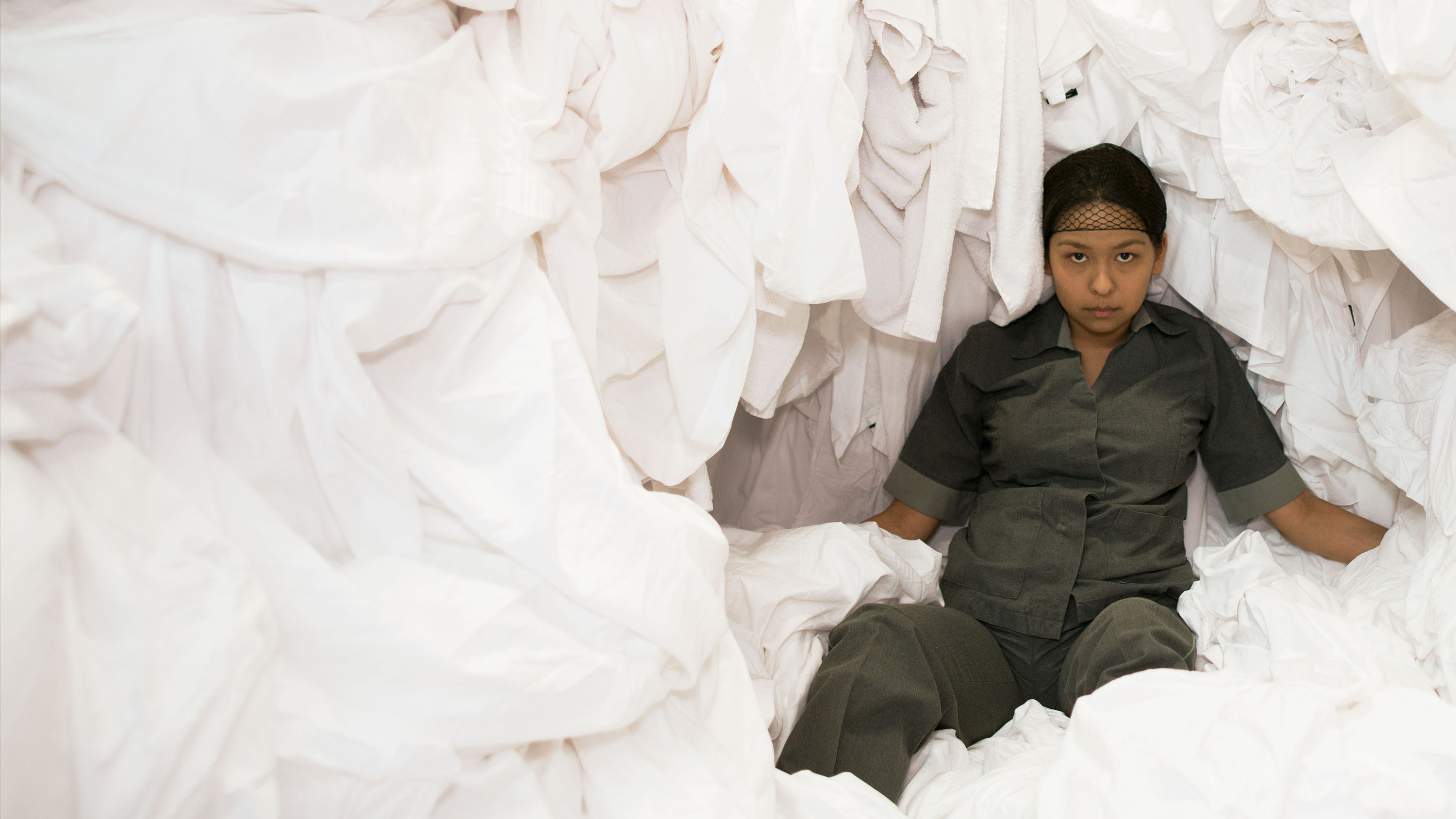 Gabriela Cartol, star of director Lila Avilès' film "La Camarista", part of the 2019 Tucson Cine Mexico Film Festival.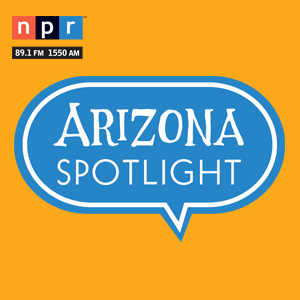 Featured on the March 21st, 2019 edition of ARIZONA SPOTLIGHT with host Mark McLemore:
March is National Kidney Month, and estimates indicate that as many as 1 in 7 adults lives with kidney disease. Mark talks with Erica, a Tucson woman whose family is coping with a hereditary kidney illness that seriously impacts their health, eventually requiring dialysis or a kidney transplant. Pat McReynolds of the National Kidney Foundation of Arizona offers some suggestions about how the public can help those in need, including The Erma Bombeck Project.

Read more about Erica's story here.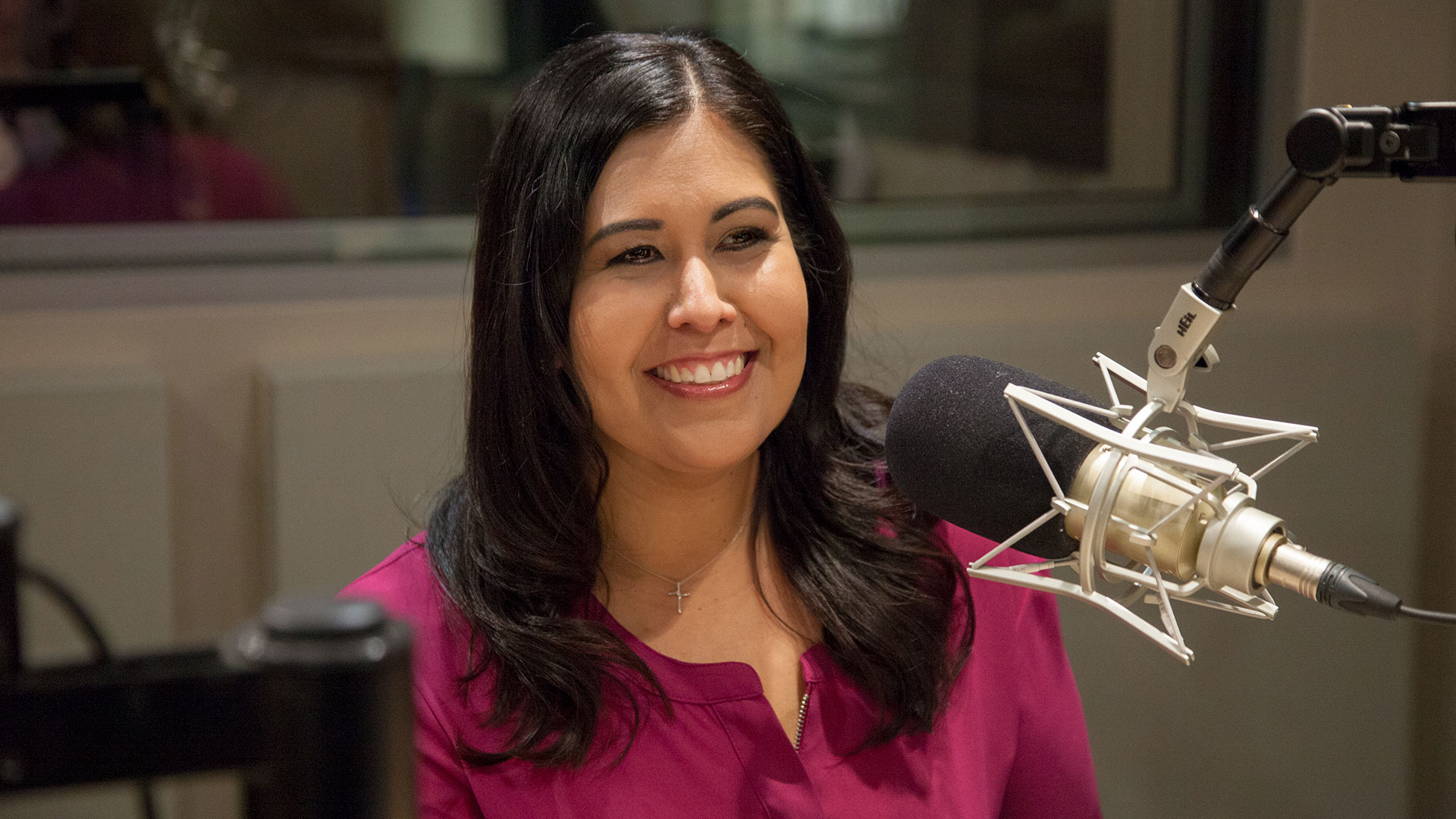 Erica Federico in the AZPM studio.
Carolyn Yaussy
The 2019 Tucson Cine Mexico Film Festival offers a range of films and discussions highlighting the best in contemporary Mexican cinema. Film writer Chris Dashiell offers an overview of some of the standout selections, and his observations on what makes these films "must see" viewing for movie lovers in the United States.
Tucson Cine Mexico is an annual presentation of the Hanson Film Institute.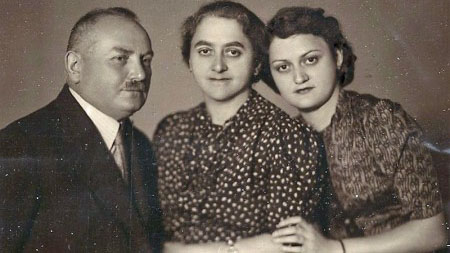 Edie Jarolim says "This is the last picture my mother (Rita Rosenbaum) and my grandparents (Herman and Ernestine Rosenbaum) took together, Vienna, summer 1938."

Courtesy Edie Jarolim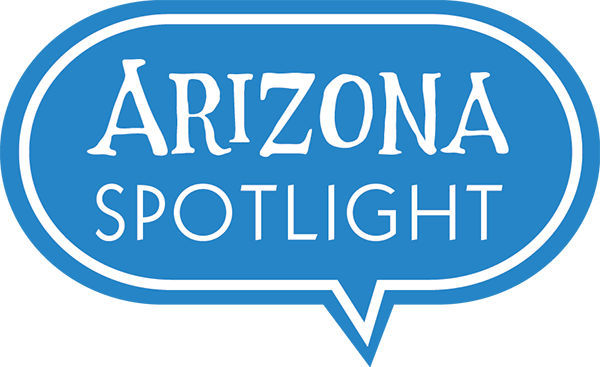 Arizona Spotlight airs every Thursday at 8:30 am and 6:00 pm and every Saturday at 3:00 pm on NPR 89.1 FM / 1550 AM. You can subscribe to our podcast on
iTunes
. See
more from Arizona Spotlight
.