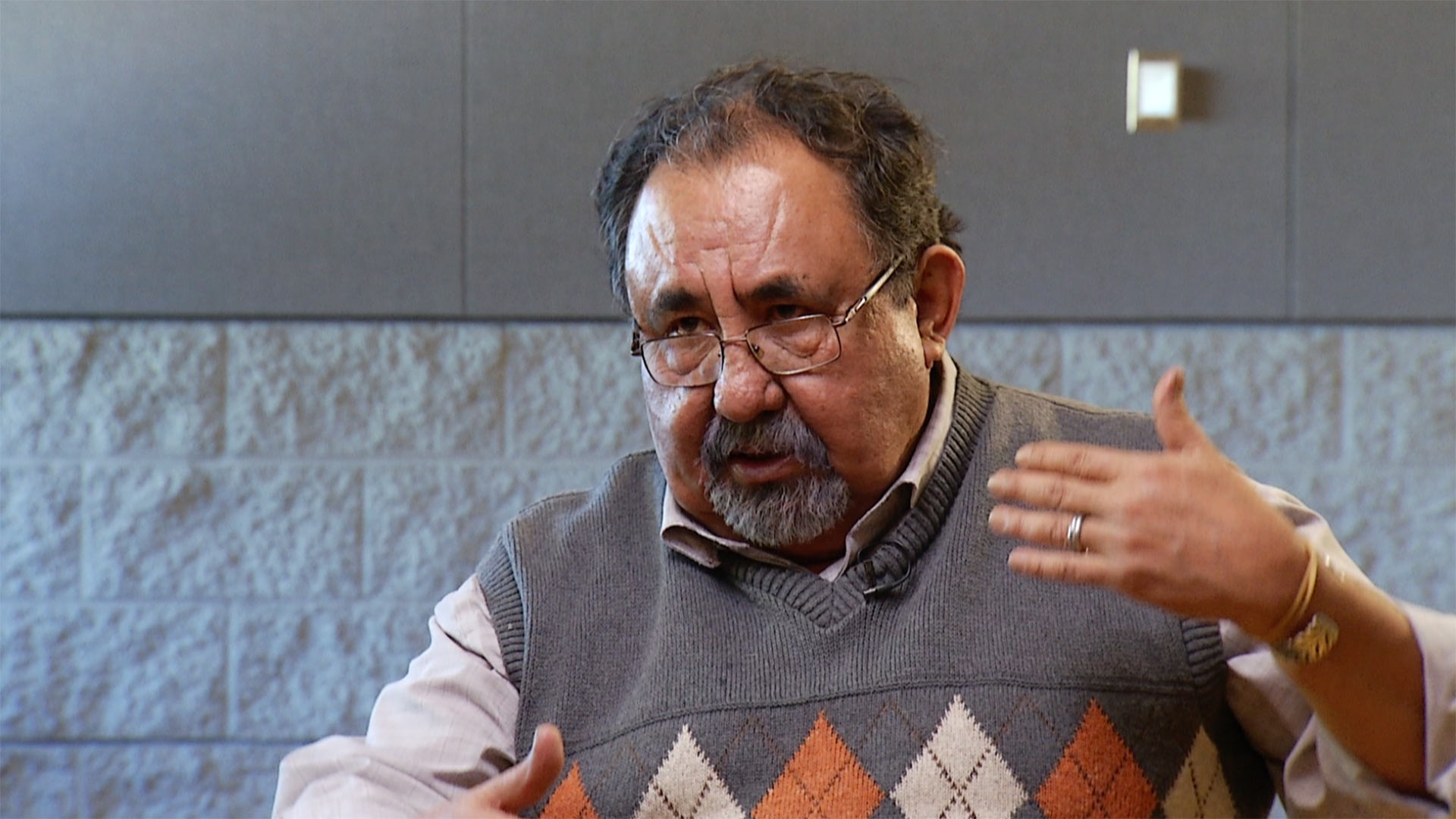 U.S. Rep. Raúl Grijalva.
AZPM Staff
U.S. Rep. Raul Grijalva, D-Ariz., wants the federal Immigration and Customs Enforcement (ICE) audited and broken up. He is part of a growing chorus calling for the end of the agency.
Grijalva said ICE has grown too big and needs to be broken into smaller pieces. However, he emphasized he is not calling for the end of border enforcement.
"Law enforcement on the border will always be there," he said. "Law enforcement and the security issue is not going to go away. And even when we were trying to do comprehensive reform, one of the three pillars was security."
ICE has drawn the ire of some Democrats and immigrant rights activists in recent days. They began to call for the abolishment of the agency in the wake of the Trump administration's zero-tolerance policy, which forced the separation of families caught trying to enter the country illegally.