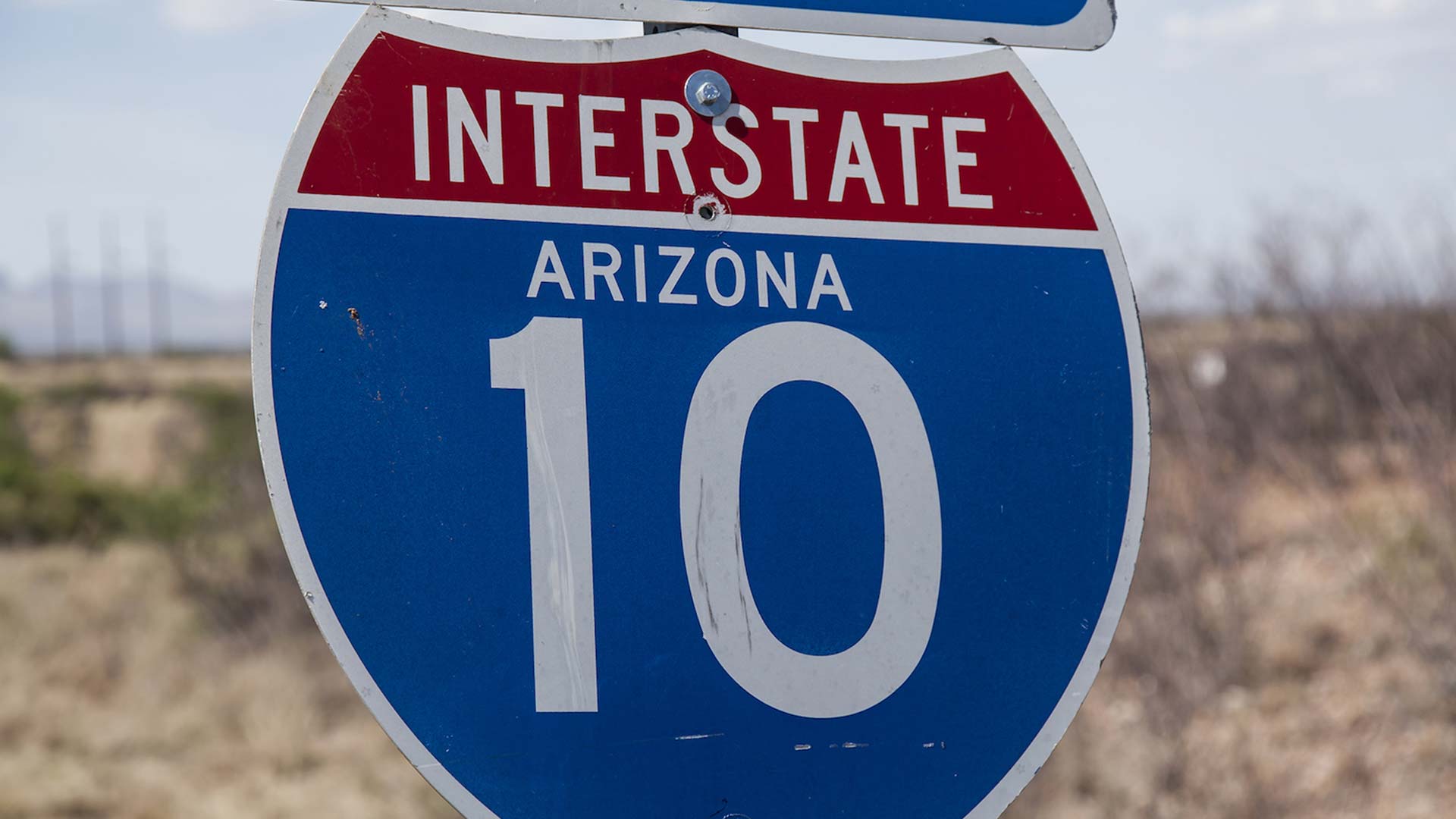 ADOT reports project widening of I-10 will relieve traffic in the short term, but won't keep up with projected growth.
Steve Riggs/AZPM
Recent reports from the Arizona Department of Transportation said the proposed widening of Interstate 10 between Phoenix and Casa Grande will help traffic congestion in the short term. However, the reports also say the widening plan will not keep up with projected growth.
That has some in the region renewing the call for a passenger rail line between Tucson and Phoenix. Right now, though, the state is not looking at that option.
The state's $10 million environmental and project study for widening I-10 between Casa Grande and Phoenix does not include the possibility of passenger rail through the area.
"In our planning and the infrastructure investments we are talking about here is within the scope of the Department of Transportation and not specifically focused or targeted on rail lines," said Ben Blick a policy adviser with the Governor's office.
Gov. Doug Ducey said he plans to add more infrastructure dollars to next year's budget. He did not say how much money or specifically what he plans to fund.