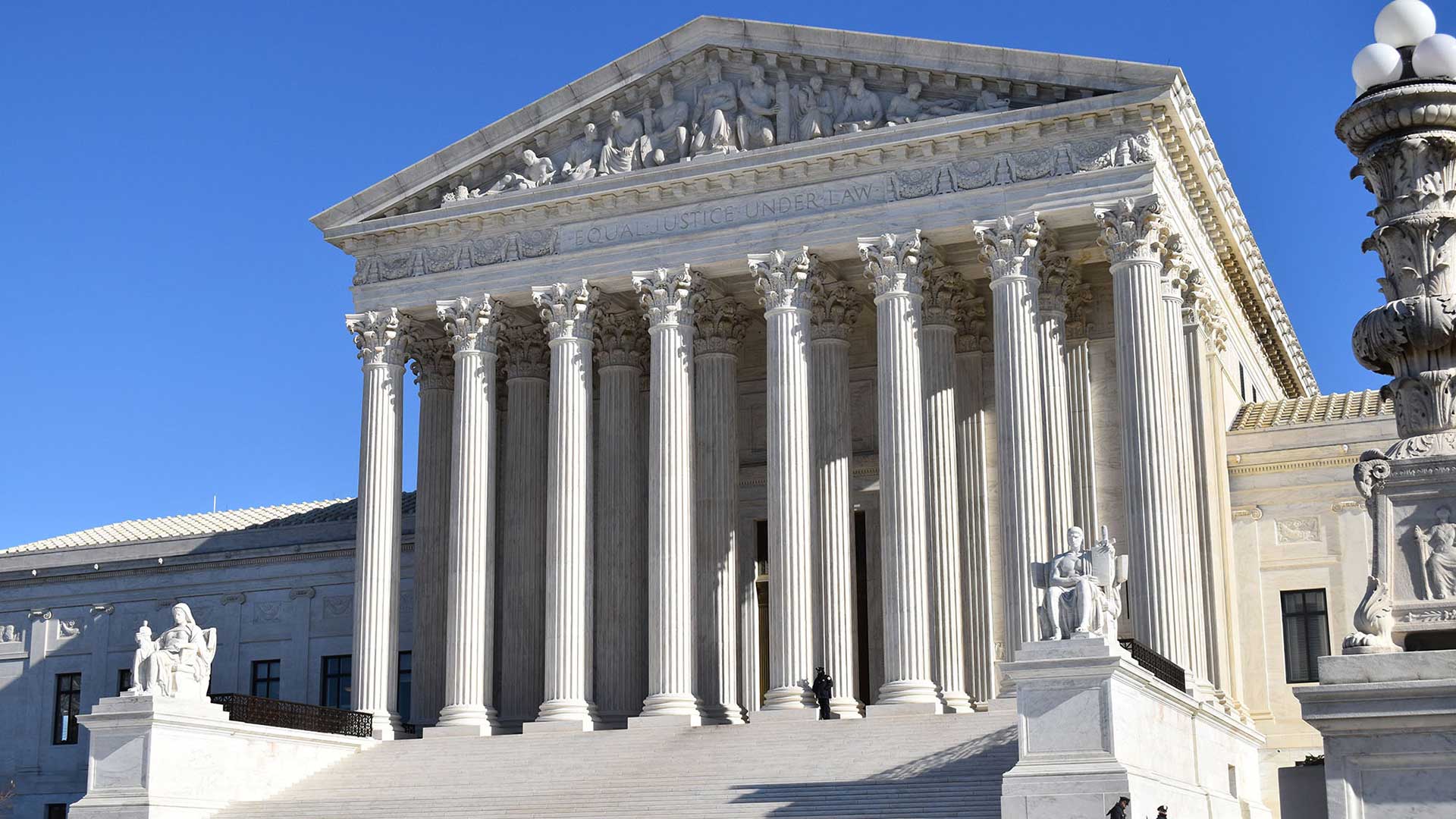 There are approximately 700,000 DACA recipients around the country.
Vandana Ravikumar/Cronkite News
U.S. Citizenship and Immigration Services (USCIS) is enacting broad changes to the Deferred Action for Childhood Arrivals program, or DACA, the Obama-era program that gave some 800,000 immigrants brought to the U.S. as children temporary protection from deportation and a work permit.
In a memo dated Aug. 21 and released Aug. 24, the agency announces the official implementation of a set of changes introduced in July in a memo from Acting Department of Homeland Security Secretary Chad Wolf.
Under the new guidance, first-time DACA applicants will be rejected and their fees returned. Existing DACA holders will have to renew their status and work permit yearly instead of every two, and renewal applications must be submitted no more than 150 days ahead of when a person's status is set to expire.
DACA recipients looking for permission to travel internationally, a process called advanced parole, will be largely rejected unless in exceptional cases with "urgent humanitarian needs or significant public benefit."
The memo says that includes travel to support U.S. national security interests or to obtain life-sustaining medical treatment not available in the U.S., among other circumstances.
In June, the Supreme Court ruled against the Trump administration's 2017 efforts to end DACA and ordered the program be restored in full. Critics and recent lawsuits argue these changes represent a violation of that ruling. Others argue the administration is using a legal loophole that allows administrative changes to the program.
The new guidance comes as USCIS faces a $1.2 billion funding shortfall due to immigration slowdowns amid the COVID-19 pandemic. On Saturday, the U.S. House of Representatives passed an emergency funding bill to keep the agency afloat and avoid mass furloughs planned for the end of August. The bill has not passed the Senate.